The Willows Primary School is 'Two Form Entry'. This means that we have two class groups in each year. Both class teachers and teaching assistants in the same year group plan together to deliver the appropriate curriculum building on the learning that has taken place in the previous year. In our classroom's the children have the opportunity to voice their opinions, feelings and aspirations in a respectful and polite way. At The Willows Primary School, we adopt strategies within the classroom which promote interpersonal and friendship skills as well as encouraging pupils independence. We encourage the children to work as a team and develop mutual trust and respect for each other. Below is a list of websites that you may want to share with your children to enhance the learning taking place in the classroom.
http://www.bbc.co.uk/bitesize/
http://resources.woodlands-junior.kent.sch.uk/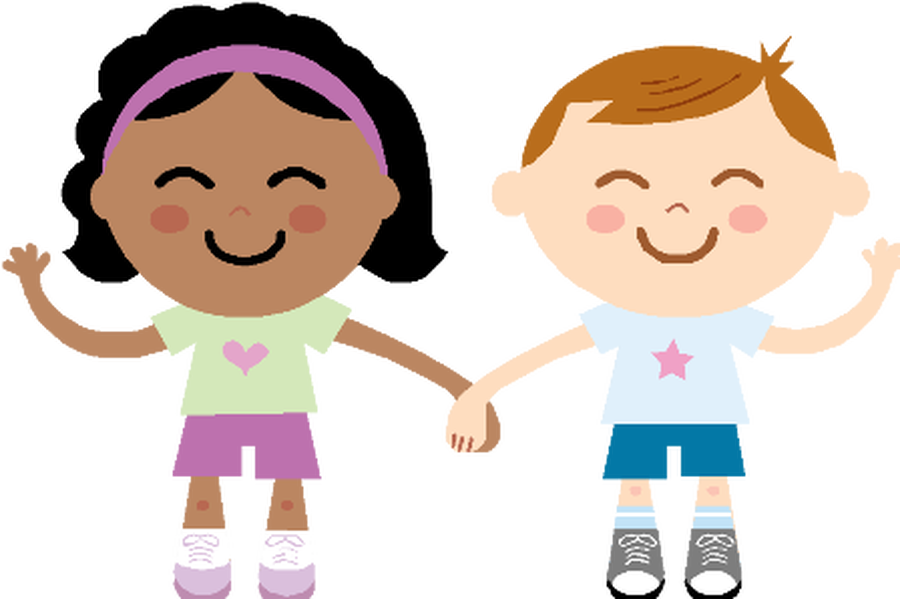 Children are inquisitive, a sign that their minds are expanding and growing. We can encourage children to learn and develop by providing them with questions that will challenge their thinking and help to develop their skills further. Click the link below for some fun questions and quizzes that you can do with the children.