Article 28 of the Unicef Rights of the Child Charter
You have the right to a good quality education. You should be encouraged to go to school to the highest level you can.
Thank you for ensuring all pupils are attending school regularly. For more information about School Attendance follow this link:
At The Willows we aim to:
Provide Stimulating and challenging learning experiences through a broad and balanced curriculum designed to meet the needs and talents of all
Create a secure, happy atmosphere where we can all work effectively, developing responsibility and independence
Ensure a safe environment which is rich, varied and stimulating to develop learning through work and play
Value the parent/carers and community of the school as genuine partners in the education process
Develop respect for ourselves, others and society as a whole.
The Willows Primary School is a 'Rights Respecting' School
For further information, follow the link below: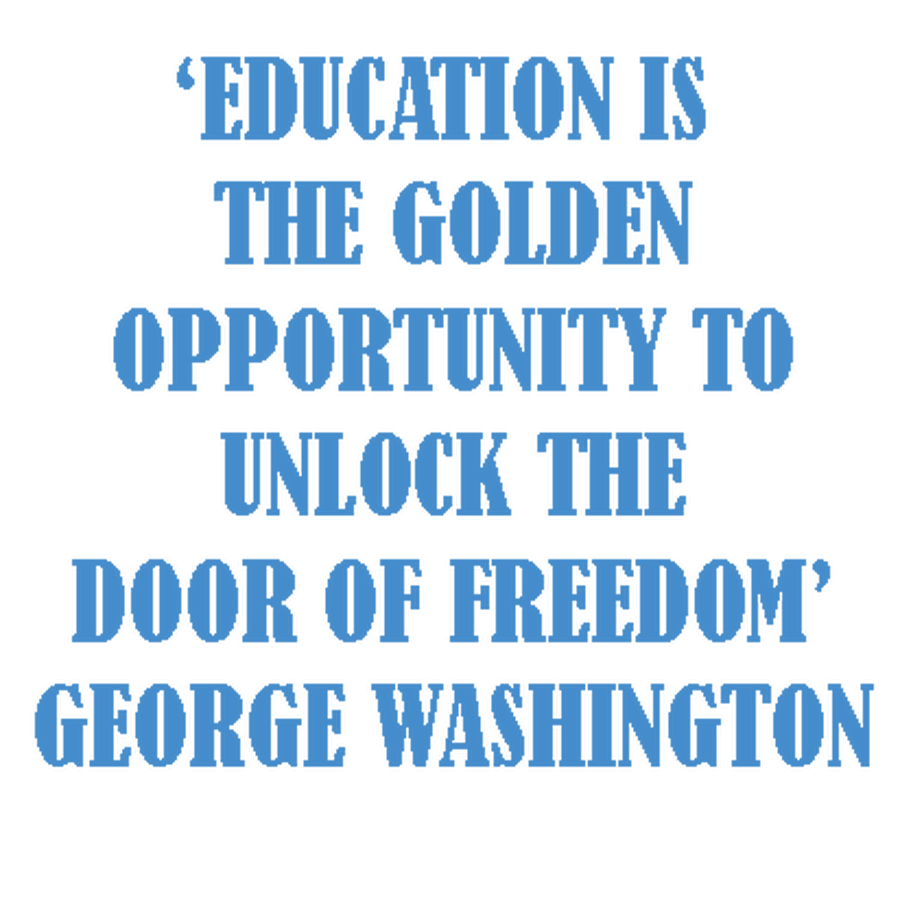 Follow the link below for information about how our school can claim free books: