At The Willows we aim to:
Provide Stimulating and challenging learning experiences through a broad and balanced curriculum designed to meet the needs and talents of all
Create a secure, happy atmosphere where we can all work effectively, developing responsibility and independence
Ensure a safe environment which is rich, varied and stimulating to develop learning through work and play
Value the parent/carers and community of the school as genuine partners in the education process
Develop respect for ourselves, others and society as a whole.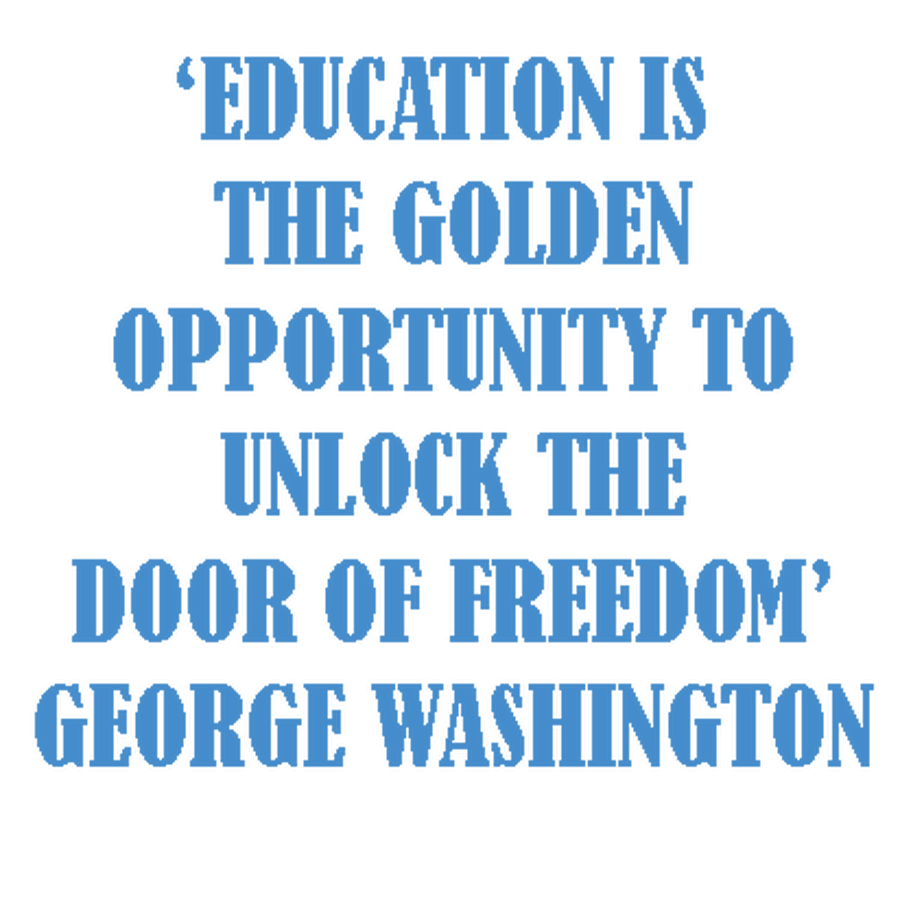 Check out our new 'Rights Respecting' logo!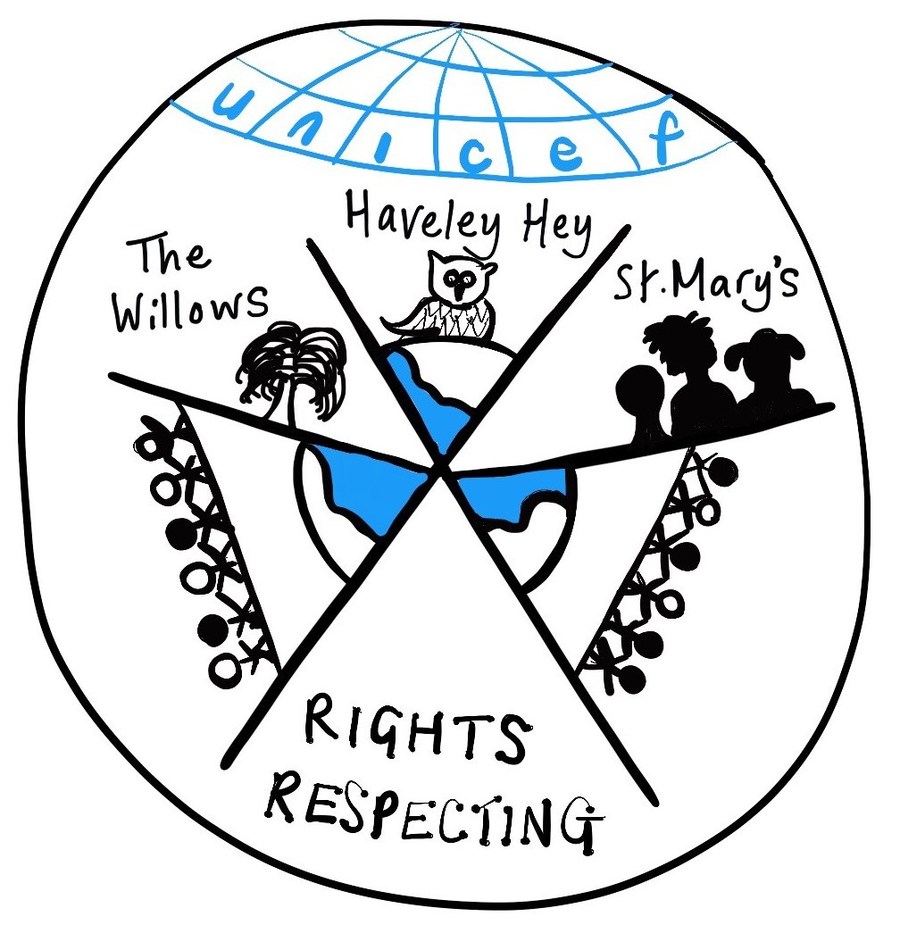 'It's Good to be Green' behaviour children were rewarded with a fabulous session on the Bouncy Castle!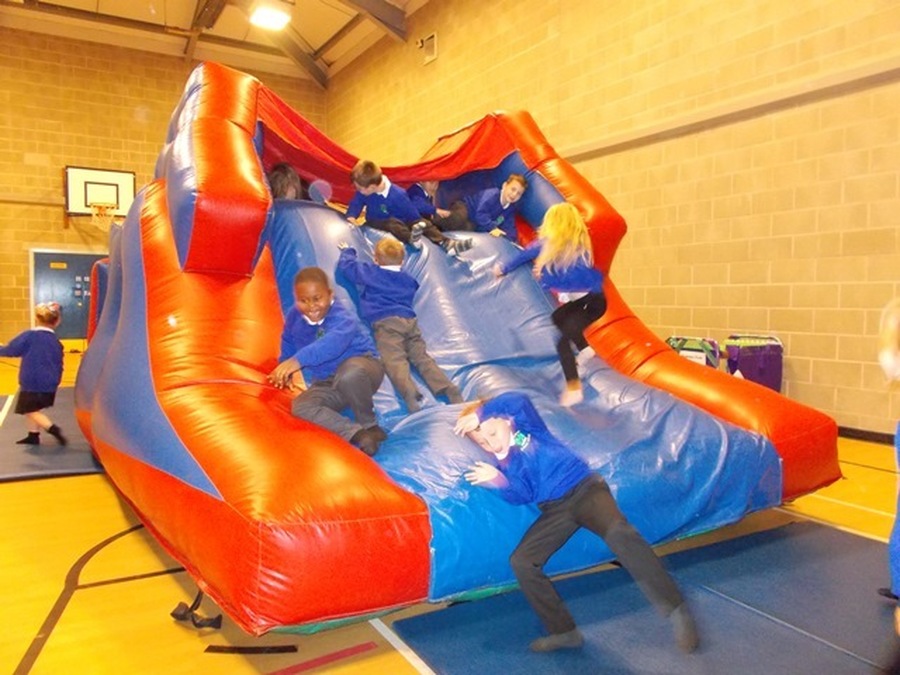 Our head teacher and staff are bursting with pride at the amazing RRSA work that our staff and children spread throughout our community yesterday WE HAVE SUPERSTARS AT THE WILLOWS!...TAKE A LOOK!