SCHOOL CLOSES ON THURSDAY 11th FEBRUARY 2016 AT 3.05PM FOR THE HALF TERM BREAK. SCHOOL RE-OPENS ON MONDAY 22ND 2016
At The Willows we aim to:
Provide Stimulating and challenging learning experiences through a broad and balanced curriculum designed to meet the needs and talents of all
Create a secure, happy atmosphere where we can all work effectively, developing responsibility and independence
Ensure a safe environment which is rich, varied and stimulating to develop learning through work and play
Value the parent/carers and community of the school as genuine partners in the education process
Develop respect for ourselves, others and society as a whole.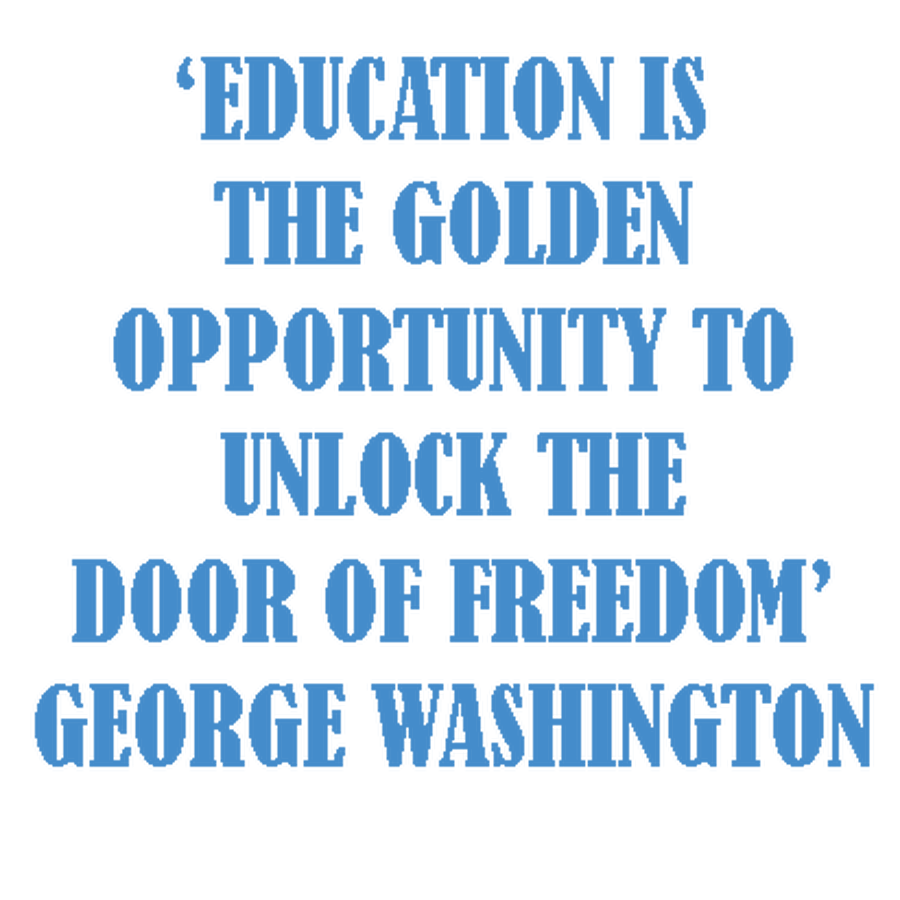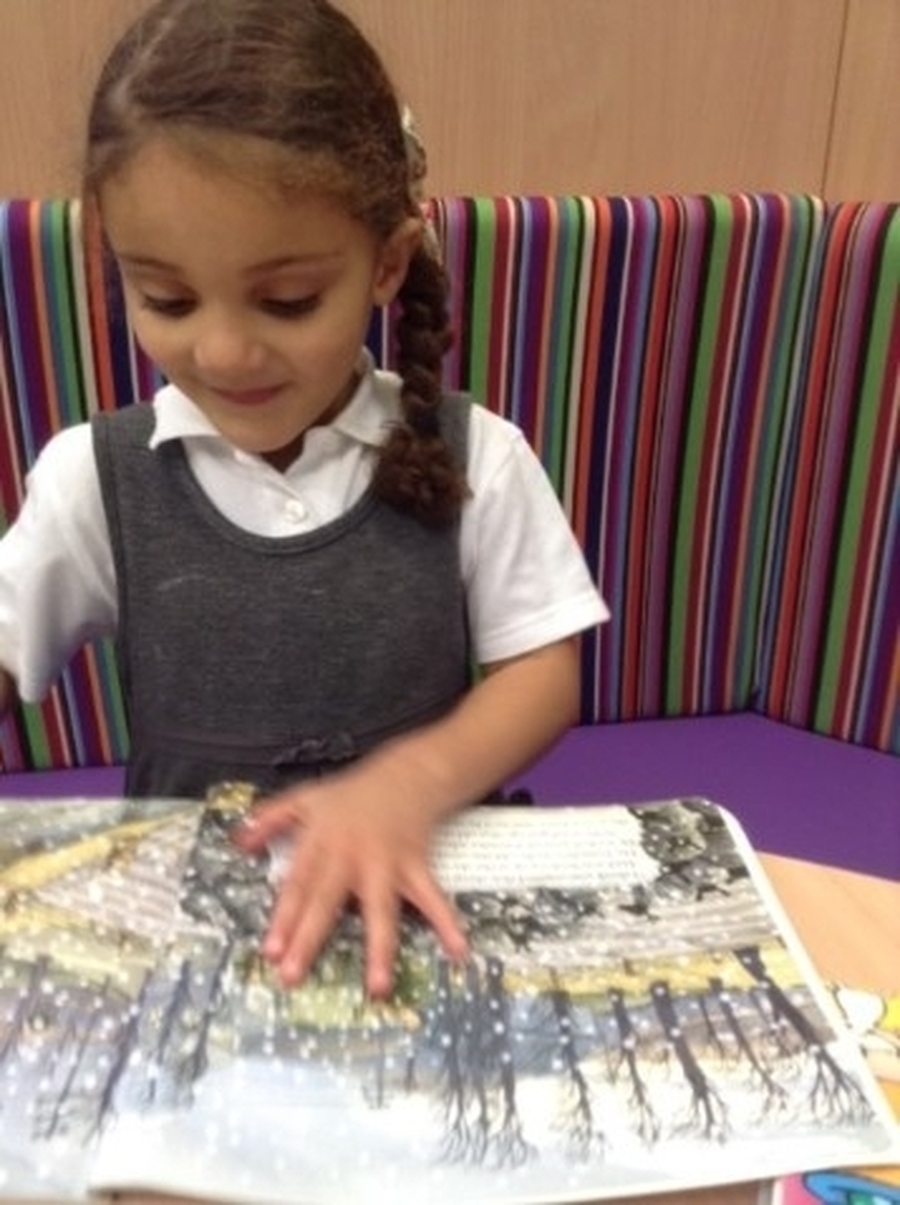 Our lovely nursery children are enjoying our new library!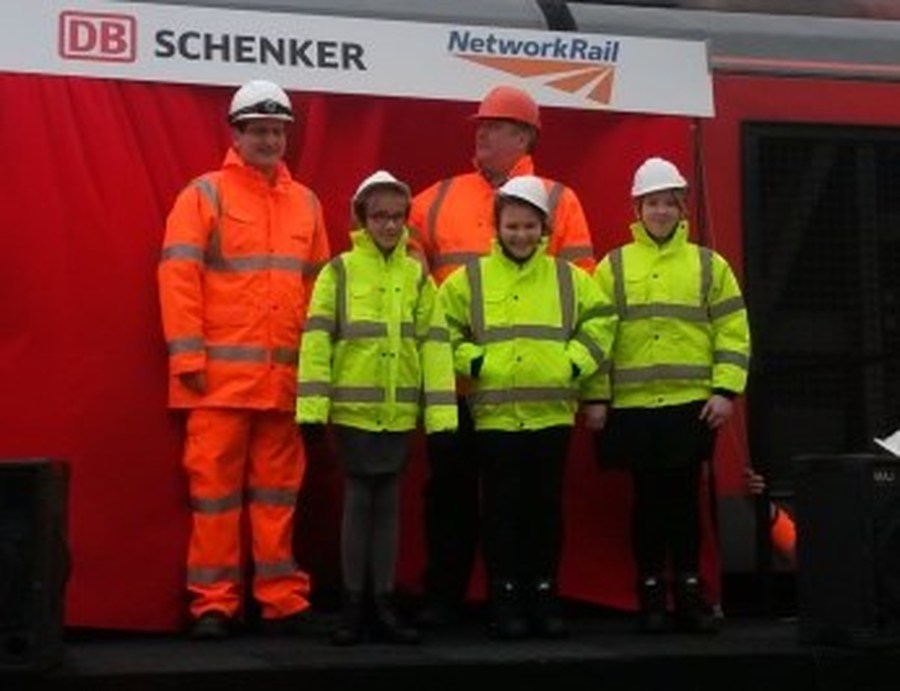 A great honour!...having a train carriage named after our school after winning a competition with Network Rail. Well done children!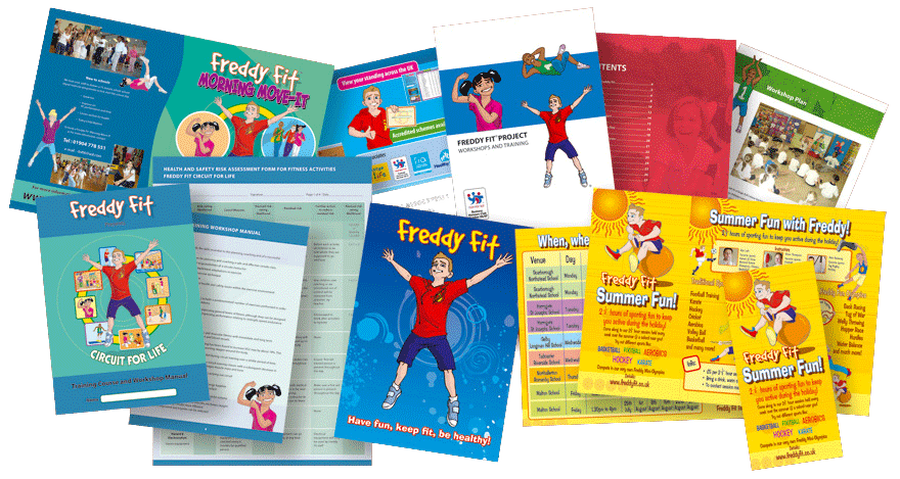 Freddy Fit has been into school working with the children and parents on health and fitness strategies. To see what he has been up to follow this link