Article 28 of the Unicef Rights of the Child Charter
You have the right to a good quality education. You should be encouraged to go to school to the highest level you can.
Thank you for ensuring all pupils attended school for the beginning of the new half term. For more information about School Attendance, follow this link:
At The Willows we aim to:
Provide Stimulating and challenging learning experiences through a broad and balanced curriculum designed to meet the needs and talents of all
Create a secure, happy atmosphere where we can all work effectively, developing responsibility and independence
Ensure a safe environment which is rich, varied and stimulating to develop learning through work and play
Value the parent/carers and community of the school as genuine partners in the education process
Develop respect for ourselves, others and society as a whole.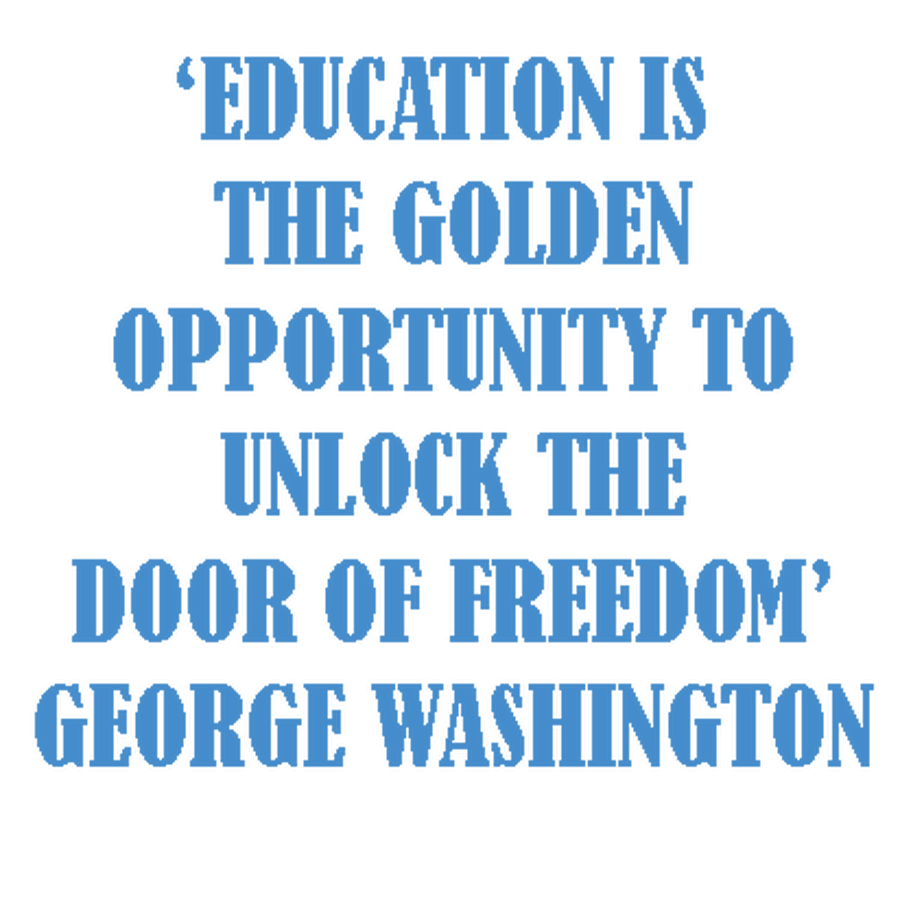 Check out our new 'Rights Respecting' logo!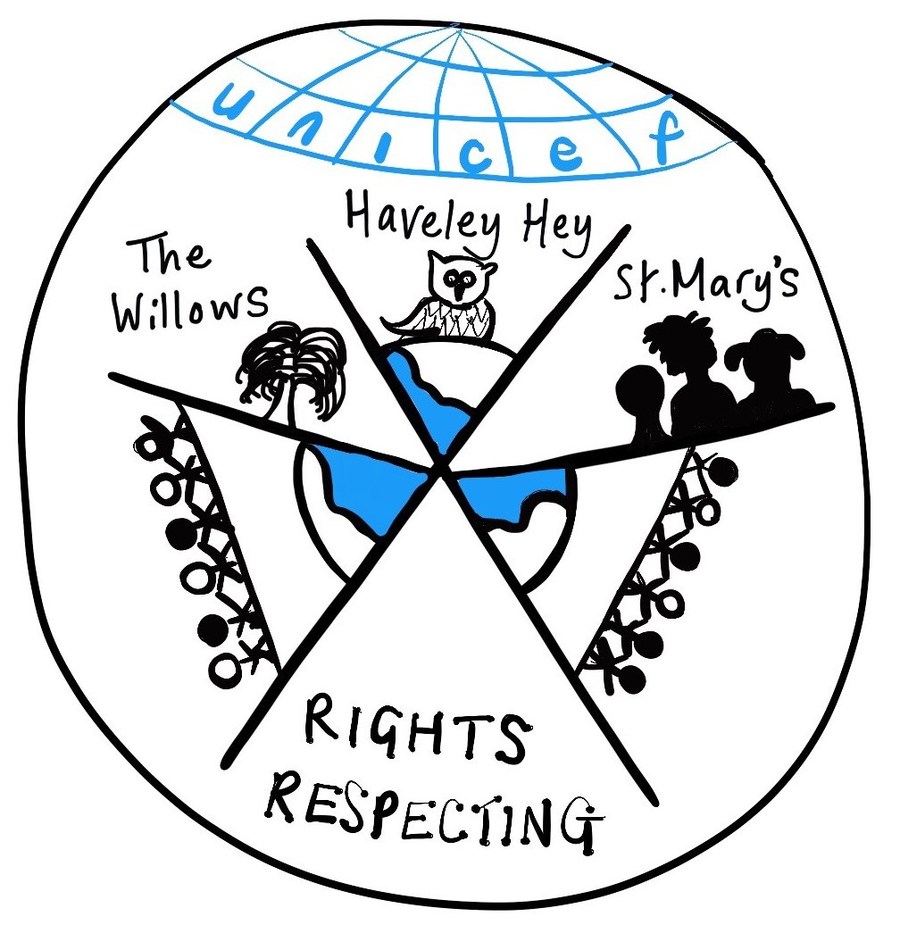 Sports Day was a great success...thank you to our parent/carers for attending!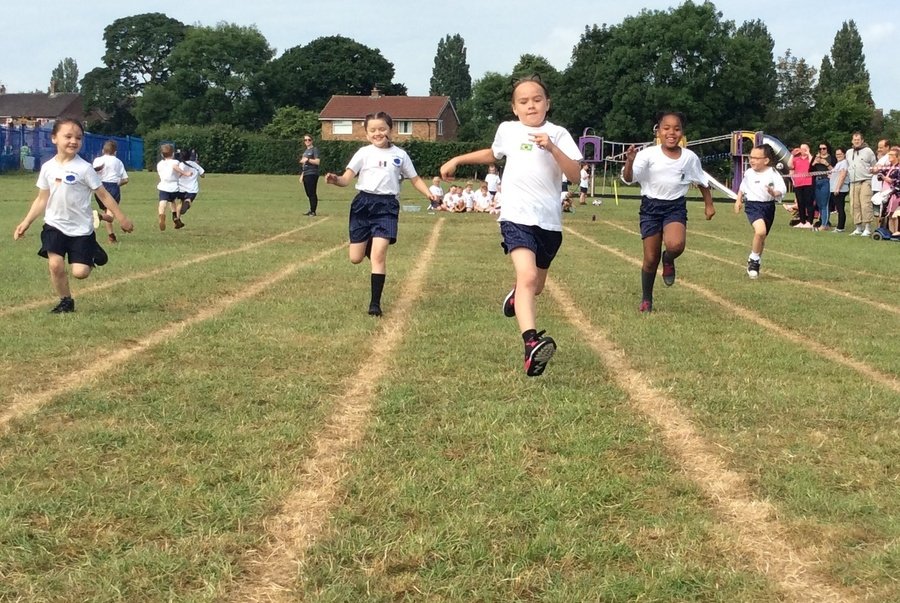 For information about holiday activities, follow the link below:
We are so proud of Alfie....he delivered the weather forcast on BBC Radio today. His reading was perfect and he gave a very confident broadcast. Well done Alfie!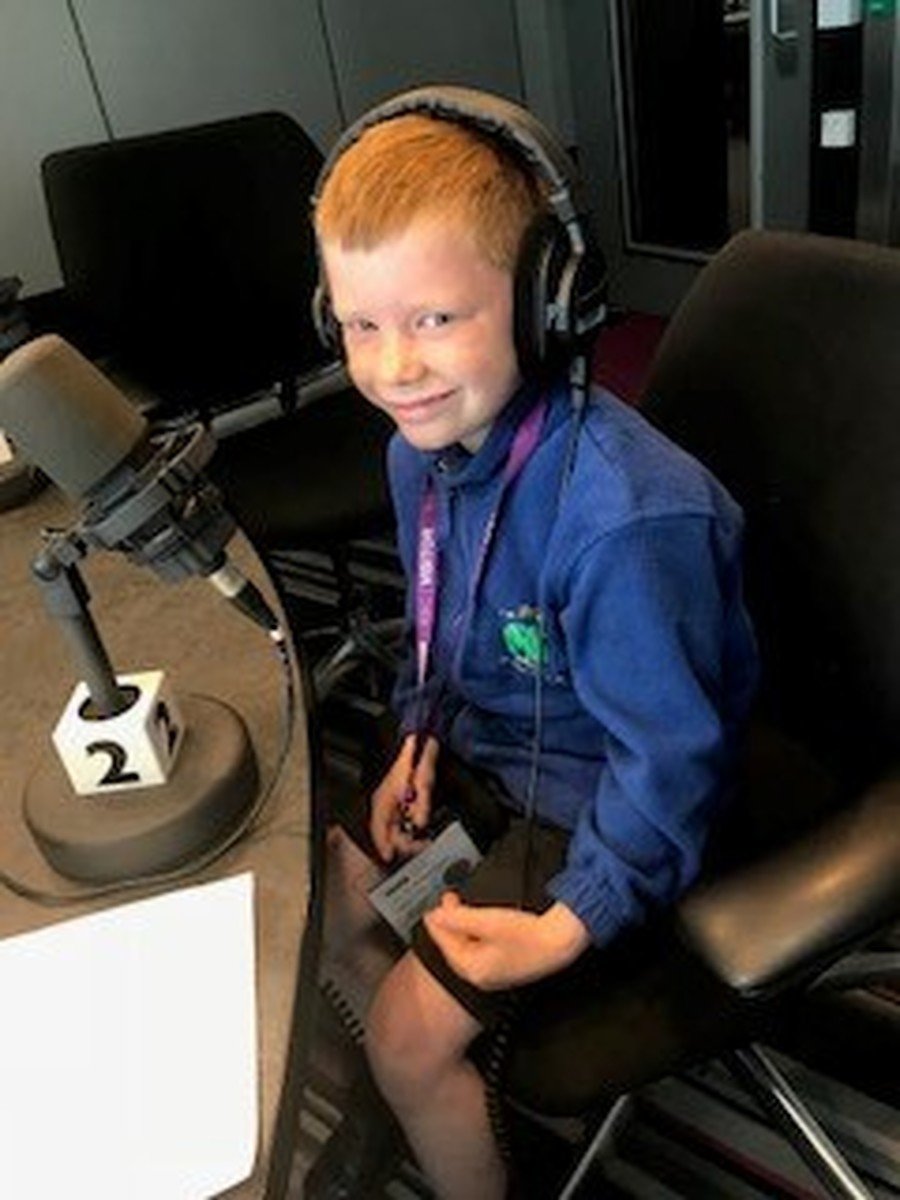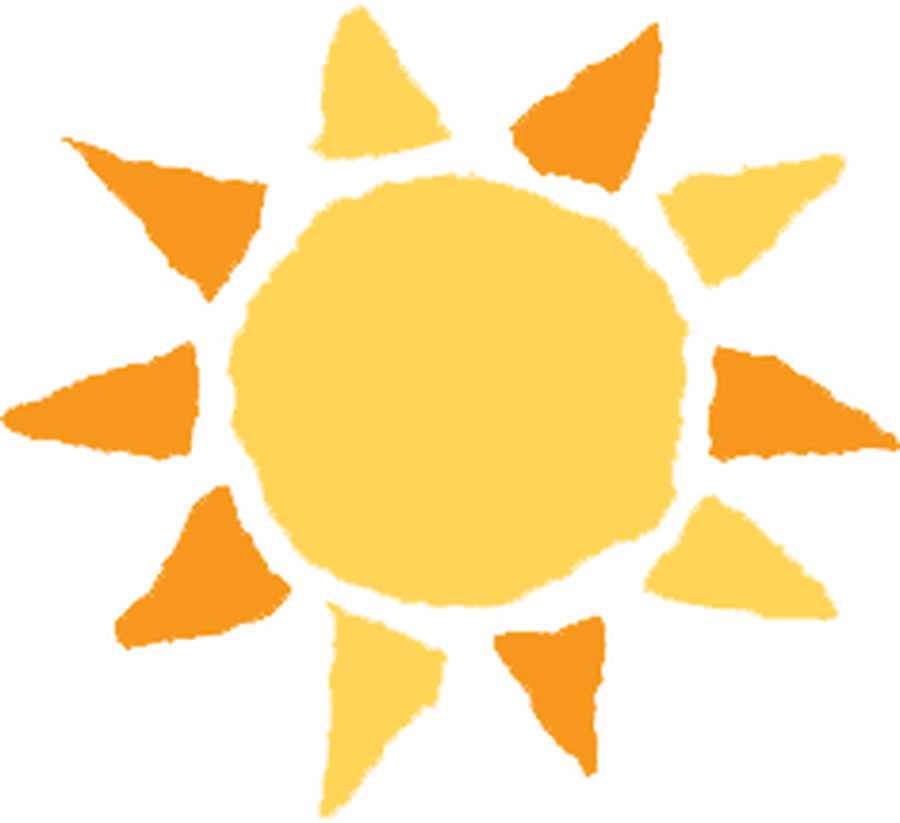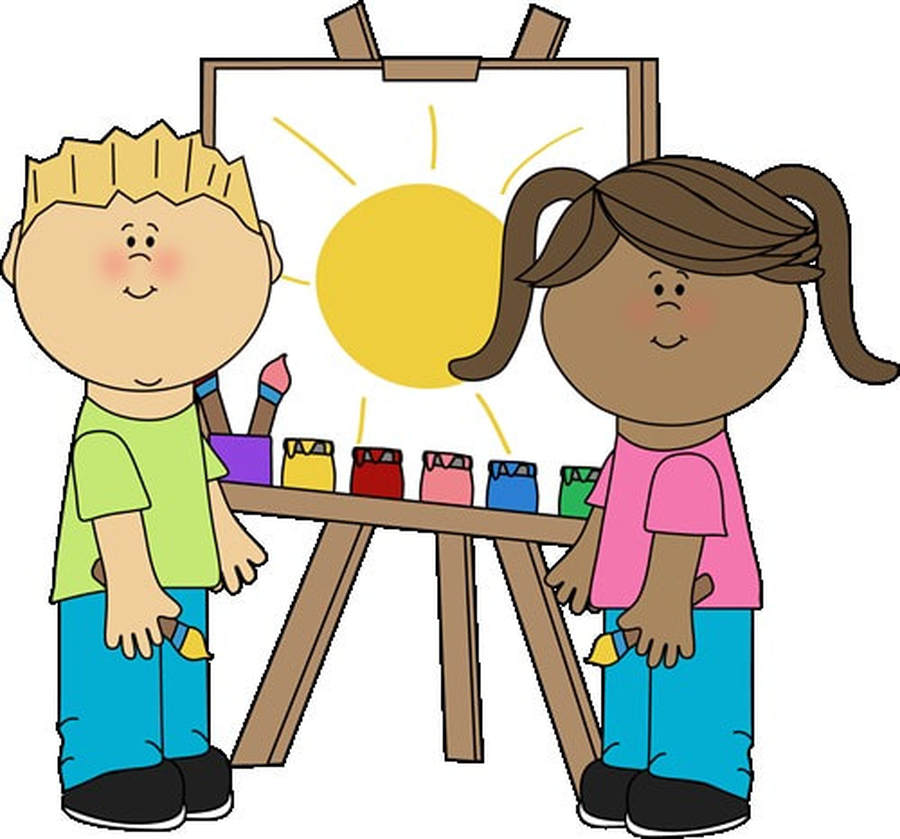 Please join us at Playgroup on Friday mornings between 9.00am and 11.00am..all under three's welcome