CHILDREN FINISH SCHOOL FOR THE HALF TERM HOLIDAY ON FRIDAY 27TH MAY 2016 AND RETURN ON MONDAY 6TH JUNE 2016....LETS FINISH THE HALF TERM OFF WITH AMAZING ATTENDANCE CHILDREN....THANK YOU TO ALL PARENT/CARERS WHO HAVE SUPPORTED US THIS HALF TERM...YOU ARE WONDERFUL!
PLEASE ENSURE THAT ALL CHILDREN ARE IN SCHOOL ON TIME...PARTICULARLY YEAR 2 CHILDREN WHO ARE CONTINUING WITH THEIR TESTS THIS WEEK. DOORS OPEN AT 8.50AM
At The Willows we aim to:
Provide Stimulating and challenging learning experiences through a broad and balanced curriculum designed to meet the needs and talents of all
Create a secure, happy atmosphere where we can all work effectively, developing responsibility and independence
Ensure a safe environment which is rich, varied and stimulating to develop learning through work and play
Value the parent/carers and community of the school as genuine partners in the education process
Develop respect for ourselves, others and society as a whole.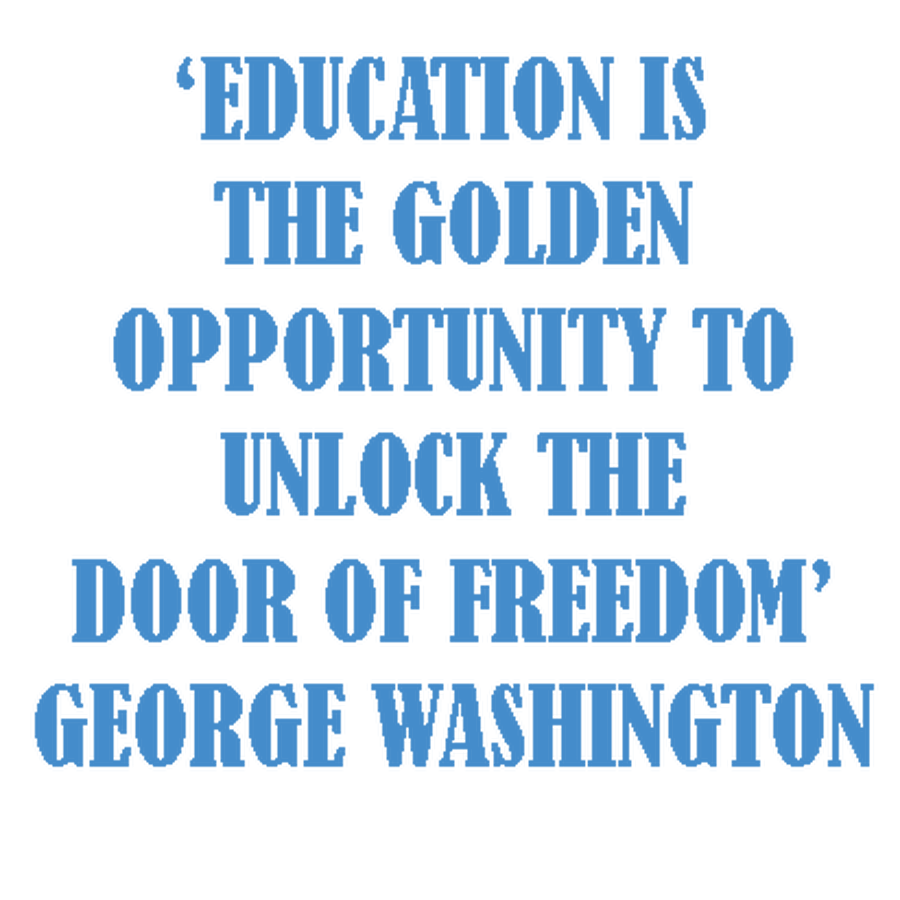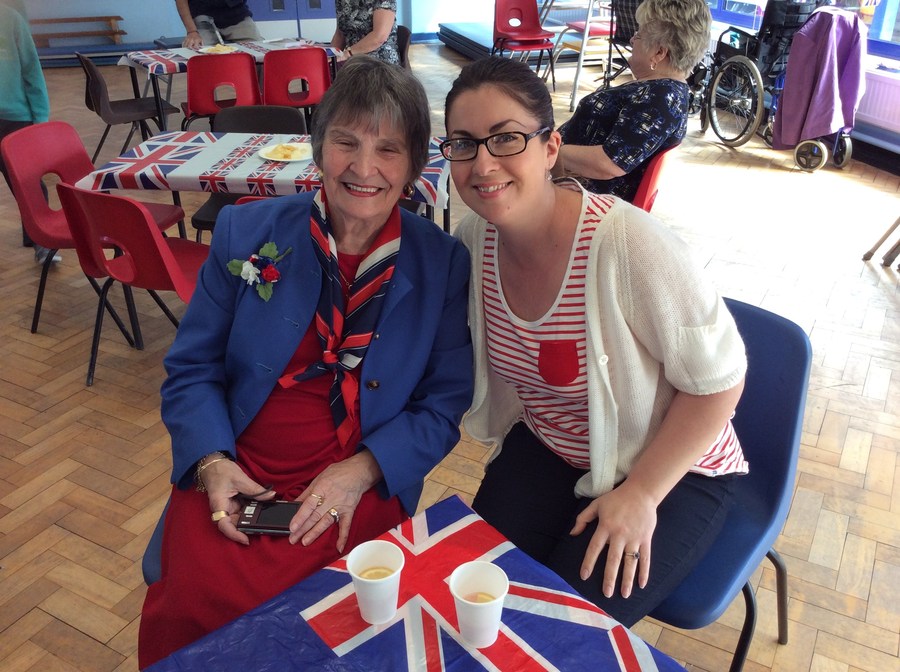 Our celebrations for the Queen's birthday were a great success. Have a look at photos from the day by following the link below:
One Green World made our day a memorable one! We learnt how to make nettle soup...yum yum!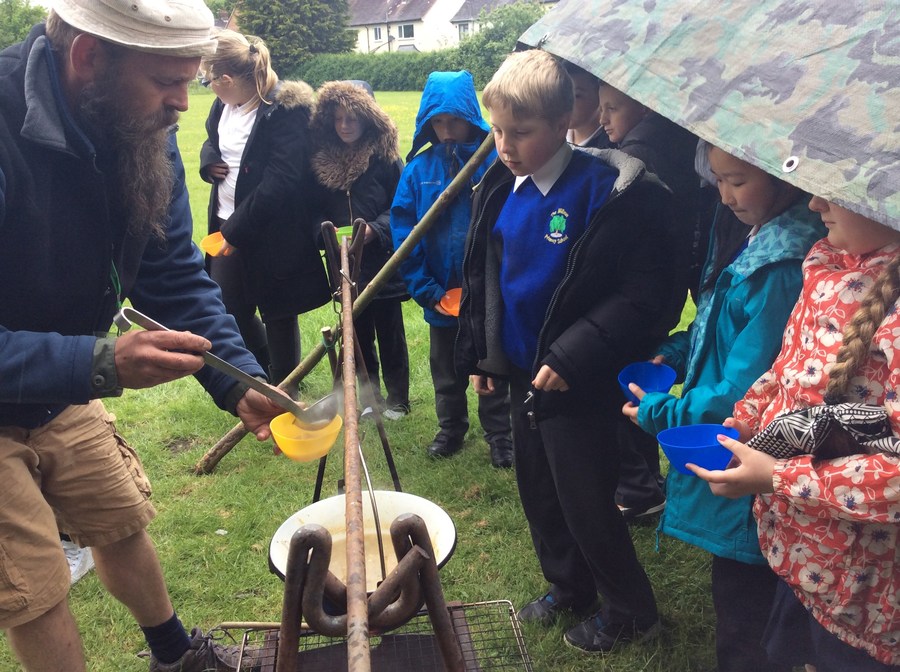 Our Nursery children have enjoyed planting Sunflowers today!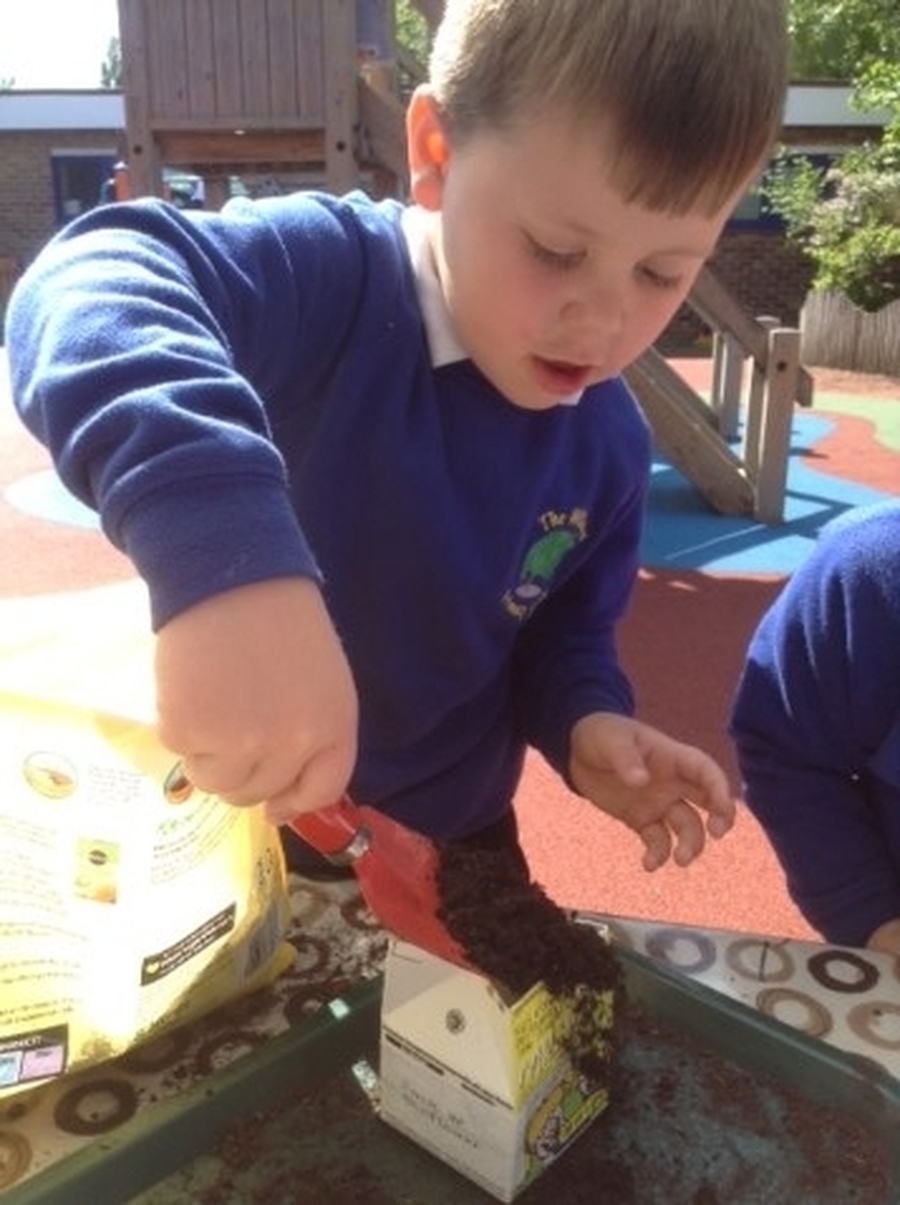 Enabling Enterprise at The Willows...a day in politics...watch out Number 10! For more pictures follow this link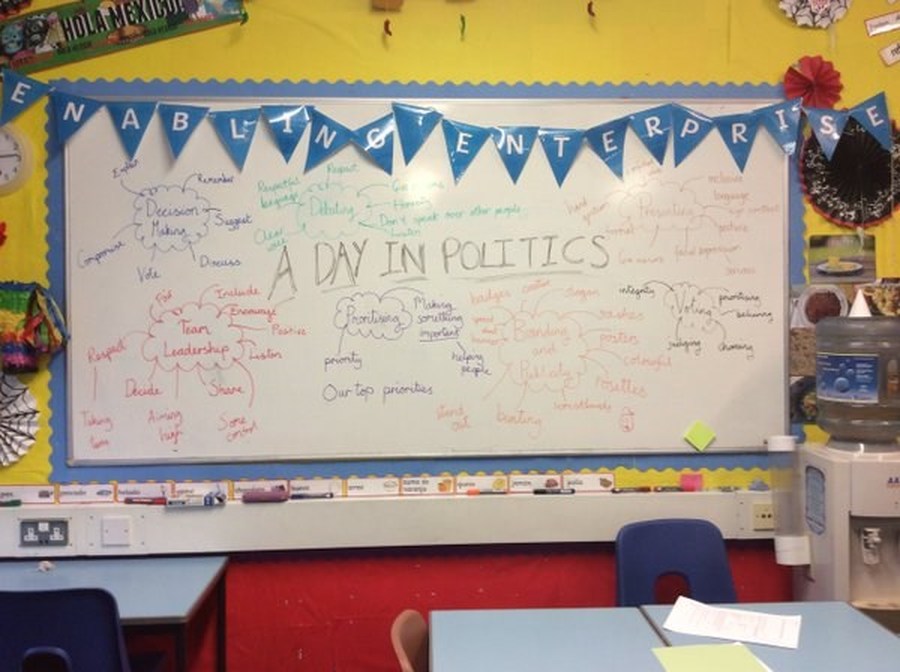 The School Action Team had a fantastic time at Hopwood Hall College!