At The Willows we aim to:
Provide Stimulating and challenging learning experiences through a broad and balanced curriculum designed to meet the needs and talents of all
Create a secure, happy atmosphere where we can all work effectively, developing responsibility and independence
Ensure a safe environment which is rich, varied and stimulating to develop learning through work and play
Value the parent/carers and community of the school as genuine partners in the education process
Develop respect for ourselves, others and society as a whole.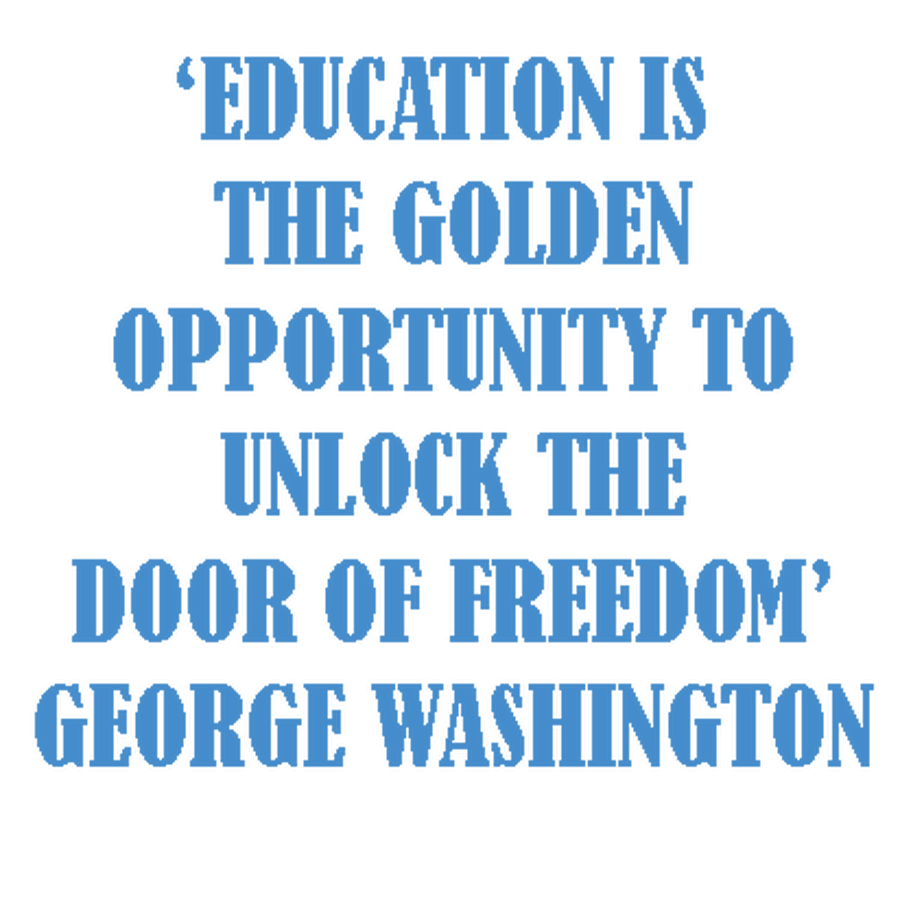 Check out our new 'Rights Respecting' logo!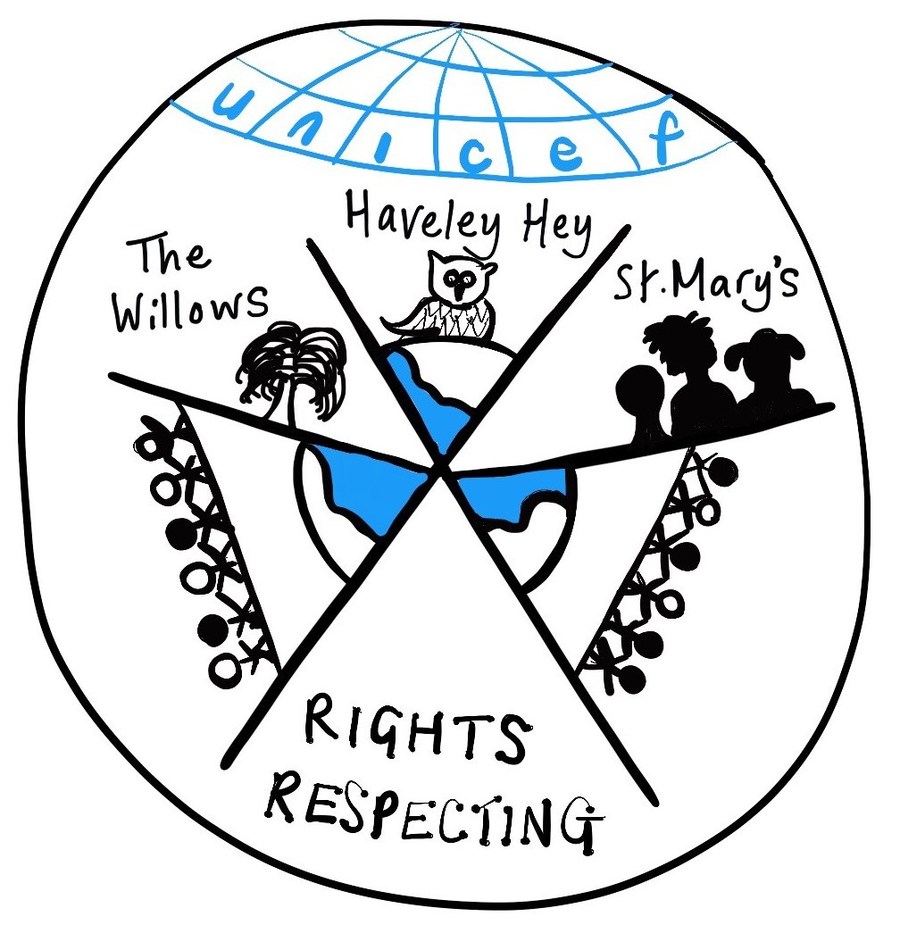 For Parental Engagement Network Summer Holiday Activities follow the link below:
"We are a community organisation based in the heart of Woodhouse Park in Wythenshawe, South Manchester, offering a wide variety of activities and services to improve the lives of children, young people and families living in Wythenshawe." Click on the link below:
Our head teacher and staff are bursting with pride at the amazing RRSA work that our staff and children spread throughout our community yesterday...WE HAVE SUPERSTARS AT THE WILLOWS!...TAKE A LOOK!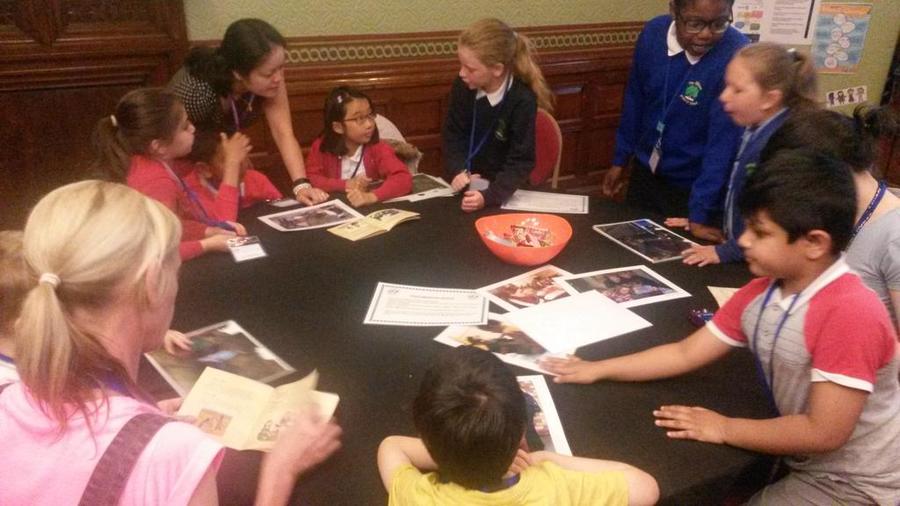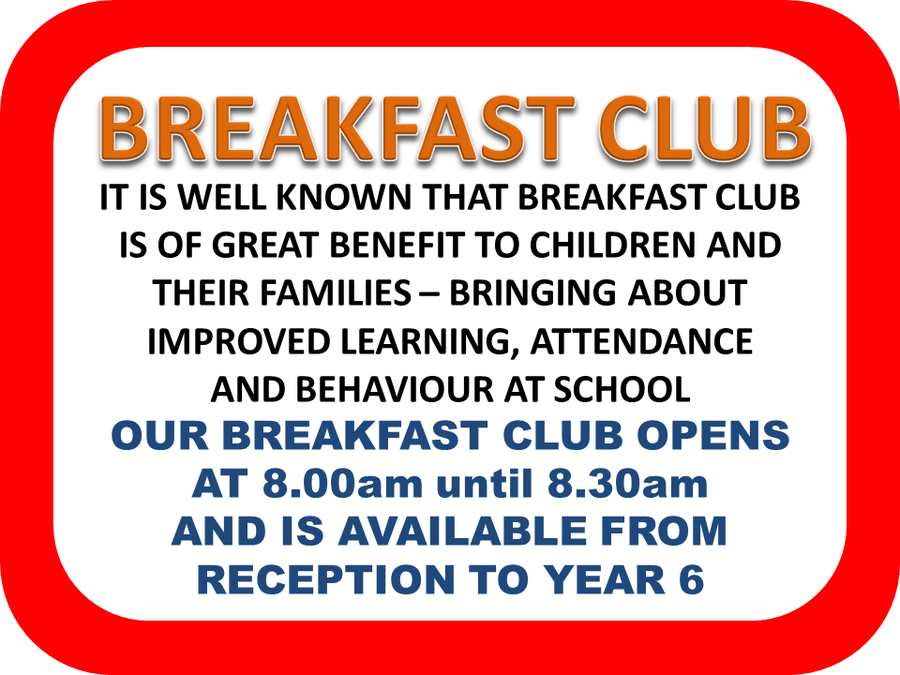 Please see the information below about our new season of 'Afterschool Clubs':