Superb attendance this week....this year has got off to an amazing start....thank you children and parents for your fabulous turnout!
At The Willows we aim to:
Provide Stimulating and challenging learning experiences through a broad and balanced curriculum designed to meet the needs and talents of all
Create a secure, happy atmosphere where we can all work effectively, developing responsibility and independence
Ensure a safe environment which is rich, varied and stimulating to develop learning through work and play
Value the parent/carers and community of the school as genuine partners in the education process
Develop respect for ourselves, others and society as a whole.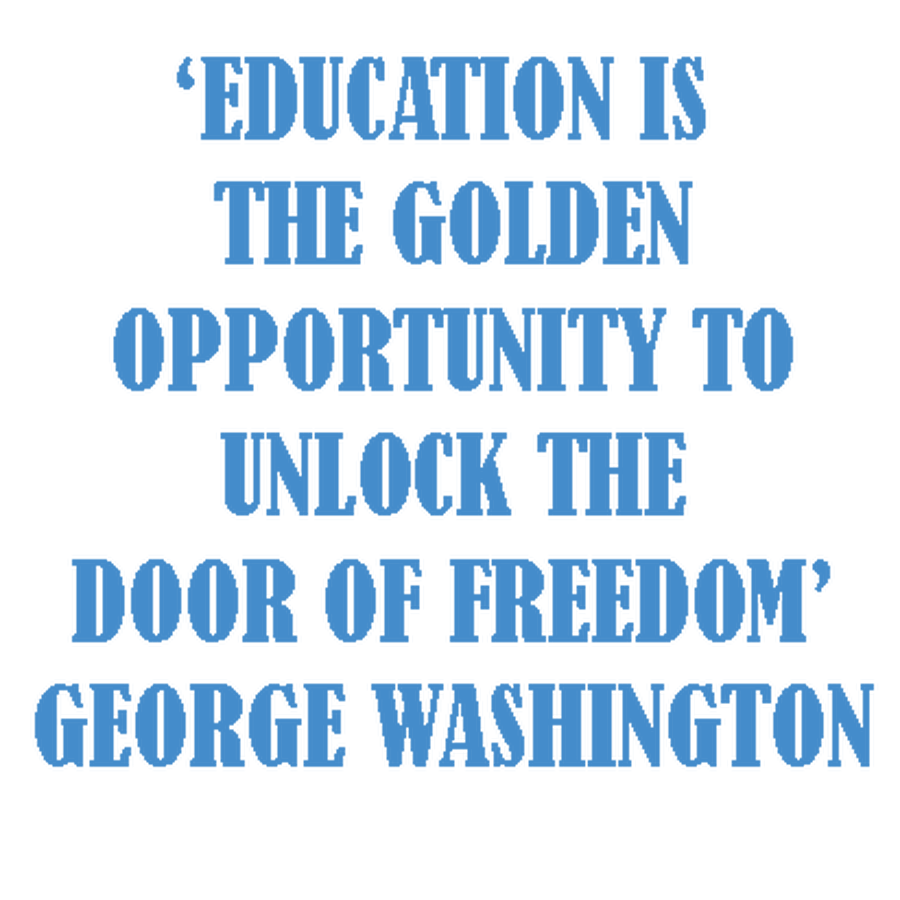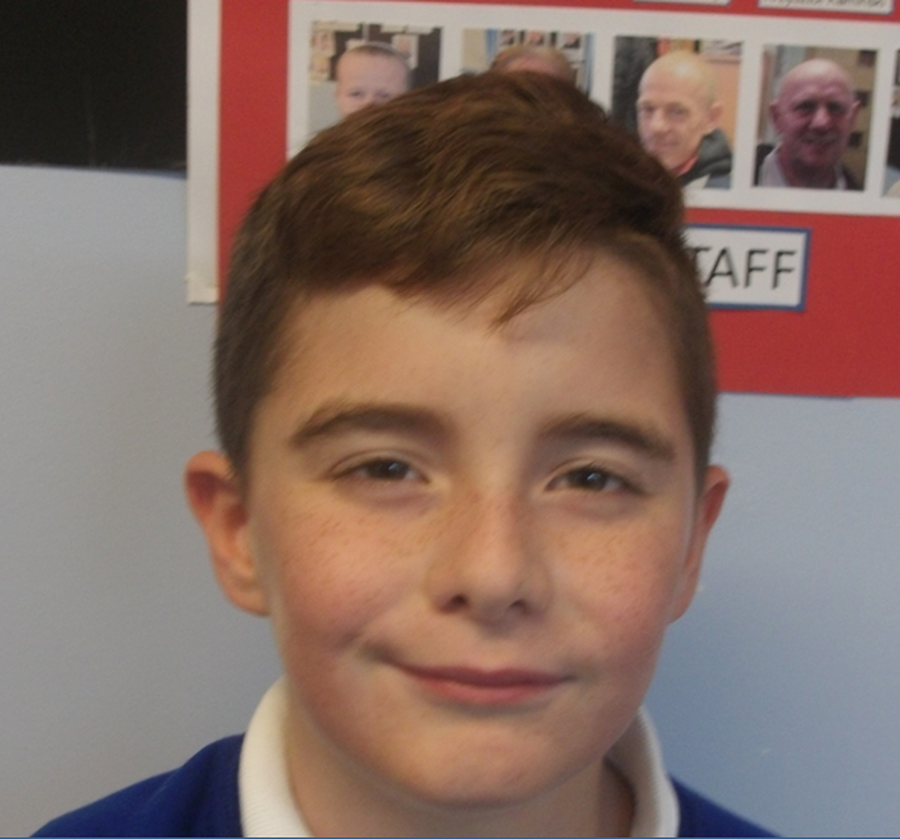 Congratulations Thomas...who won an amazing 'Junior Ryder Cup Award'. Thomas believes 'If you put enough effort into something, you will be rewarded'.
Our first celebration assembly was fabulous...already we are recognising the amazing achievements of our children. Abbie Rose has been awarded a certificate for swimming no less than...A MILE!.....WOW!