School finishes on Friday 22nd July 2016 at 3.00pm for the Summer Holidays. Children return to school on Monday 5th September 2016. Happy Holidays!
At The Willows we aim to:
Provide Stimulating and challenging learning experiences through a broad and balanced curriculum designed to meet the needs and talents of all
Create a secure, happy atmosphere where we can all work effectively, developing responsibility and independence
Ensure a safe environment which is rich, varied and stimulating to develop learning through work and play
Value the parent/carers and community of the school as genuine partners in the education process
Develop respect for ourselves, others and society as a whole.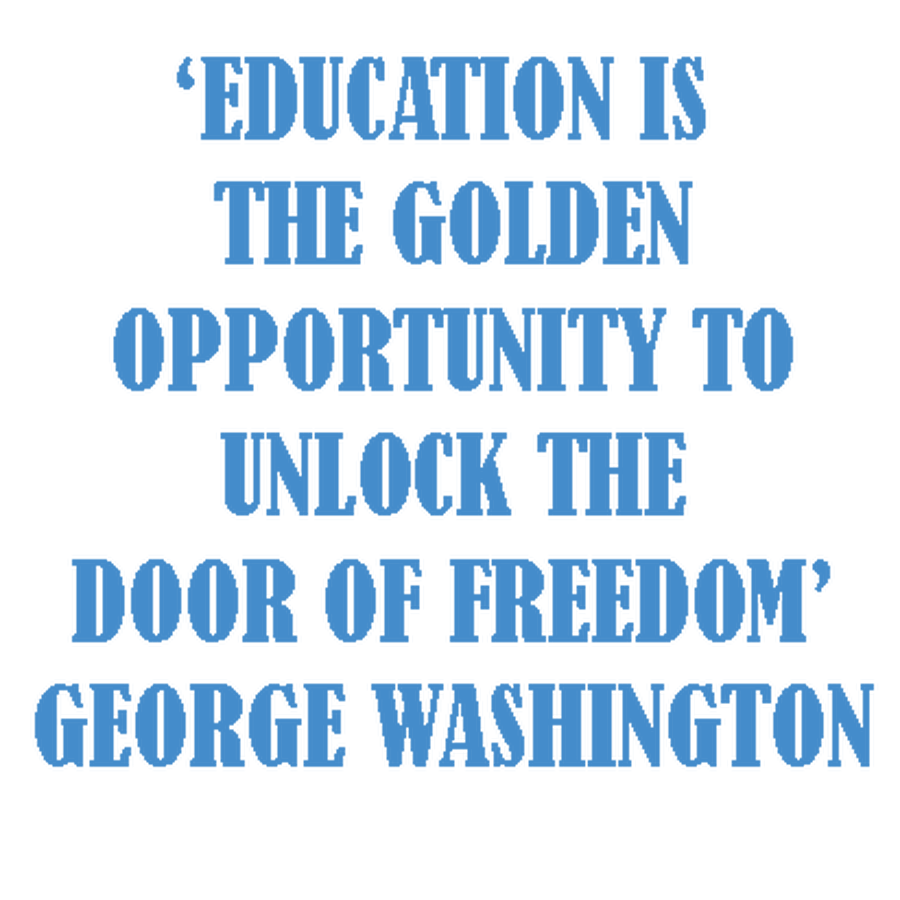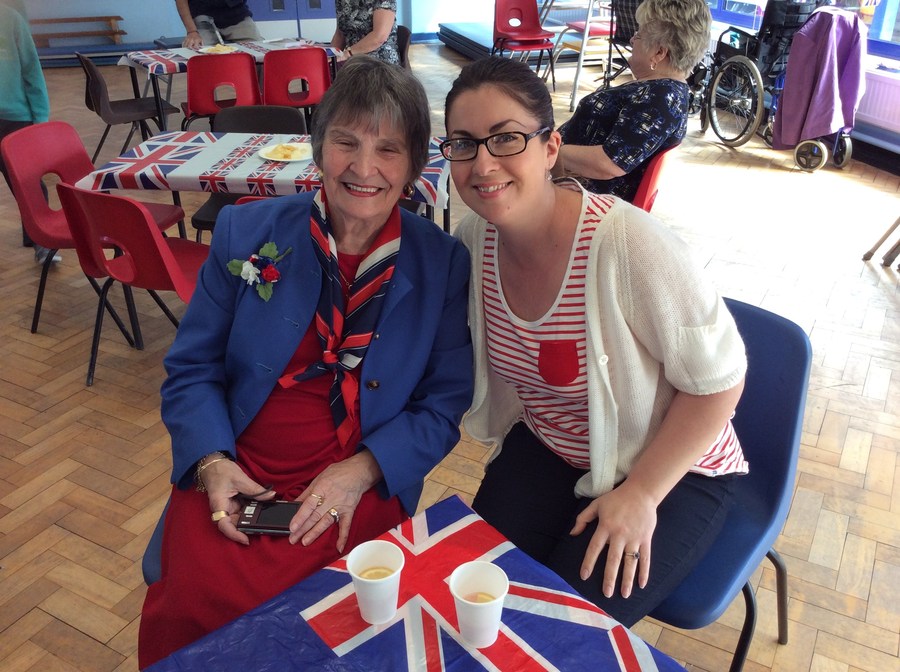 Our celebrations for the Queen's birthday were a great success. Have a look at photos from the day by following the link below:
The School Action Team had a fantastic time at Hopwood Hall College!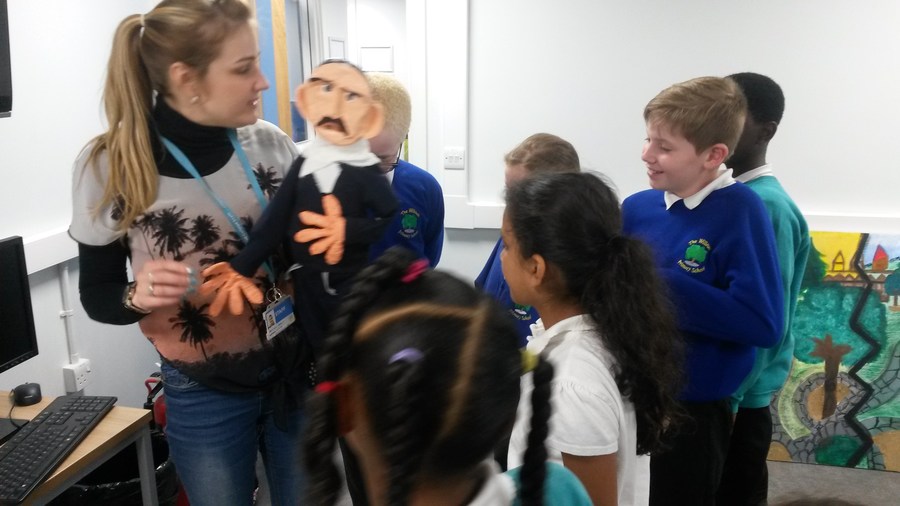 One Green World made our day a memorable one! We learnt how to make nettle soup...yum yum!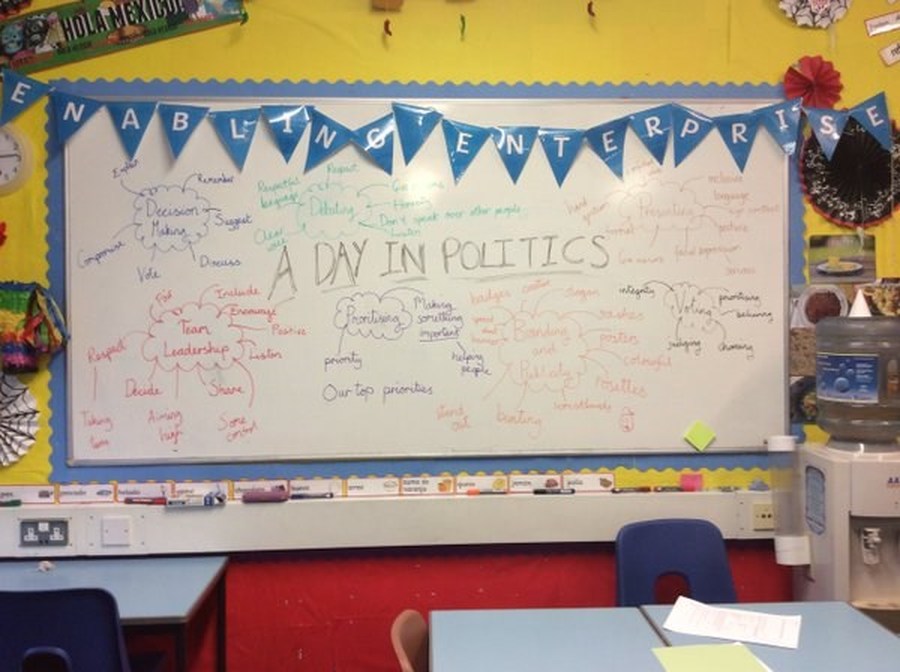 Our amazing parents and children raised £357.89 for 'Sports Relief'.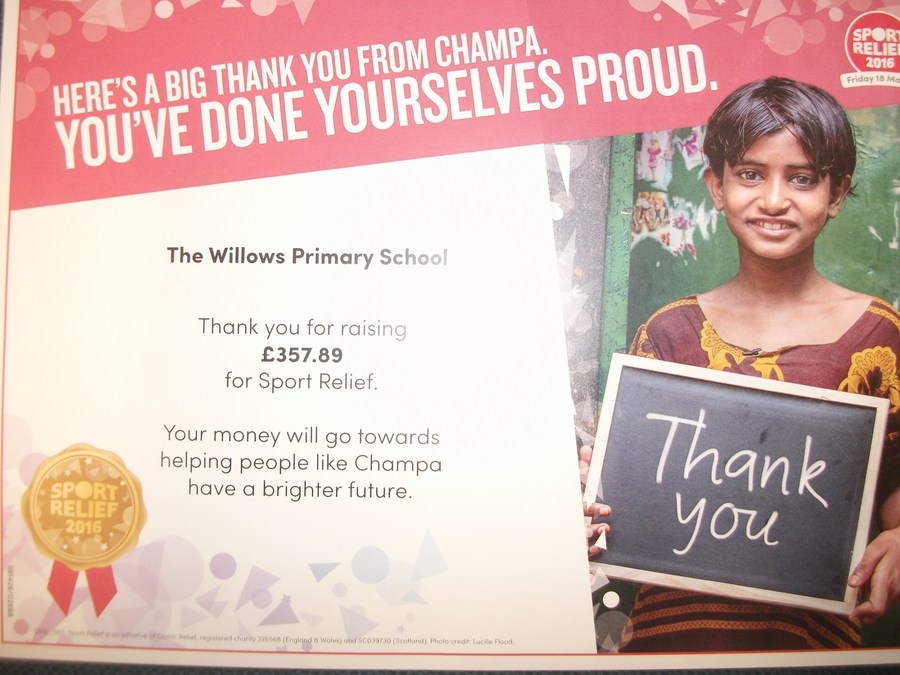 Supporting our 'Summer Fair' Jarbola...you are so kind!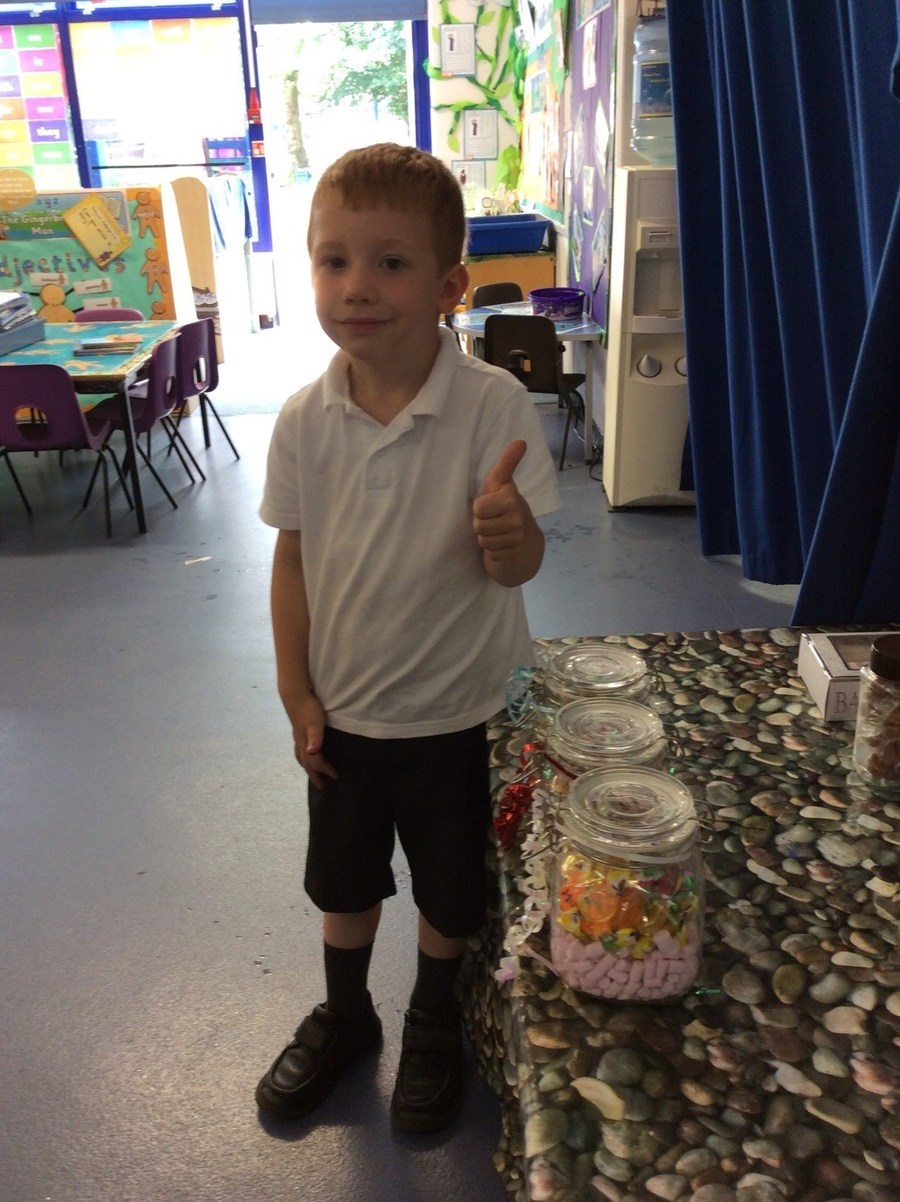 We presented a cheque for the re-furbishment of Wythenshawe Hall following a fire which caused terrible damage. The money was raised on 'Onesy Wednesday'. For more details about Wythenshawe Hall follow the link below: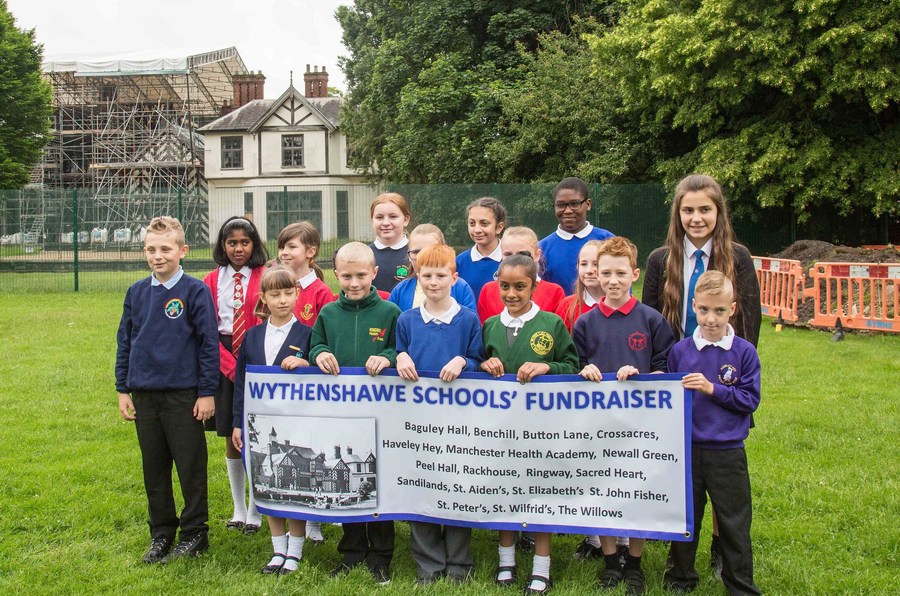 Look at these amazing 'MAGIC BEANS' from the nursery!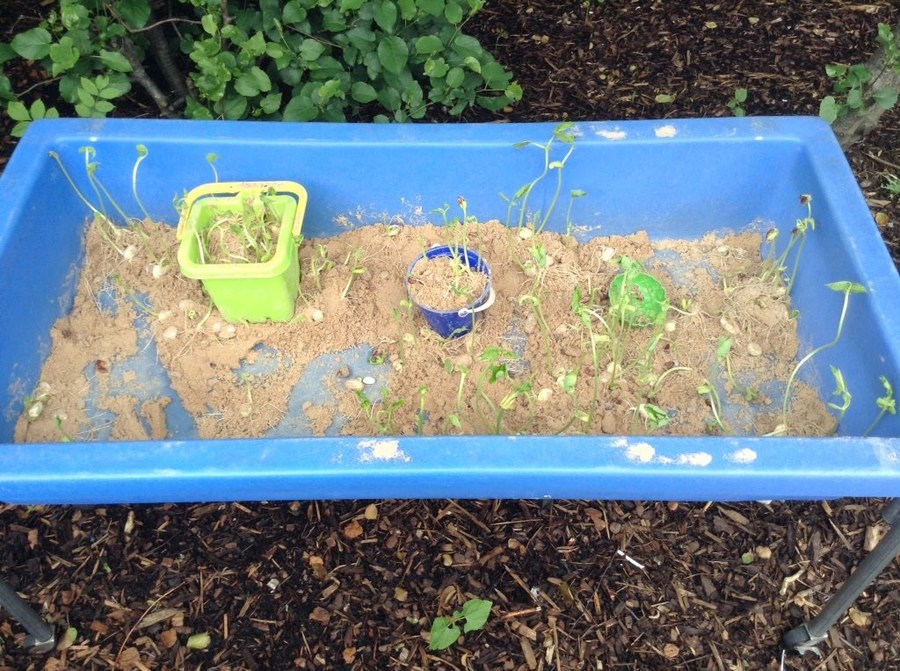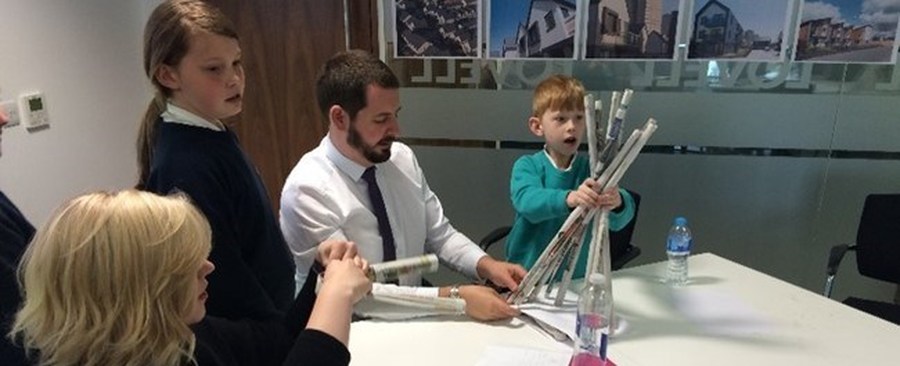 Our Nursery children have enjoyed planting Sunflowers today!