At The Willows we aim to:
Provide Stimulating and challenging learning experiences through a broad and balanced curriculum designed to meet the needs and talents of all
Create a secure, happy atmosphere where we can all work effectively, developing responsibility and independence
Ensure a safe environment which is rich, varied and stimulating to develop learning through work and play
Value the parent/carers and community of the school as genuine partners in the education process
Develop respect for ourselves, others and society as a whole.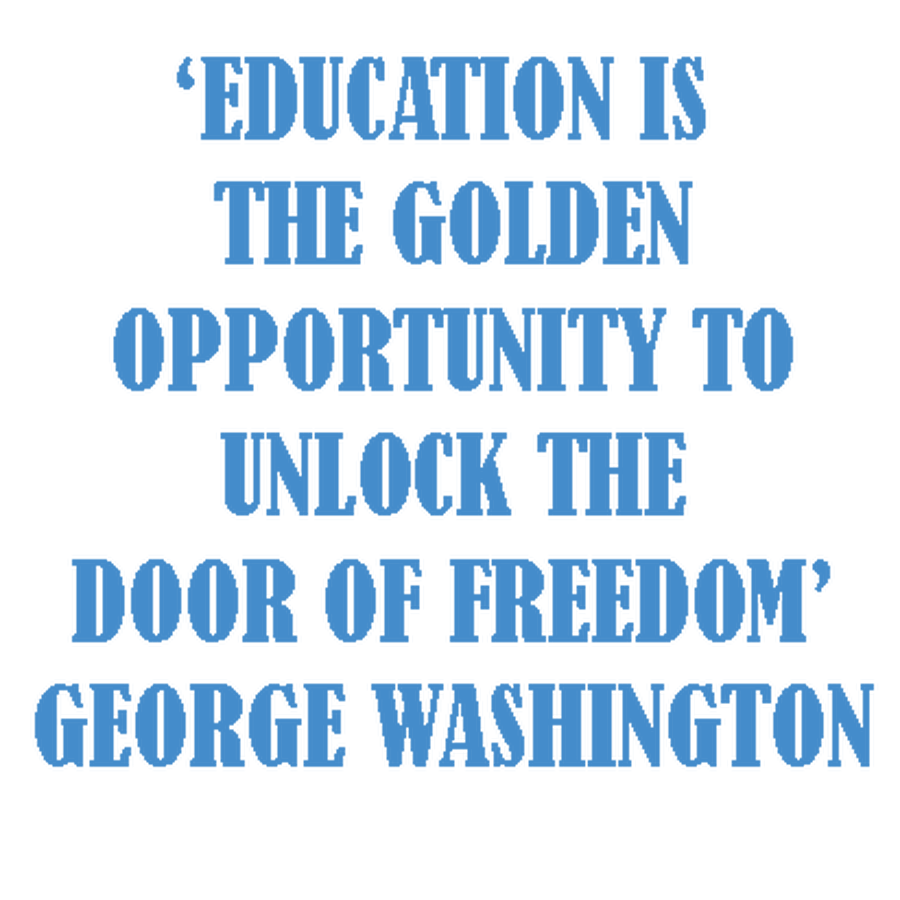 Meet Denis....our new punctuality puppet! Our children are encouraging each other to come to school on time...we are very proud of them!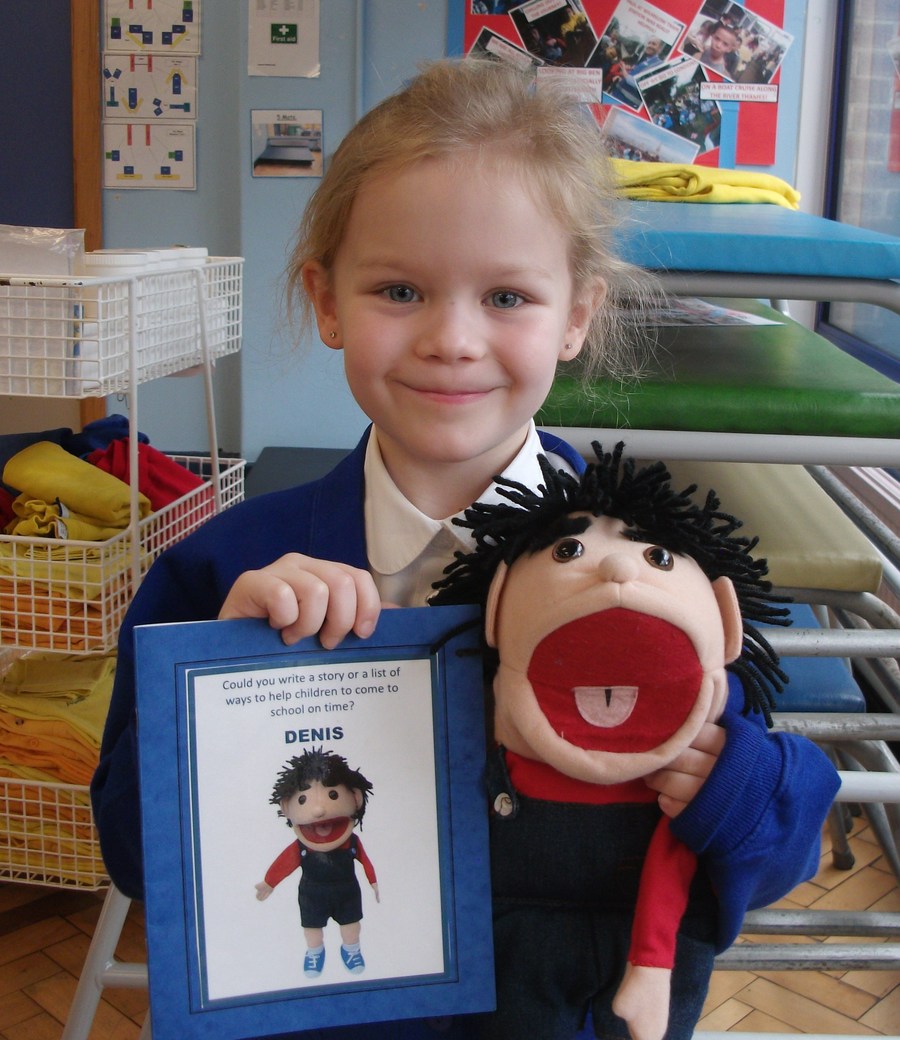 We are so proud of our 'Once Upon a Dream' competition winner....Oliva! What an amazing achievement!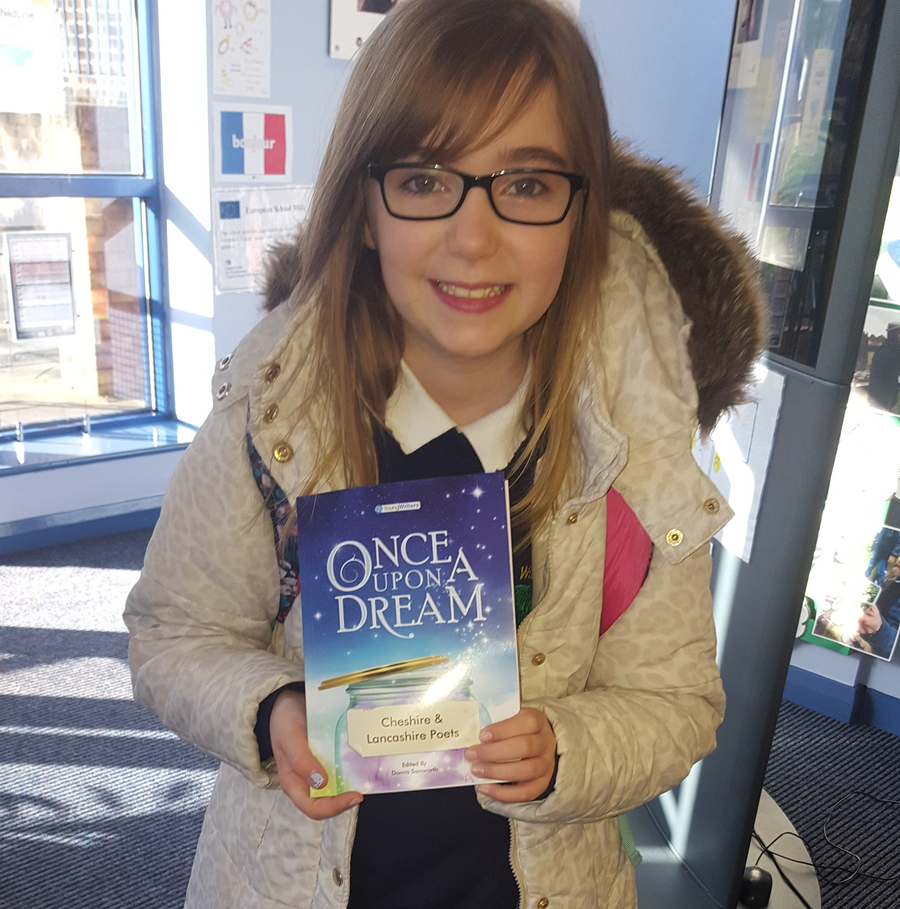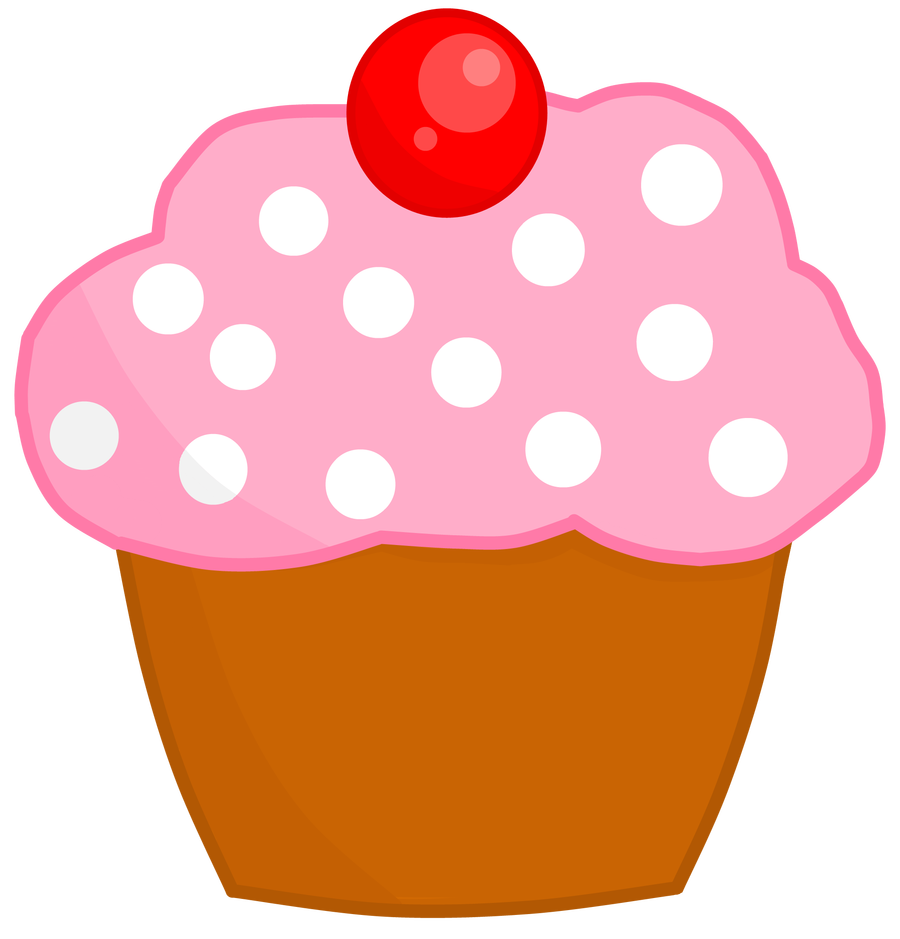 CAKE SALE AFTER SCHOOL FRIDAY 24TH MARCH 2017
Well done everyone who helped to raise money for 'Comic Relief' and 'Francis House'....and amazing £650 was raised for these worthy causes...very proud of you all!
PLAYGROUP IS BACK!
Ms Solomon is delighted to welcome parents and their little ones to playgroup on Friday mornings between 9.15am and 11.00am
Next week...week beginning 20th March 17 is the last week for curriculum clubs!
SAFE SPOT...are in school on the following dates between 9.30-11.30am. to offer support for any body experiencing Domestic Violence.
Weds 11th Feb 17
Weds 22nd Mar 17
Please follow this link for more information.