Children return to school on Monday February 27th 17. Doors open at 8.50am Happy Holidays!
At The Willows we aim to:
Provide Stimulating and challenging learning experiences through a broad and balanced curriculum designed to meet the needs and talents of all
Create a secure, happy atmosphere where we can all work effectively, developing responsibility and independence
Ensure a safe environment which is rich, varied and stimulating to develop learning through work and play
Value the parent/carers and community of the school as genuine partners in the education process
Develop respect for ourselves, others and society as a whole.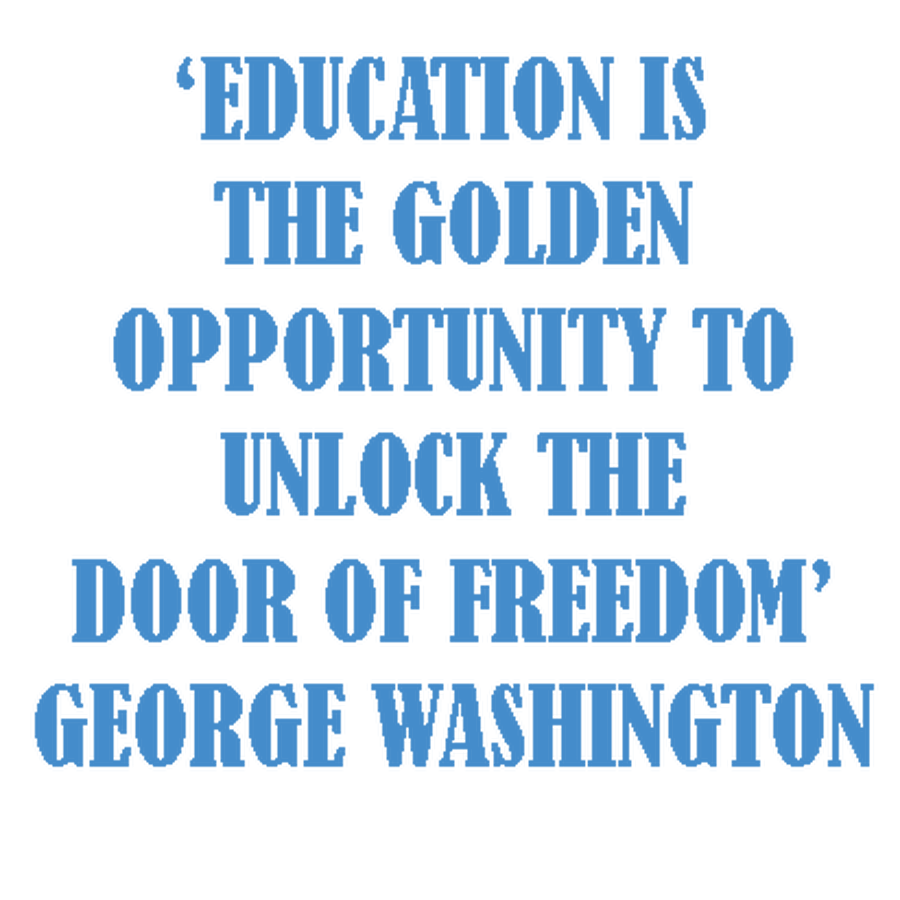 Please see information below about afterschool clubs for the Spring Term. If your child is in a club it is essential that they are collected at the time specified. Thank you.
SAFE SPOT...are in school on the following dates between 9.30-11.30am. to offer support for any body experiencing Domestic Violence.
Weds 11th Feb 17
Weds 22nd Mar 17
Please follow this link for more information.