School closes on Friday 22nd May 2015 and re-opens on Monday 1st June 2015

WELCOME TO OUR SCHOOL
At The Willows we aim to:
Provide Stimulating and challenging learning experiences through a broad and balanced curriculum designed to meet the needs and talents of all
Create a secure, happy atmosphere where we can all work effectively, developing responsibility and independence
Ensure a safe environment which is rich, varied and stimulating to develop learning through work and play
Value the parent/carers and community of the school as genuine partners in the education process
Develop respect for ourselves, others and society as a whole.
The Willows values the diversity of our community and embraces the contribution of every individual. We believe the children's learning is enriched with their community both inside and outside of school. Families are actively encouraged to participate in school life. The children's education is enhanced by links with outside agencies such as Manchester Airport, The Lifestyle Centre, The Forum, The Tree of Life and we are constantly building up links and relationships with High Schools. Community links are mutually beneficial. We actively support local businesses and organisations. Through the activities our children pursue in our community we aim to develop them as citizens who will make a positive contribution now and in the future.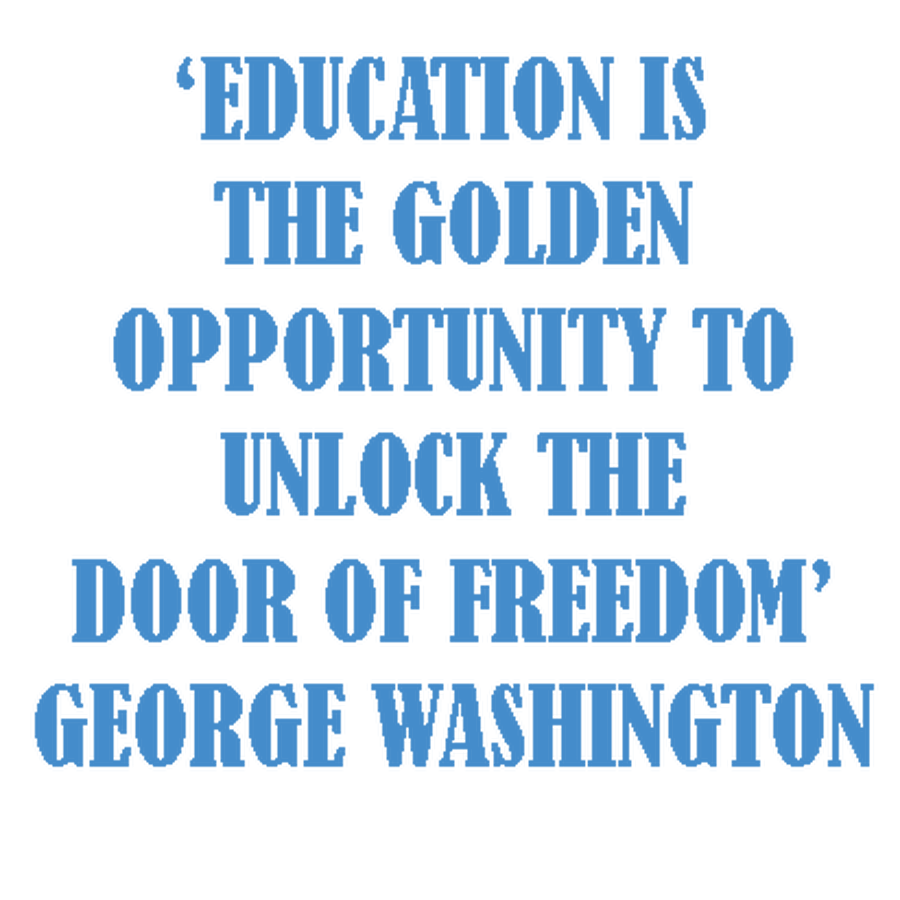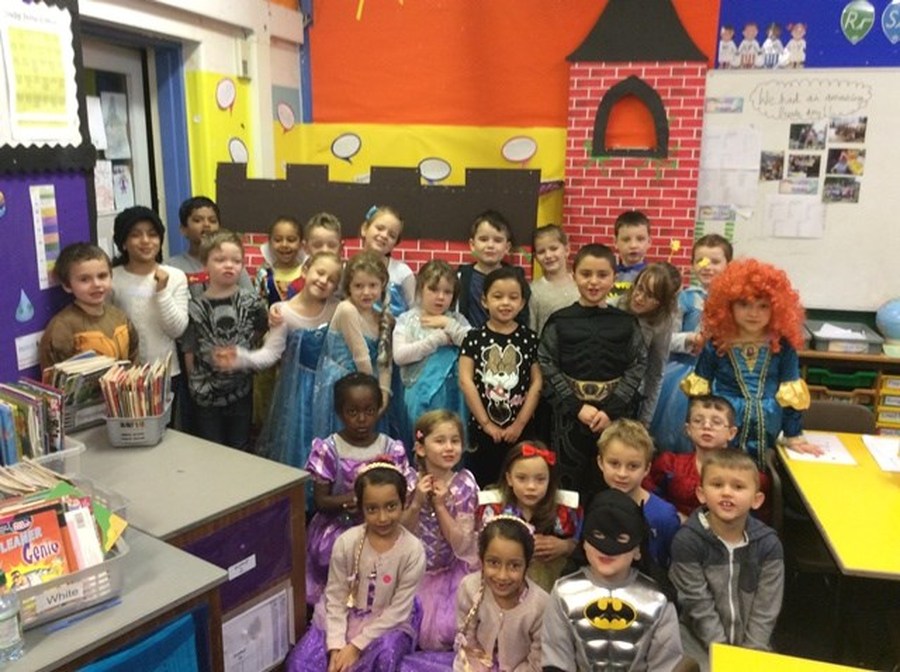 Child in Need Day. Our children dressed up in their favourite heroes costume.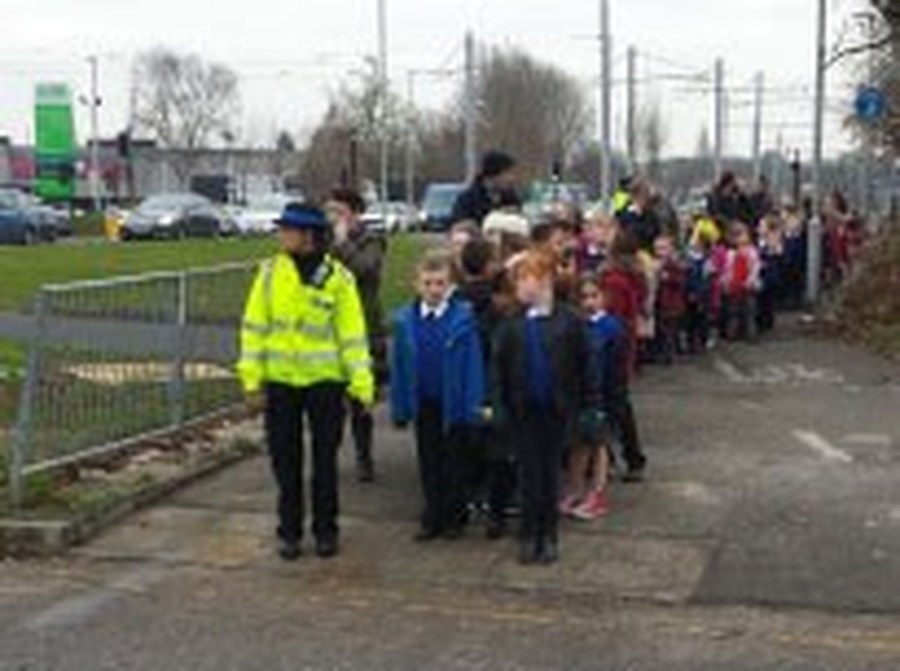 Our children behaving impeccably whilst being accompanied to the Panto by staff and our Local Community Police Officers. Thank you to Seargent Tolley for the rapid support!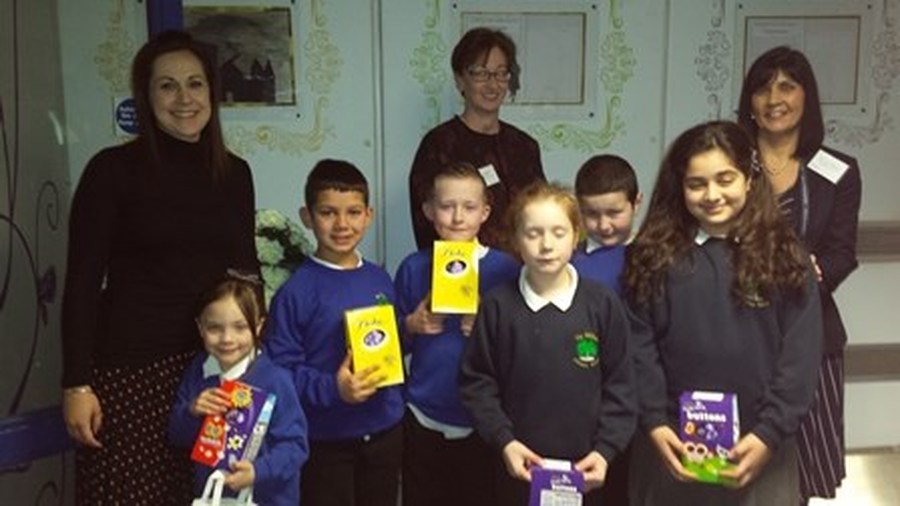 Ahoy me hearties! Check out our amazing 'Swash Bucklers'!
Our Year 1 children had a great day at Styal Mill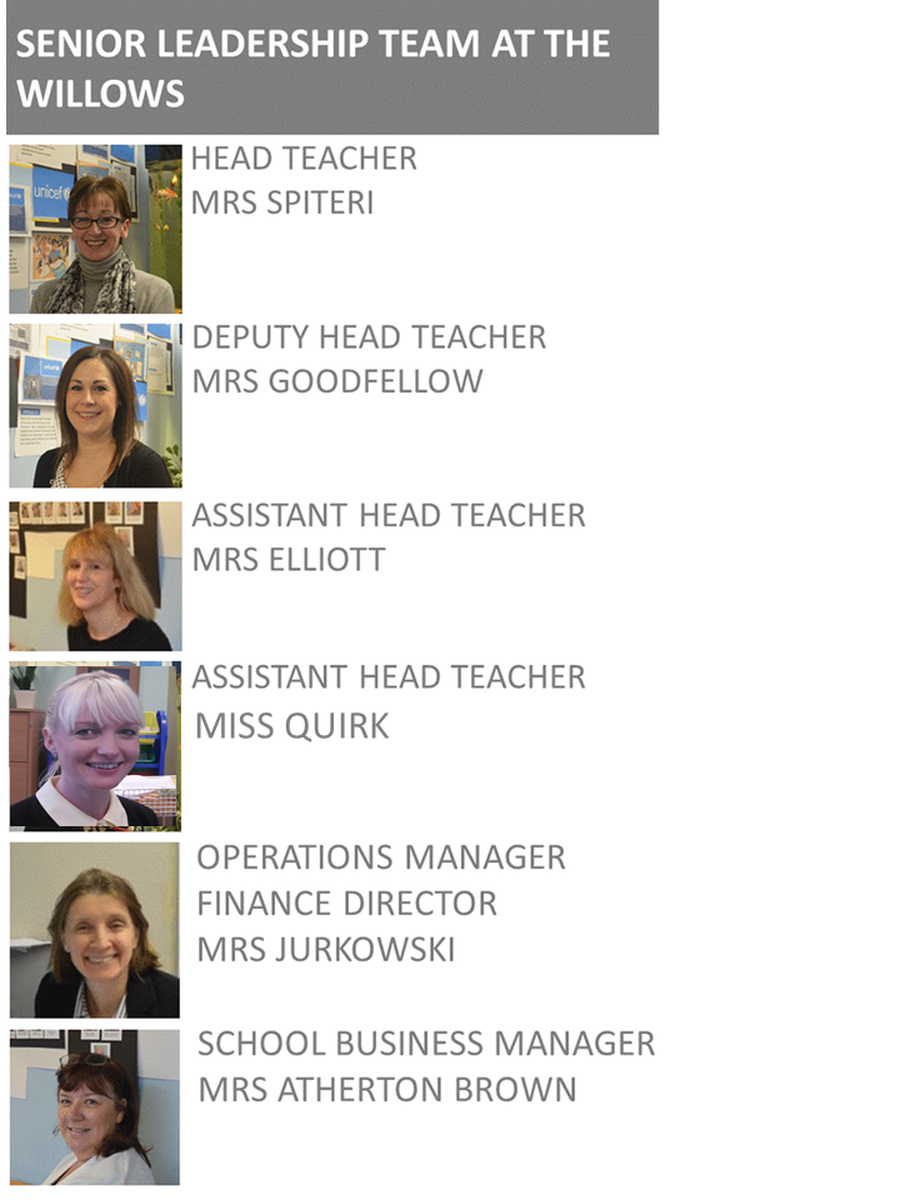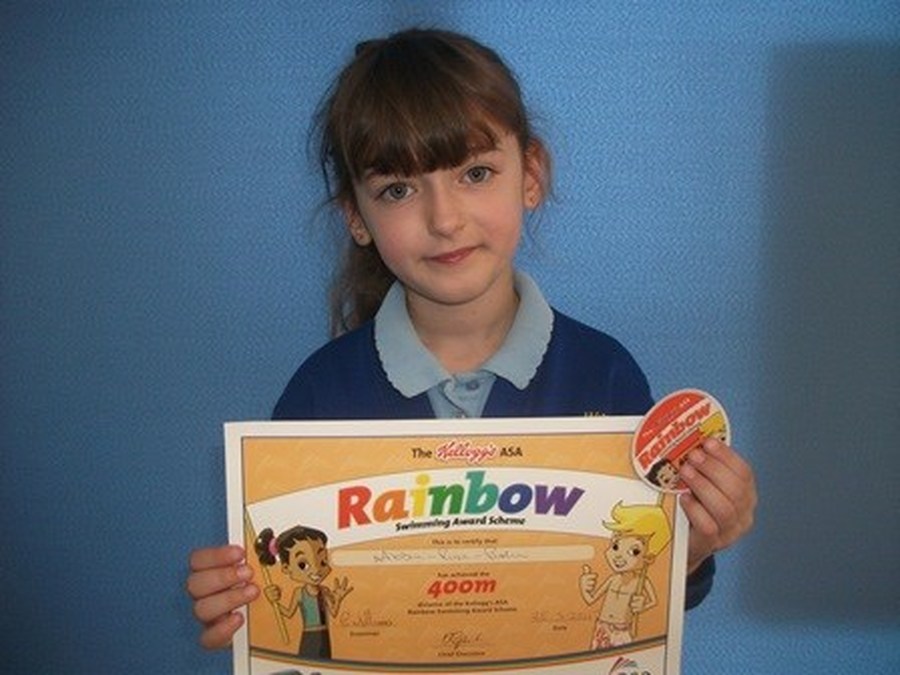 How amazing am I? 400 metres worth of amazing!
Enjoy the photos of our parents and pupils planting new trees for our 'Grounds Project'.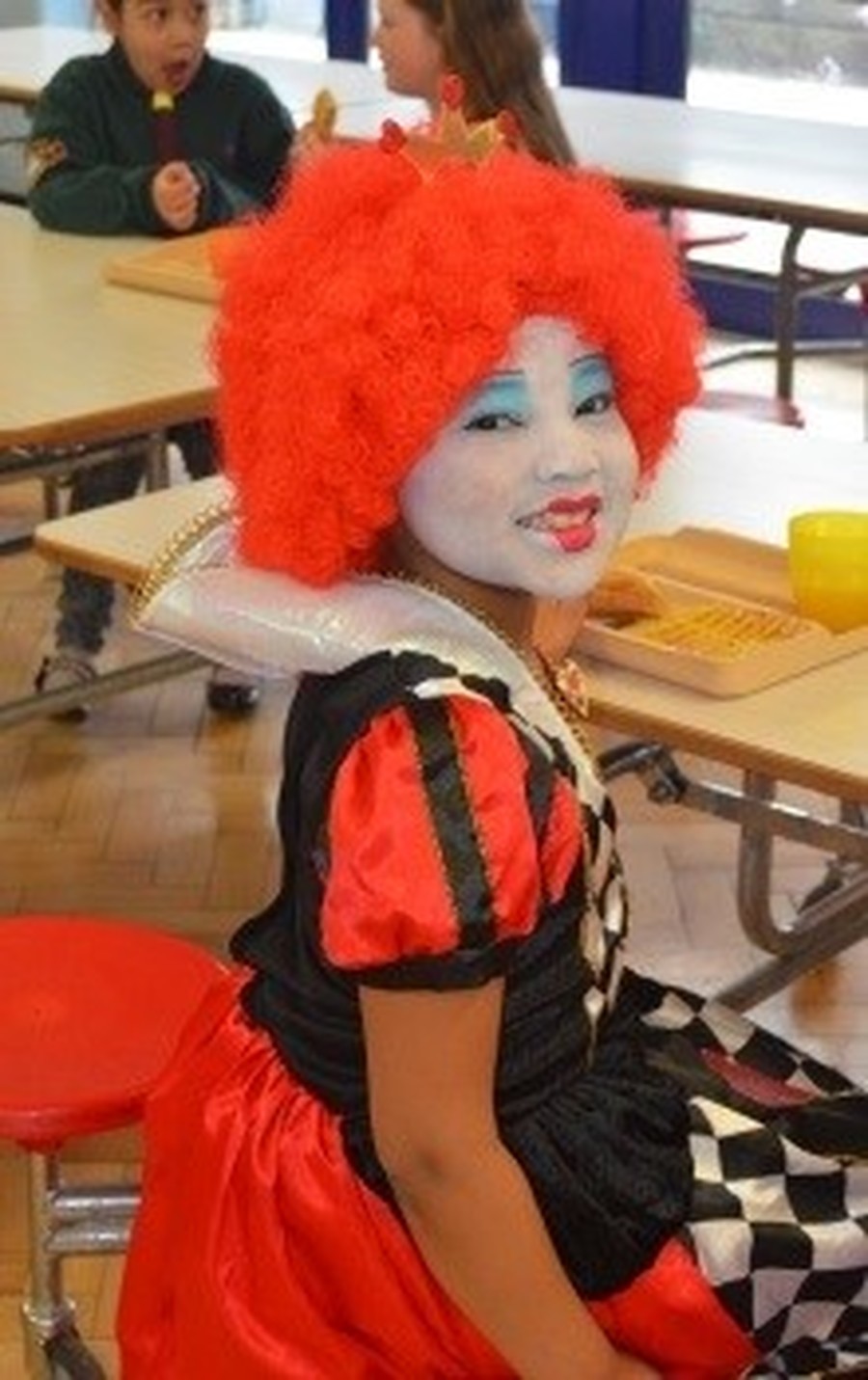 What a treat! Book Day characters all around school making us smile. For more photos...follow this link.