At The Willows we aim to:
Provide Stimulating and challenging learning experiences through a broad and balanced curriculum designed to meet the needs and talents of all
Create a secure, happy atmosphere where we can all work effectively, developing responsibility and independence
Ensure a safe environment which is rich, varied and stimulating to develop learning through work and play
Value the parent/carers and community of the school as genuine partners in the education process
Develop respect for ourselves, others and society as a whole.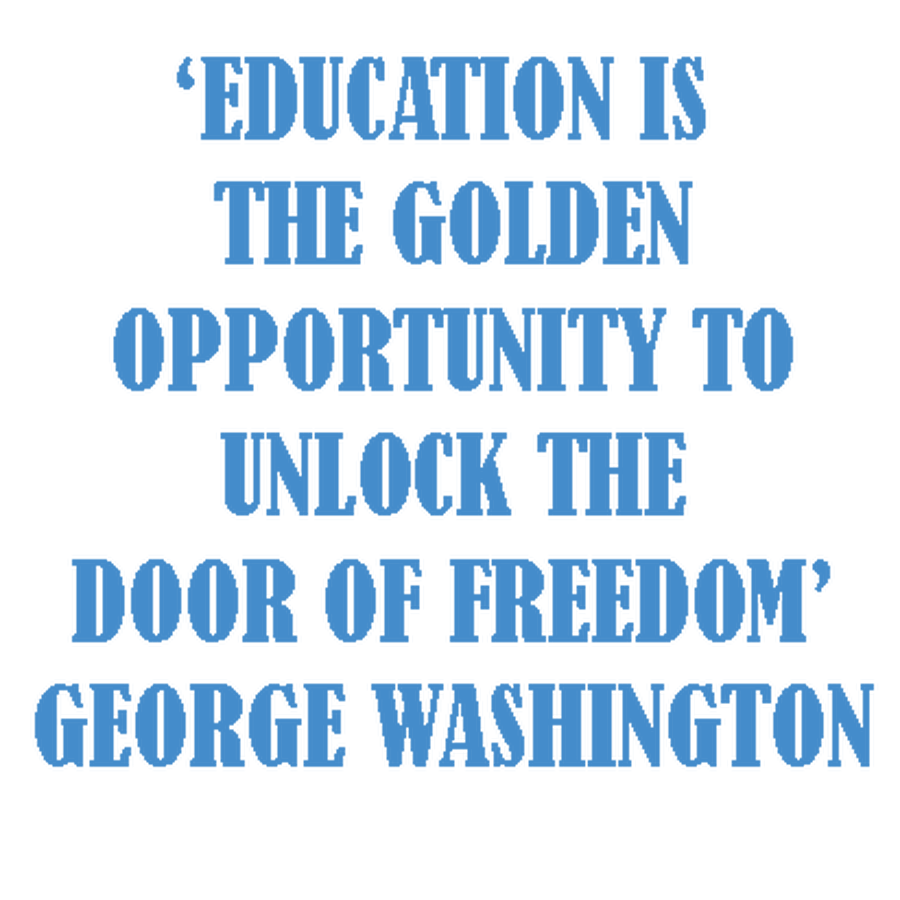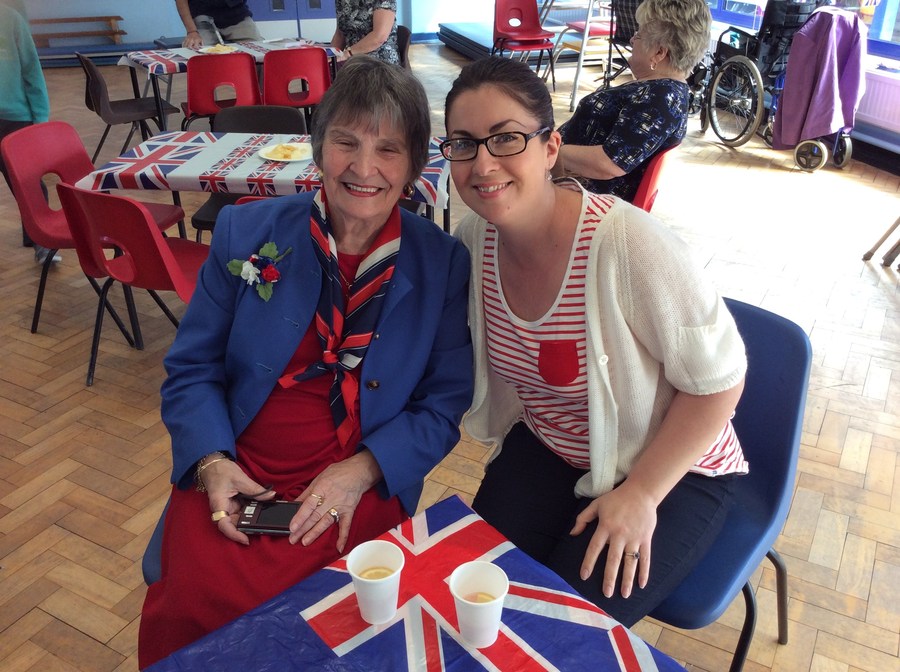 Our celebrations for the Queen's birthday were a great success. Have a look at photos from the day by following the link below:
Supporting our 'Summer Fair' Jarbola...you are so kind!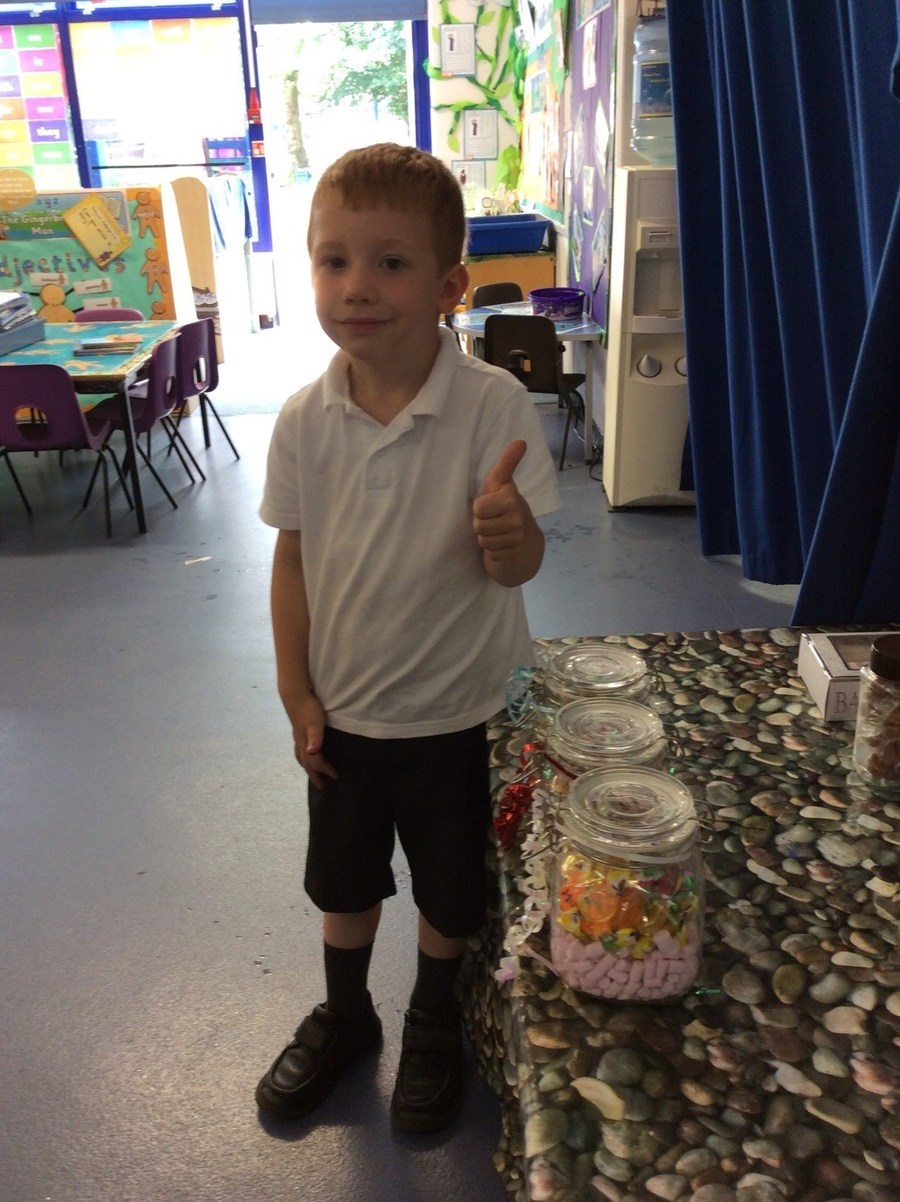 We presented a cheque for the re-furbishment of Wythenshawe Hall following a fire which caused terrible damage. The money was raised on 'Onesy Wednesday'. For more details about Wythenshawe Hall follow the link below: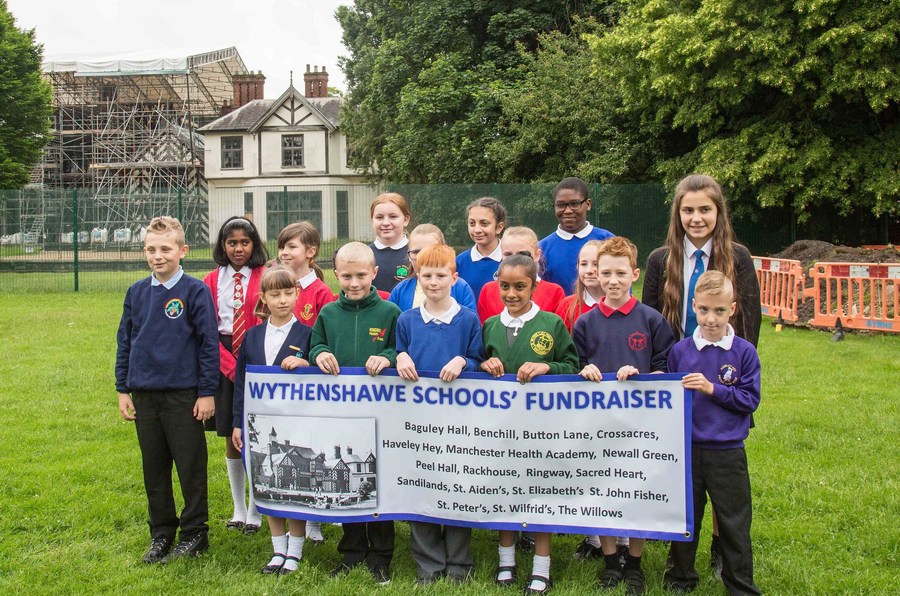 Look at these amazing 'MAGIC BEANS' from the nursery!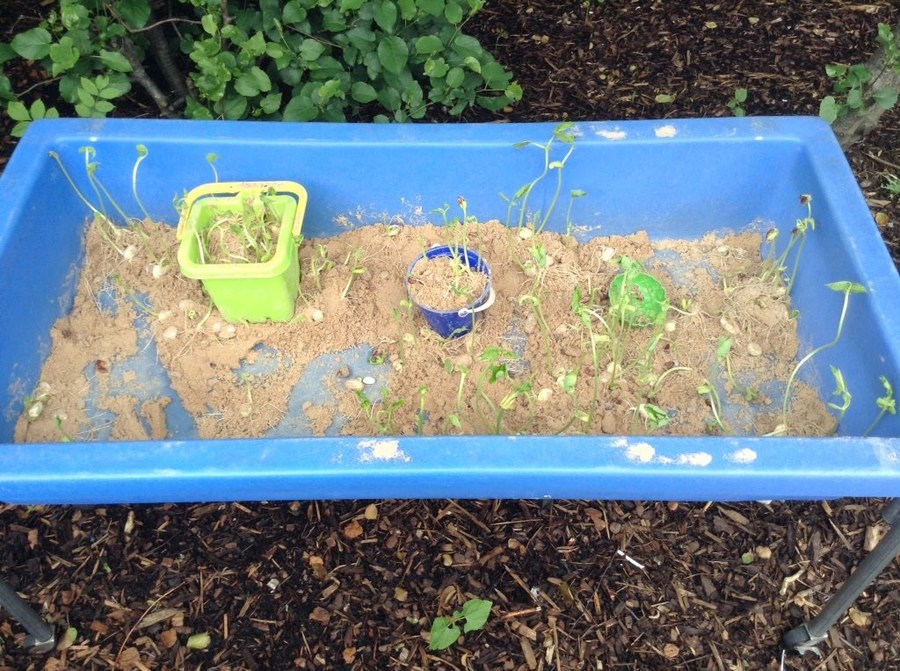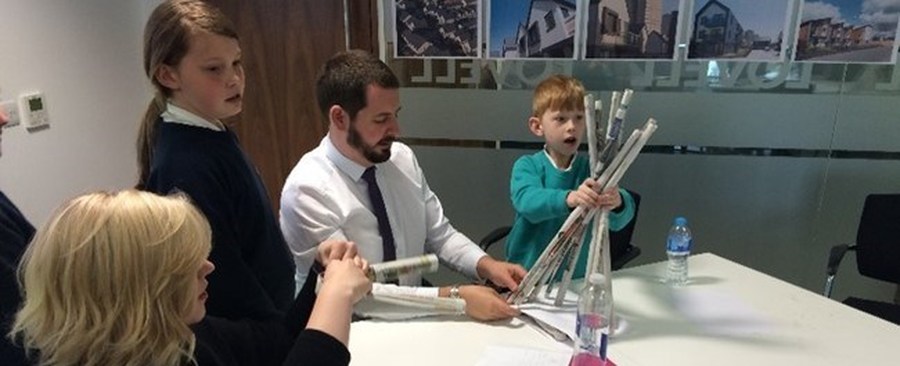 One Green World made our day a memorable one! We learnt how to make nettle soup...yum yum!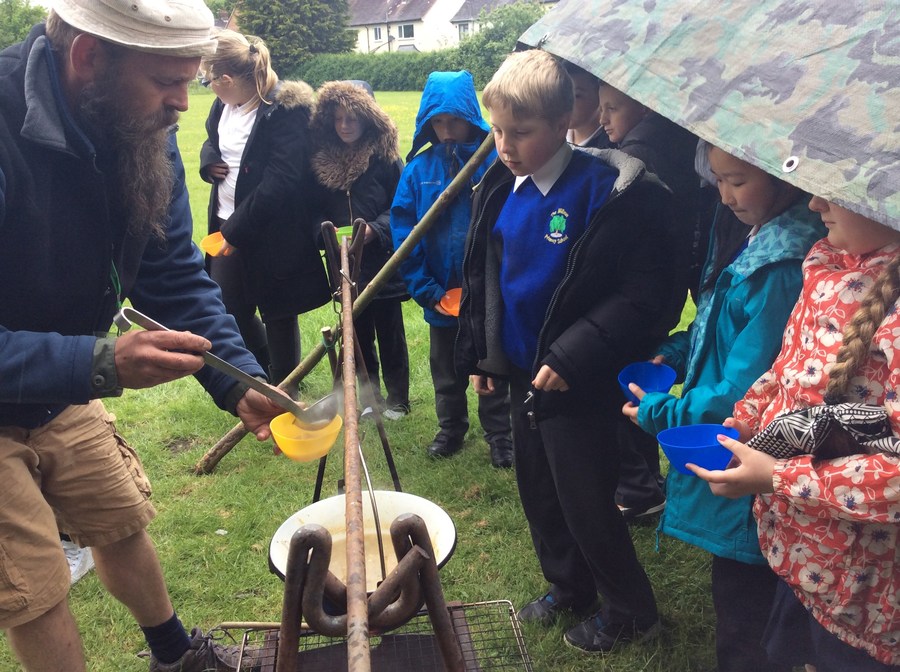 Our Nursery children have enjoyed planting Sunflowers today!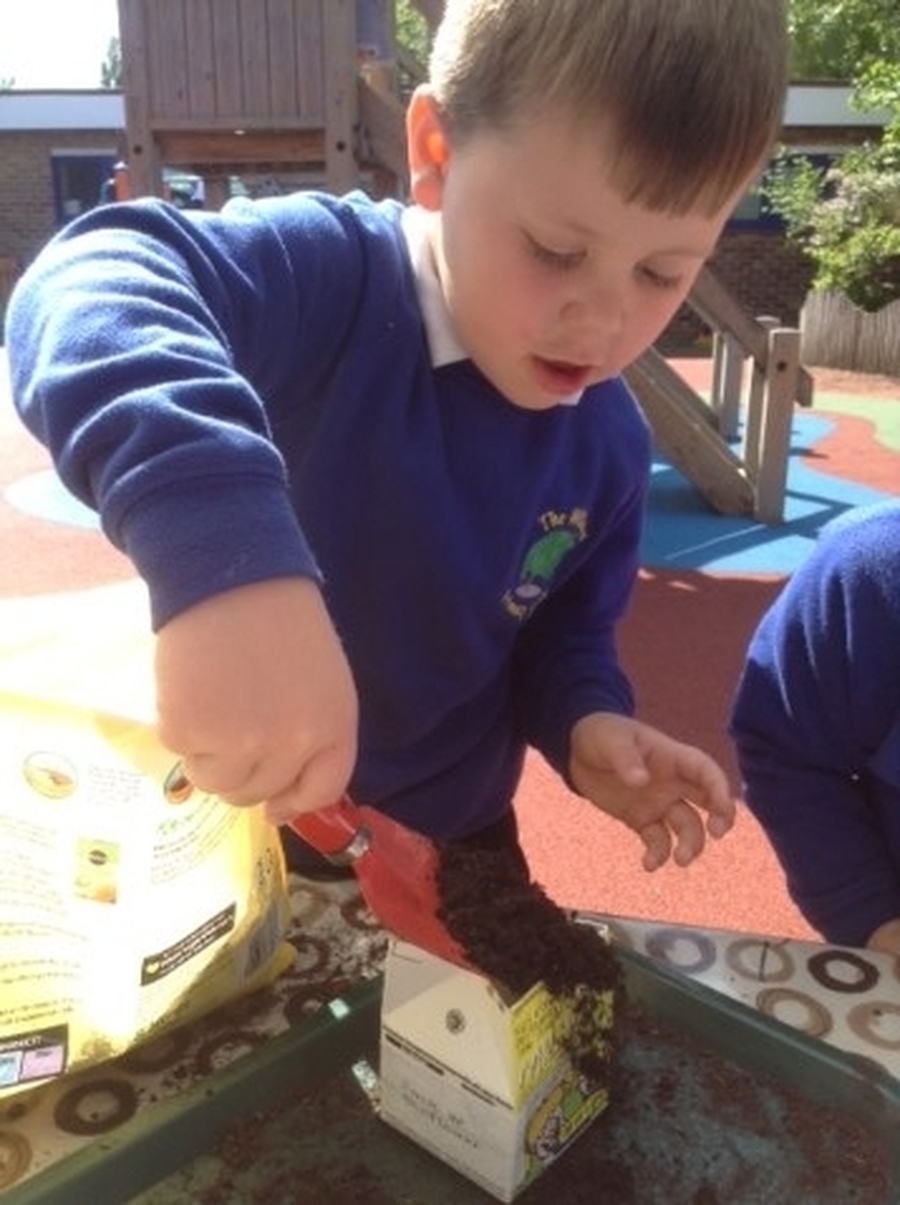 Enabling Enterprise at The Willows...a day in politics...watch out Number 10! For more pictures follow this link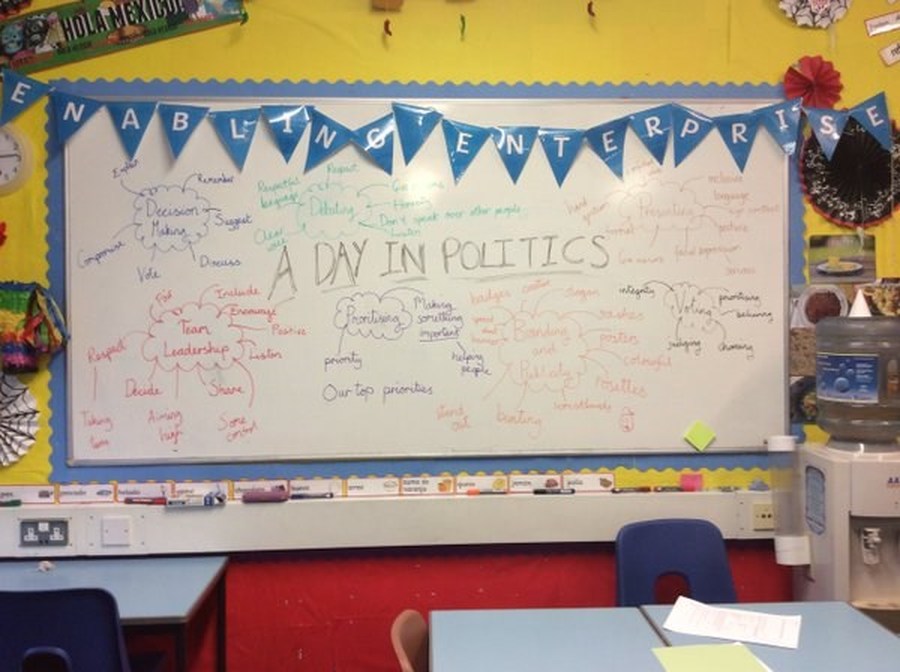 The School Action Team had a fantastic time at Hopwood Hall College!