At The Willows we aim to:
Provide Stimulating and challenging learning experiences through a broad and balanced curriculum designed to meet the needs and talents of all
Create a secure, happy atmosphere where we can all work effectively, developing responsibility and independence
Ensure a safe environment which is rich, varied and stimulating to develop learning through work and play
Value the parent/carers and community of the school as genuine partners in the education process
Develop respect for ourselves, others and society as a whole.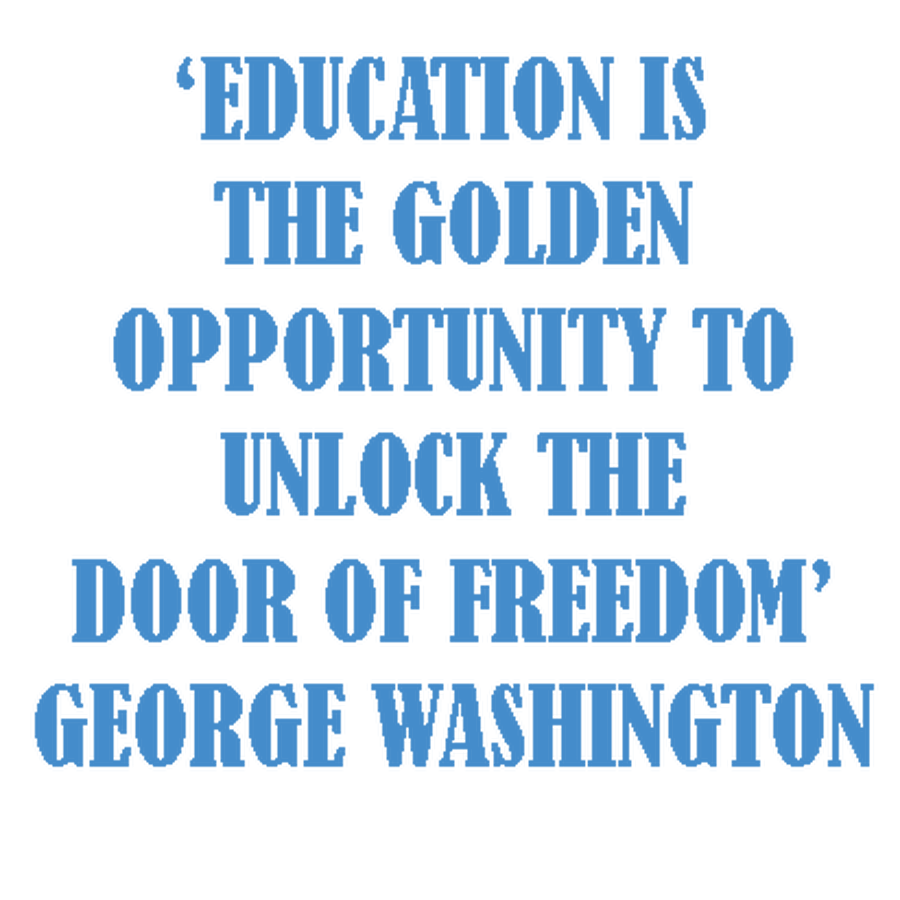 Meet Denis....our new punctuality puppet! Our children are encouraging each other to come to school on time...we are very proud of them!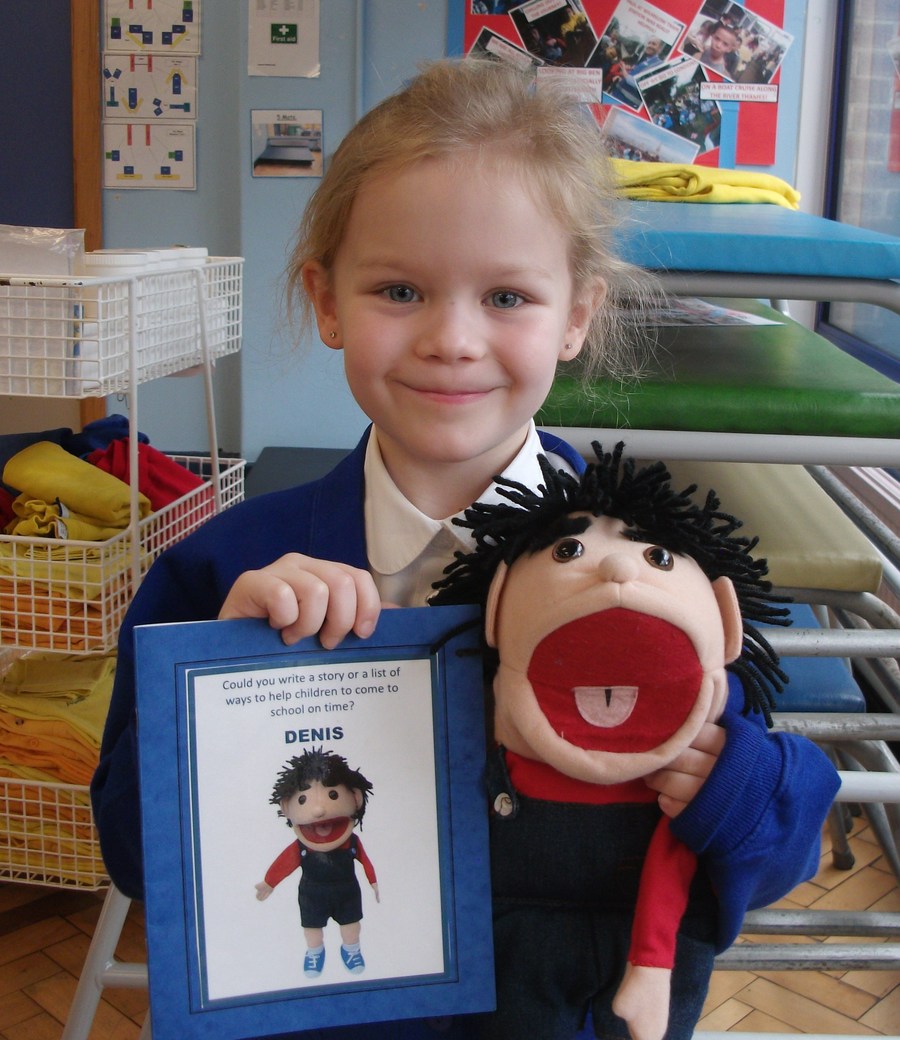 Please see the information below about our new season of 'Afterschool Clubs':
PLAYGROUP IS BACK!
Ms Solomon is delighted to welcome parents and their little ones to playgroup on Friday mornings between 9.15am and 11.00am