The Government are a group of Ministers who decide how our country should be run. They are in charge of our country because they have been elected by members of the public on voting day. There are lots of different departments that take care of different things such as money, transport, health etc. The ministers on this page decide how our schools are run and write policies about delivering services for children and their health and education.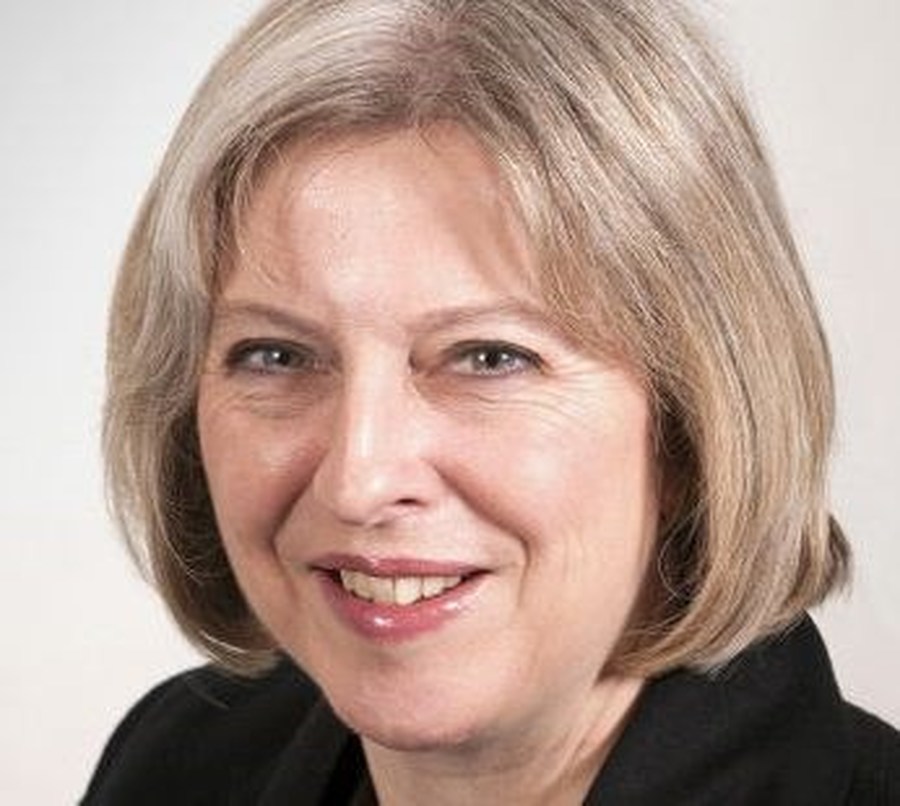 Prime Minister Theresa May
Theresa May was elected Prime Minister in July 2016 following the resignation of David Cameron. Theresa May was elected by the Conservative Party.
The Prime Minister is head of the UK government and is ultimately responsible for the policy and decisions of the government.
©https://www.gov.uk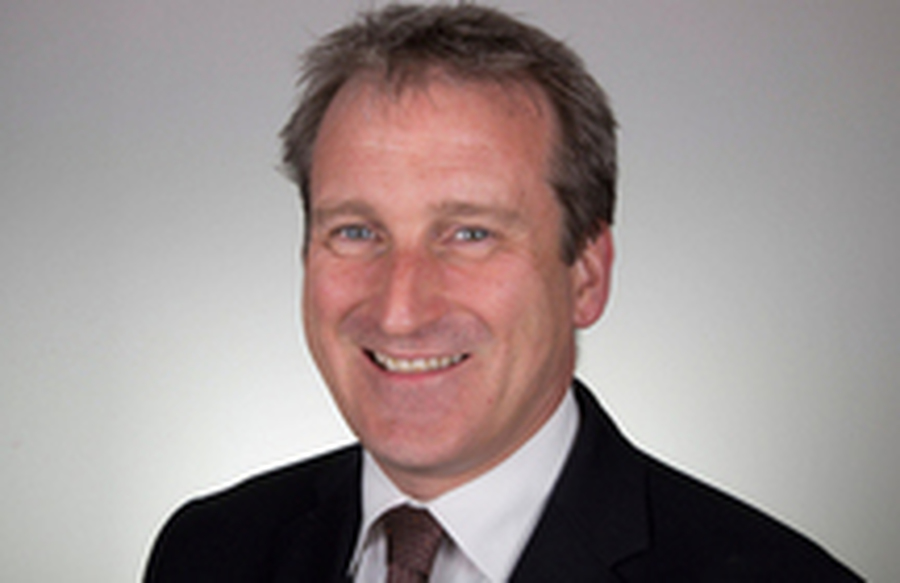 Secretary of State for Education and Damien Hinds
©https://www.gov.uk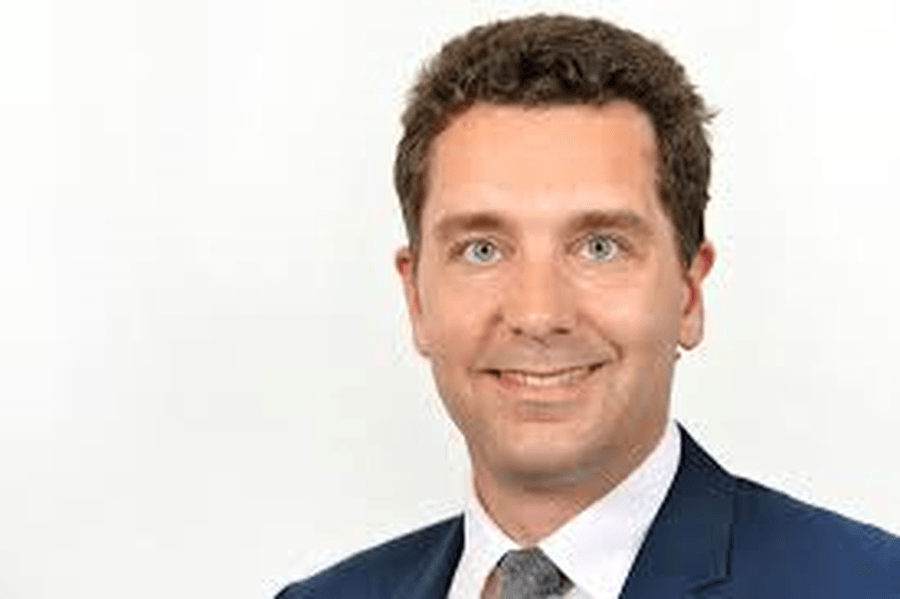 Edward Timpson CBE Chair of the Children and Family Court Advisory and Support Service
This is Parliament where the Government Ministers work. To learn more about how the government work click on the image above.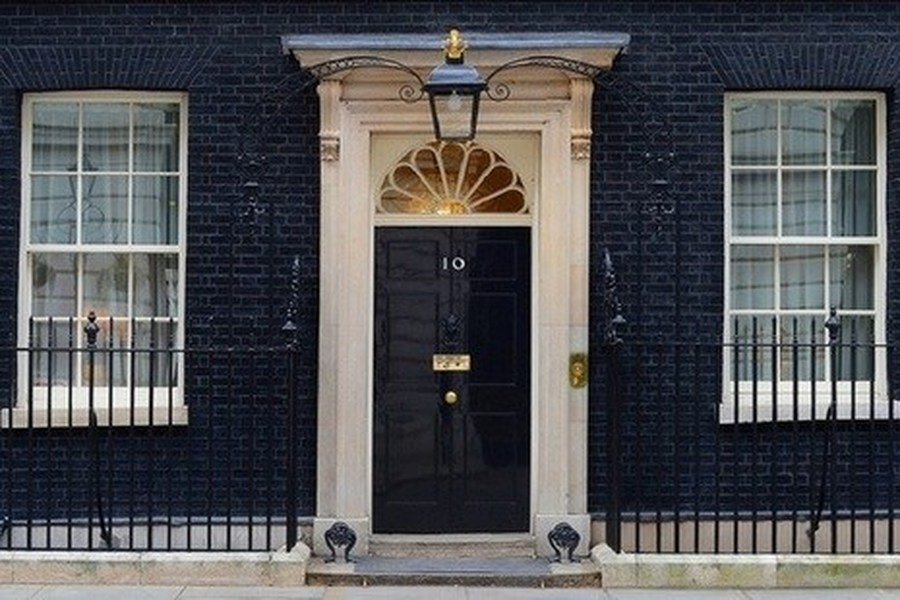 This is number 10 Downing Street in London. This is the home of the Prime Minister. She will live here until there is a new General Election and the people of the United Kingdom vote for a new government.
The link below will help you to understand more about the government.
Our children attended a council meeting and this was the agenda for the day. Our presentation was first.
1 - Lord Mayor's Special Business - Presentation on diversity and community cohesion by the pupils of Haveley Hey, The Willows and St Mary's Primary Schools

1- Lord Mayor's Special Business

3 - Minutes of the last Full Council meeting

4 - Proceedings of the Executive

5 - Questions to Executive Members under procedural Rule 23

6 - Proceedings of Scrutiny Committees

7 - Proceedings of Committees

8 - Business of the Combined Authority, Joint Authorities and Joint Committees

9 - Report on Key Decisions

10 - Notice of Motion - Age Friendly Manchester

11 - Notice of Motion - Housing Crisis and the Private Rented Sector

12 - Notice of Motion - Trade Union Bill
Anne Longfield is the Children's Commissioner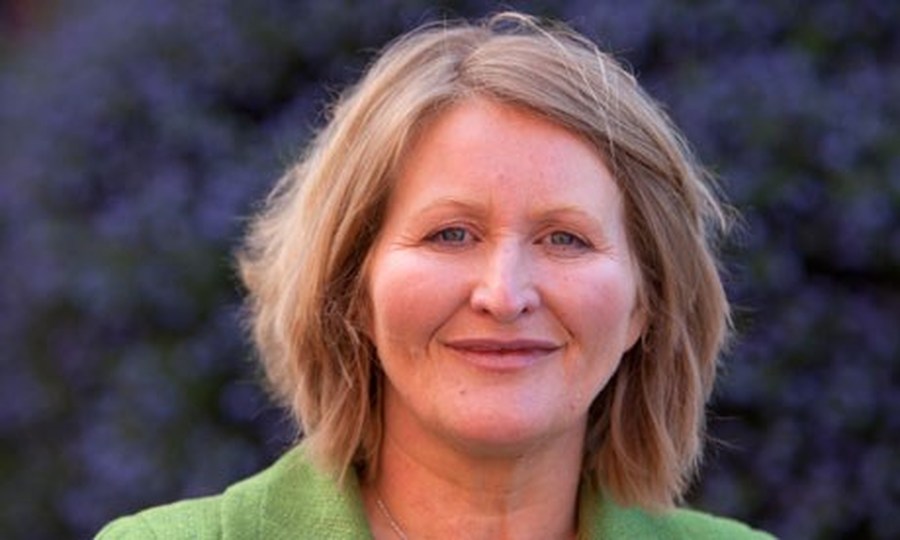 If you would like to find out more information about the Children's Commissioner, click on this link.
You can also find out where the Children's Commissioner works if you follow this link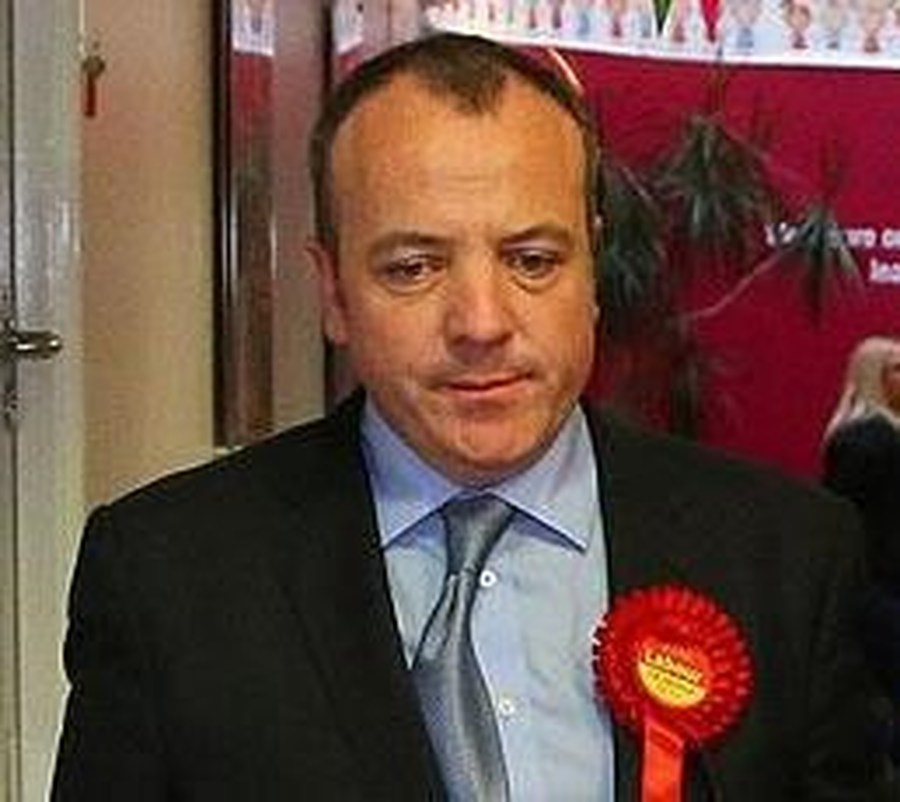 Michael Kane is the member of Parliament that represents Wythenshawe and Sale East.