Welcome to The Willows Primary School Action Team page.......
Our school Action Team are a group of children who work on projects that are important to them and the school...below is what they do: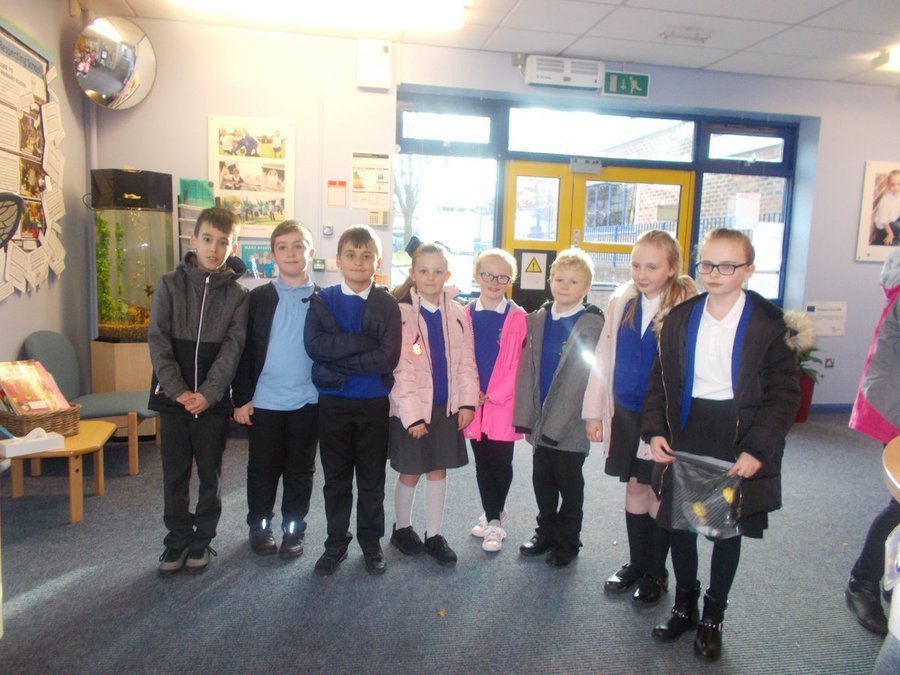 These are the requirements needed to be a successful and active member of the School Action Team
Good communication skills
Dedication
Be helpful
Good team working
Be focused
Be excellent visionaries
Make sure that participation is a positive thing and not a negative one
Plan and making decisions
Work to help change things for the better
Listen to ideas, views and experiences
Have a say and an opinion and respecting the views of others
Make sure that the children have lots of information about what is going on in school
School Action Team Elections
Miss Neild went to the Town Hall and collected the election equipment so that we could hold an authentic election process. The children had great fun choosing their candidates.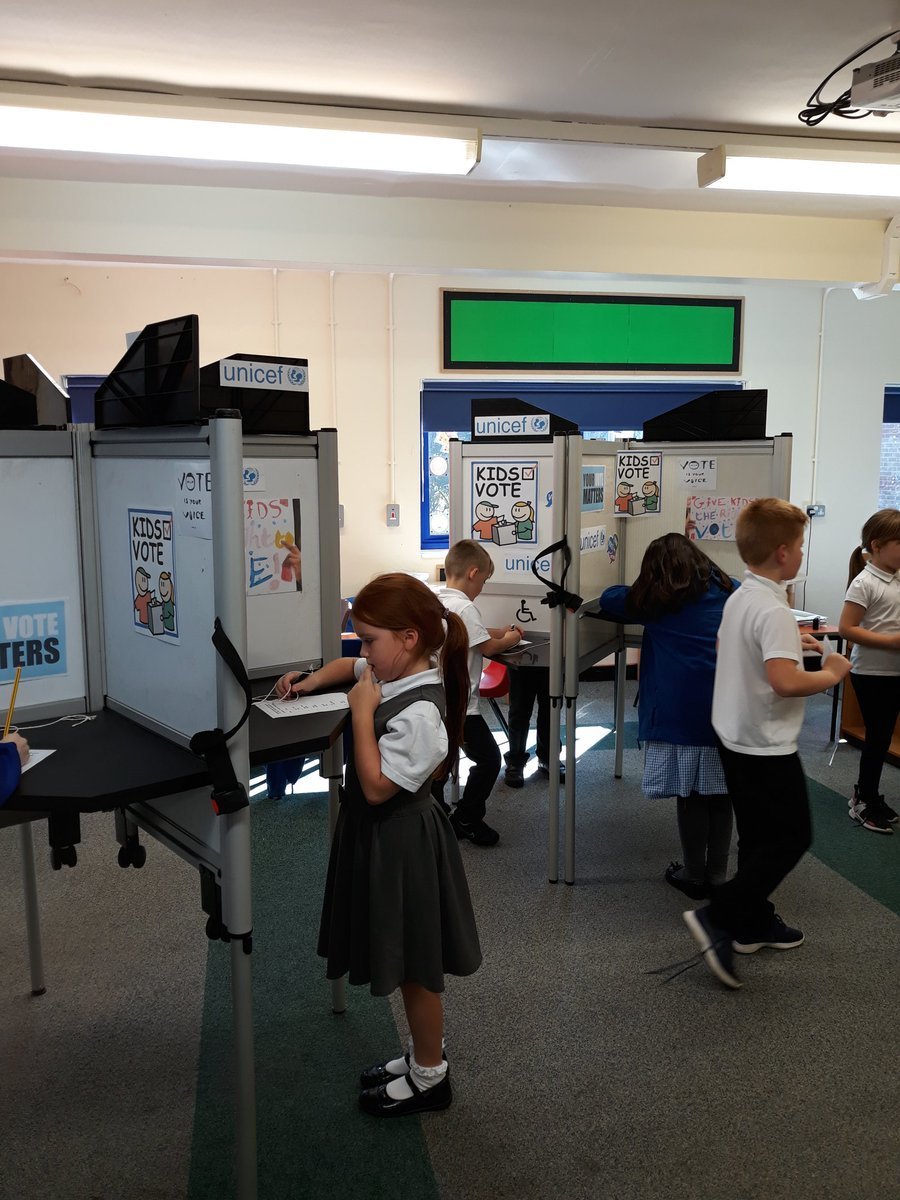 Our elections were democratic and everyone had the chance to vote for our Action Team.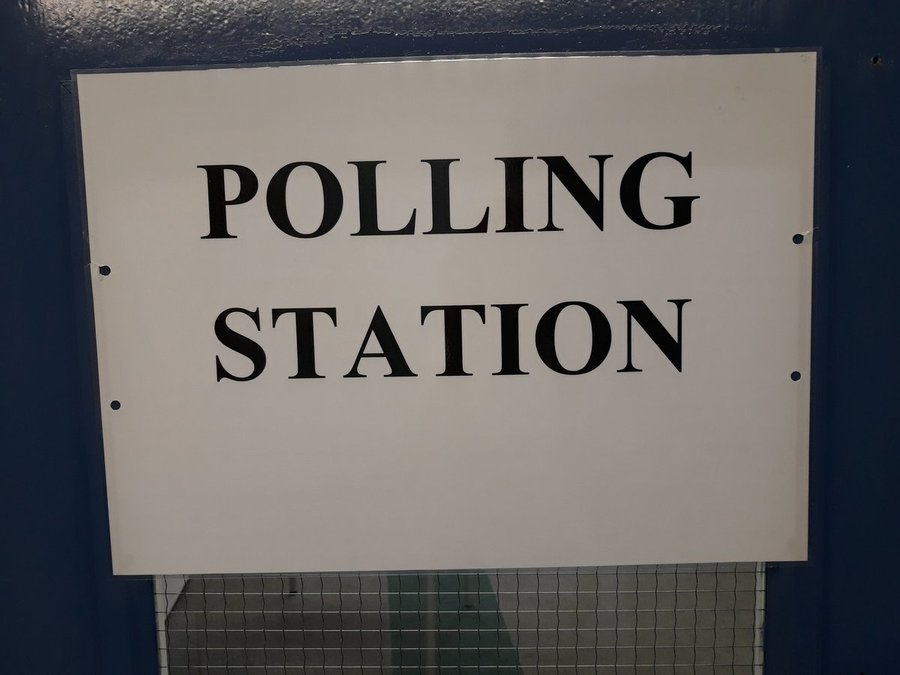 Pupil Parliament
The children were at the Pupil Parliament discussing Global Goals!
Rights Respecting Gold Award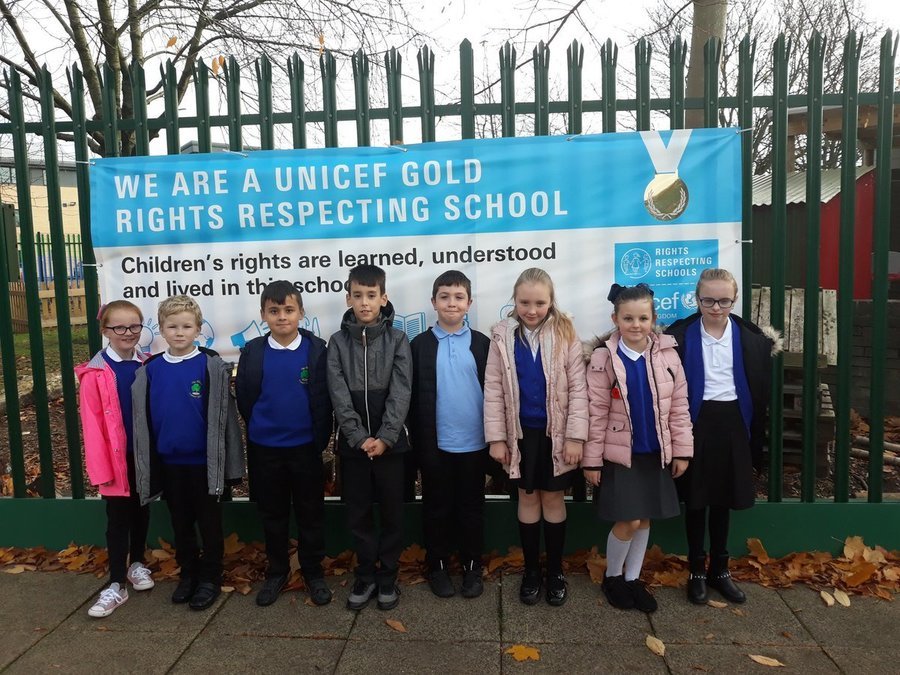 We recently achieved our 'Rights Respecting' Gold Award. Our School Action Team played a big part in representing our school and sharing our school ethos with the assessors.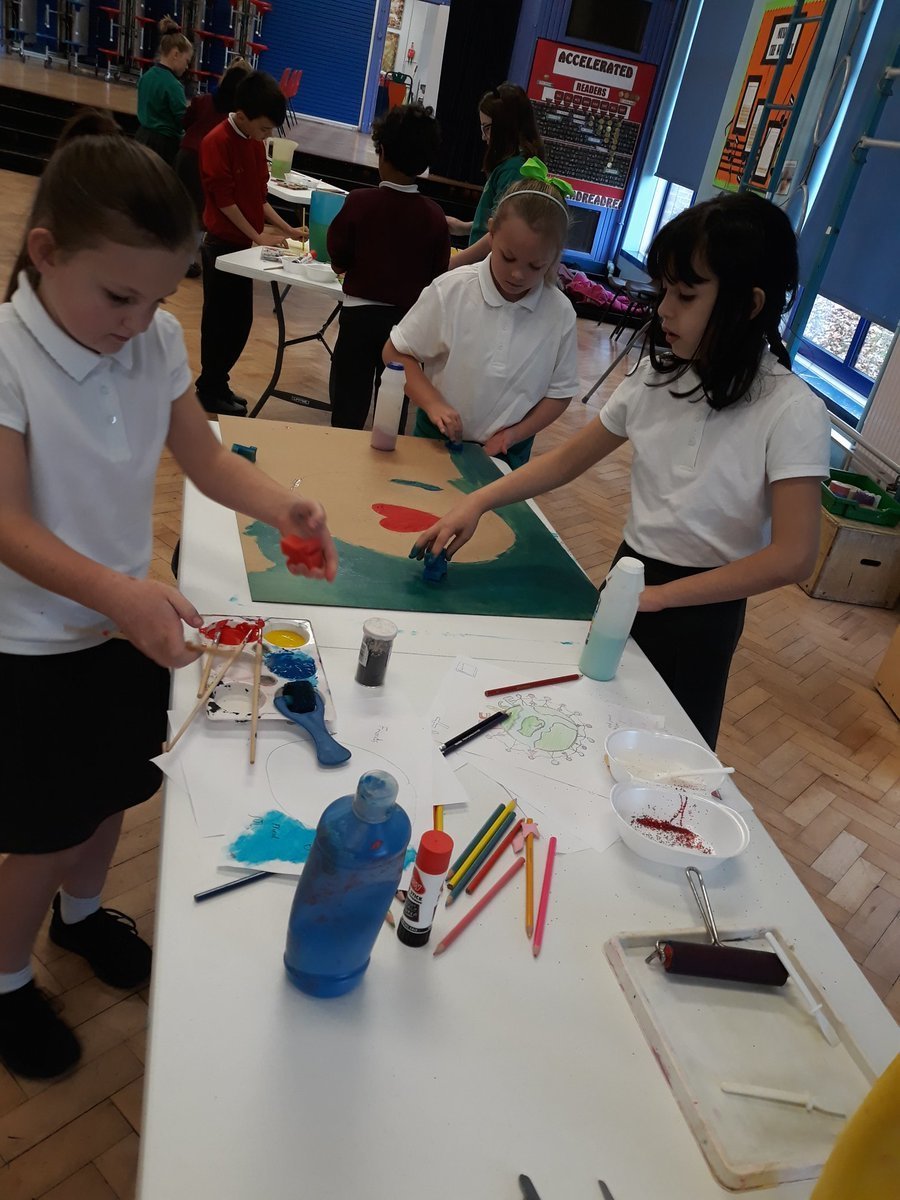 Our School Action Team along with St Mary's Primary School and Haveley Hey Community Primary School made banners for the Whit Walks.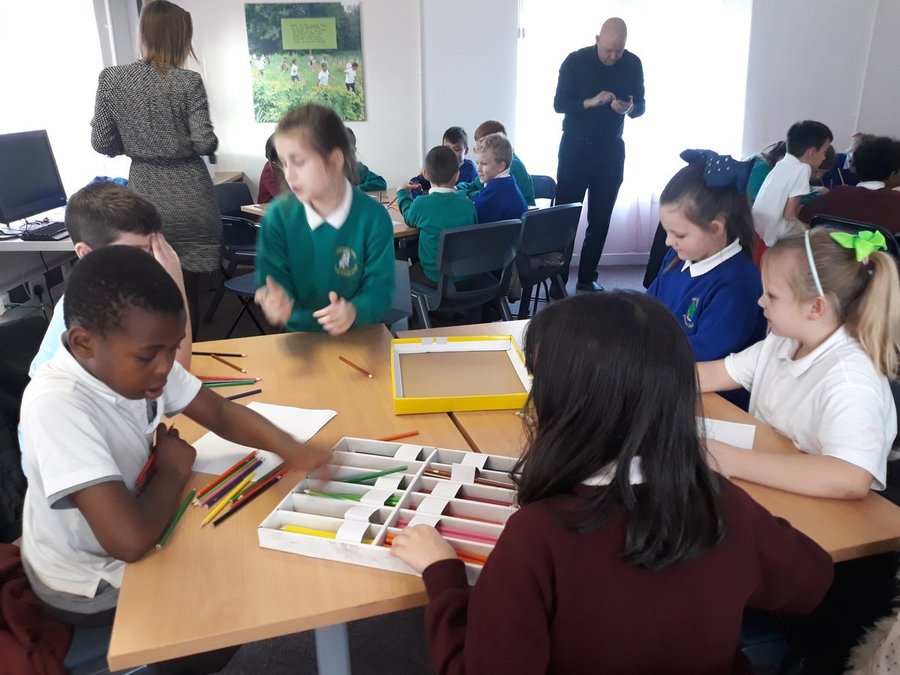 Lots of positive statements came out of the session where the children were designing their banners. This is part of a heritage project where the children are learning all about the Whit Walks.