At The Willows we teach RE through the LCP scheme of work which gives a broad coverage of all different aspects of Religion teaching that is appropriate for each Year group.
In Early years we explore RE through the different festivals that occur throughout the year such as Christmas, Chinese New Year and Easter. We will share the different stories with the children and give them the opportunities to see how these different festivals are celebrated around the world. We provide engaging learning opportunities through both adult led activities and within the classroom environment.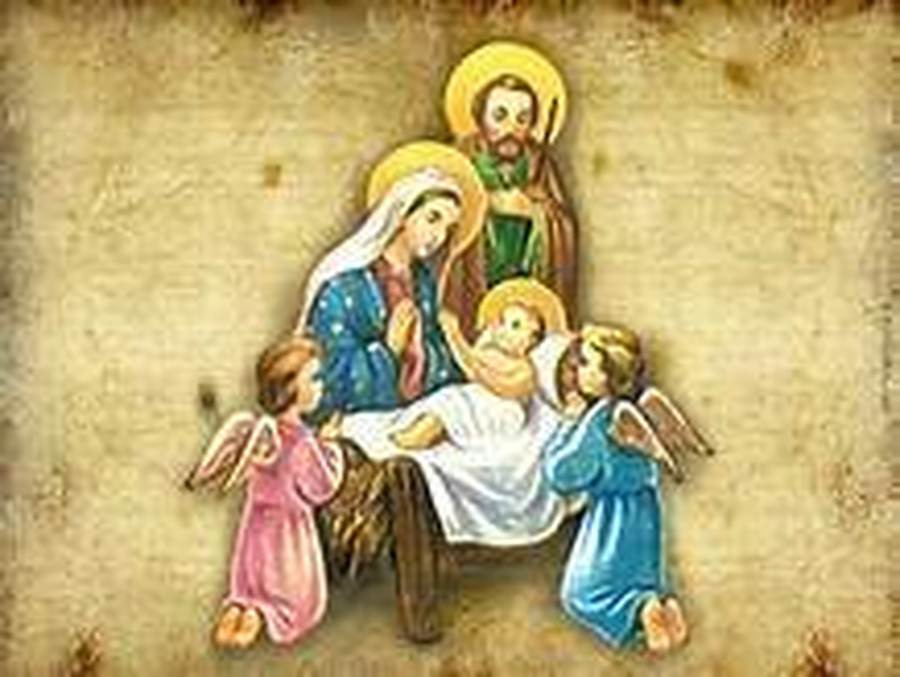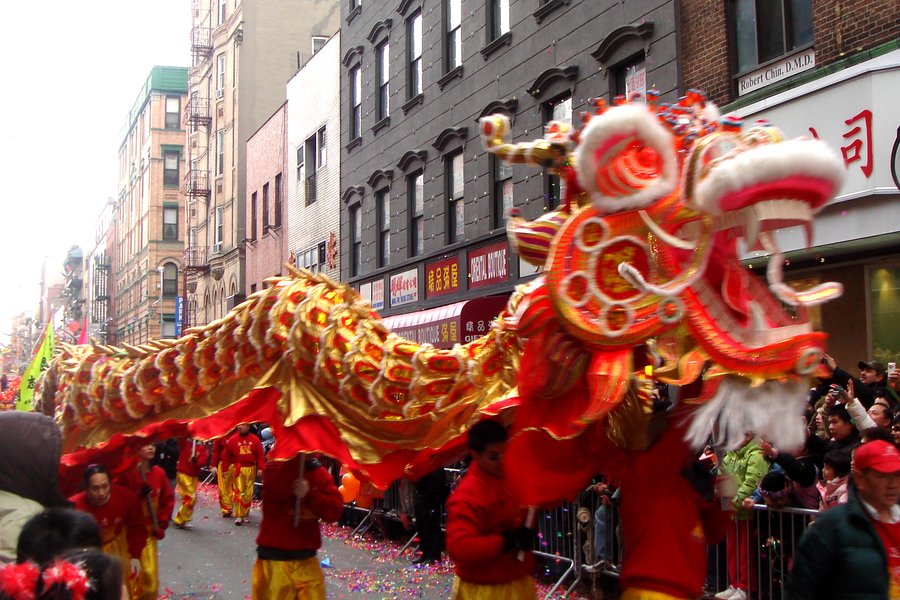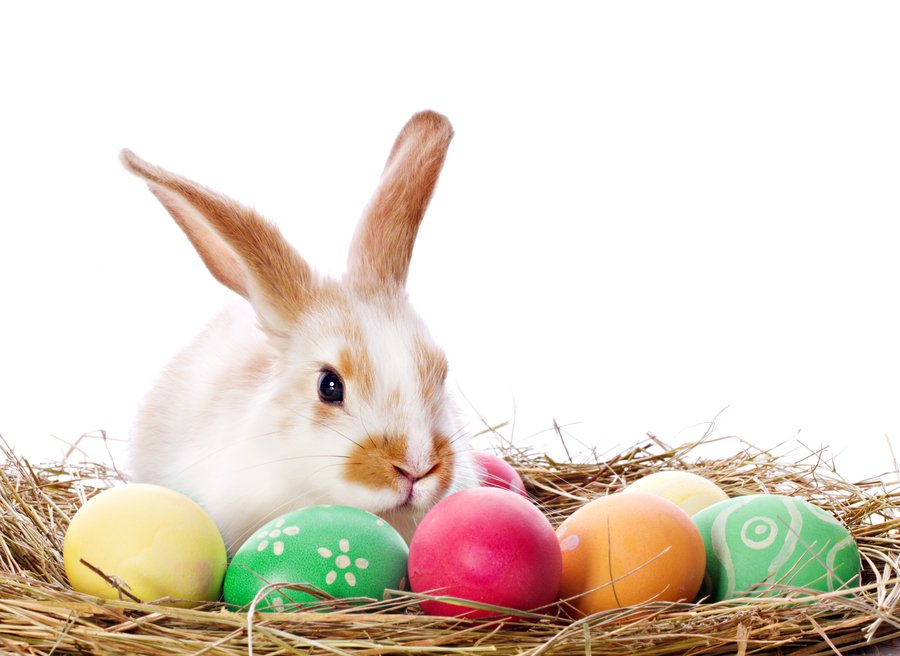 PSED
Self confidence and Self Awareness
30-50 months Confident to talk to other children when playing, and will communicate freely about own home and community.
Understanding the World
People and Communities
22-36 months - Learns that they have similarities and differences that connect them to, and distinguish them from, others.
30-50 months - Remembers and talks about significant events in their own experience.
30-50 months -Recognises and describes special times or events for family or friends.
30-50 months - Shows interest in different occupations and ways of life.
30-50 months -Knows some of the things that make them unique, and can talk about some of the similarities and differences in relation to friends or family.
40-60 months - Enjoys joining in with family customs and routines.
ELG - They know about similarities and differences between themselves and others, and among families, communities and traditions.
This Term were are learning....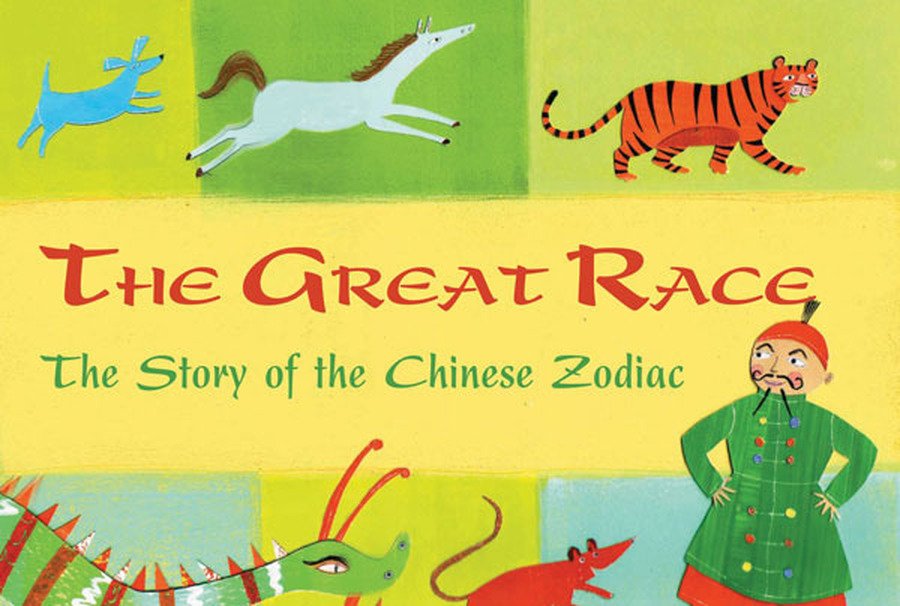 In spring 1 and 2 Year 1 will be learning different stories from different faiths to gain a deeper understanding of the different teachings and ways of life within different religions.
The Year 1 children will be taking part in a Chinese Workshop. They will be learning the story of "The Great Race" and taking part in some exciting craft activities!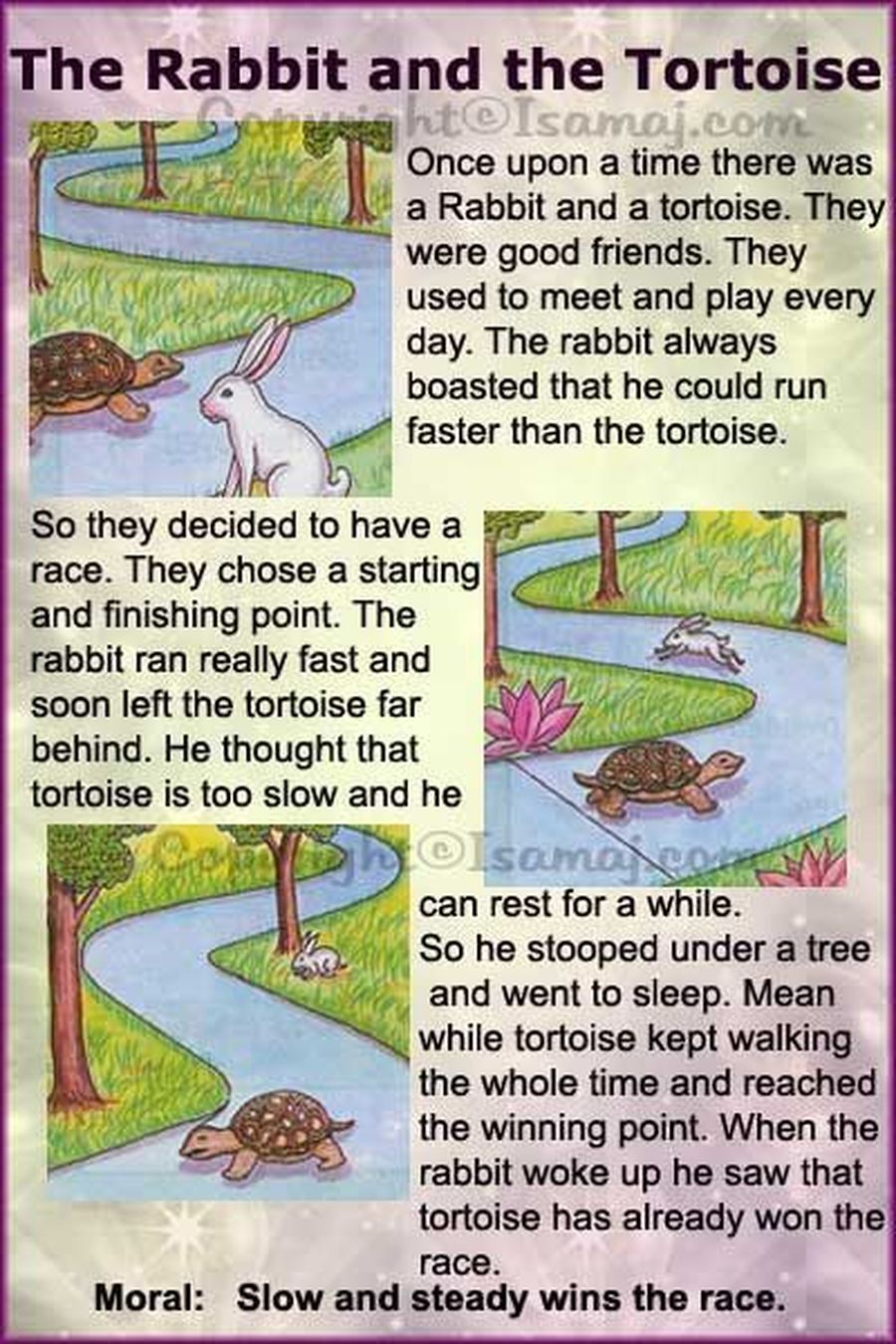 In Spring 1 Year 2 will be focusing on stories from different regions as well as identifying the morals in fables and other stories.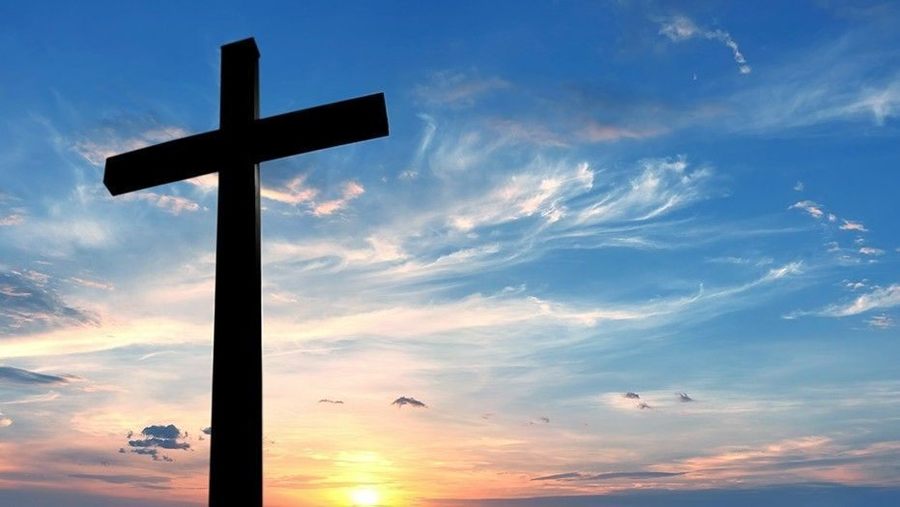 Year 3 will be focusing on Christianity looking at the birth of Jesus, his life and teachings.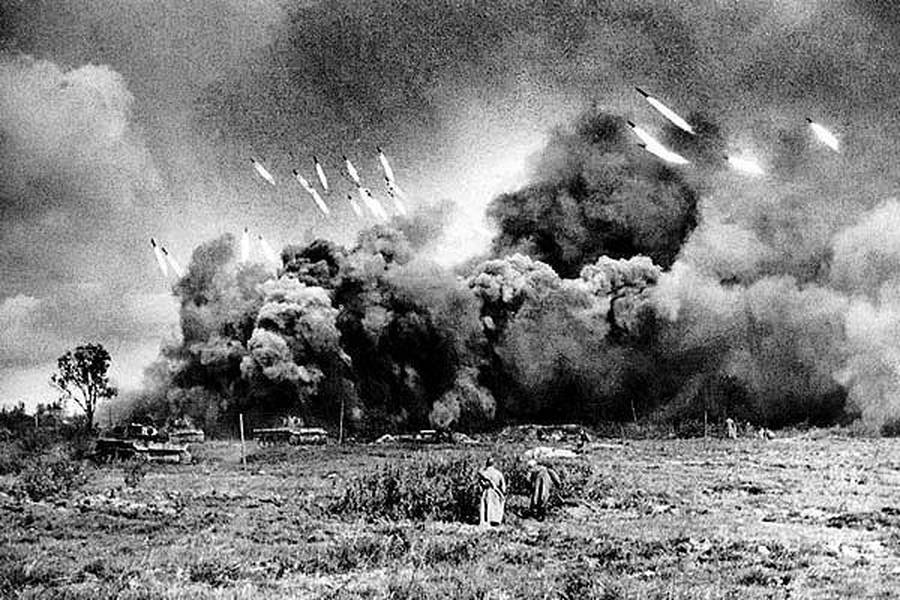 Year 4 will be discussing why we have wars and why there is suffering. They will look at how we respond to suffering and how we can help.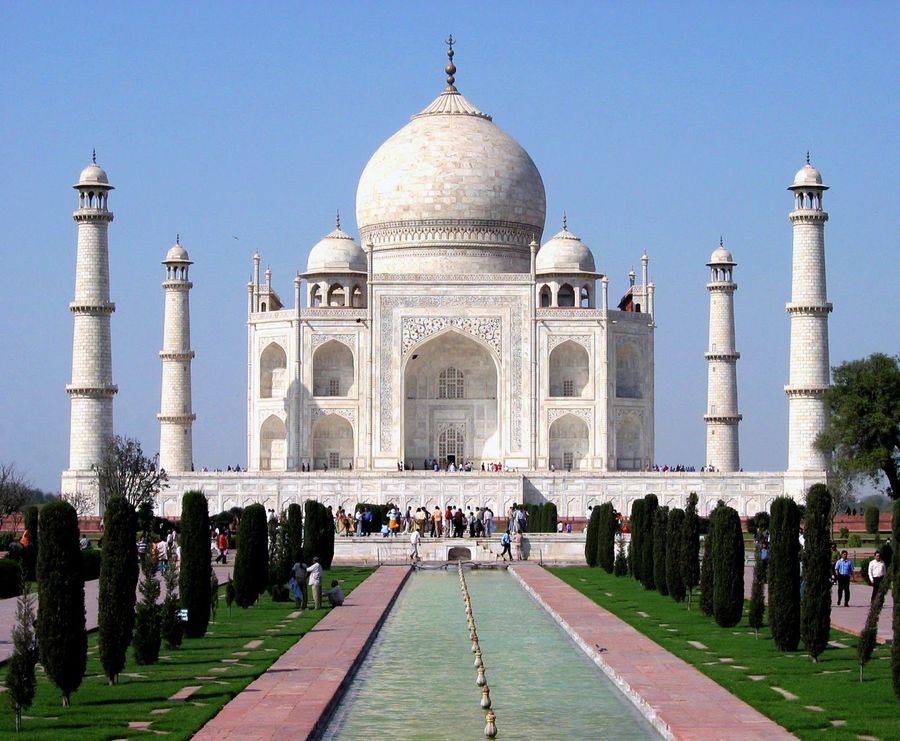 Year 5 will be looking at the faith of Islam. They will be learning about the 5 pillars of Islam and holy book for Muslims the Qur'an.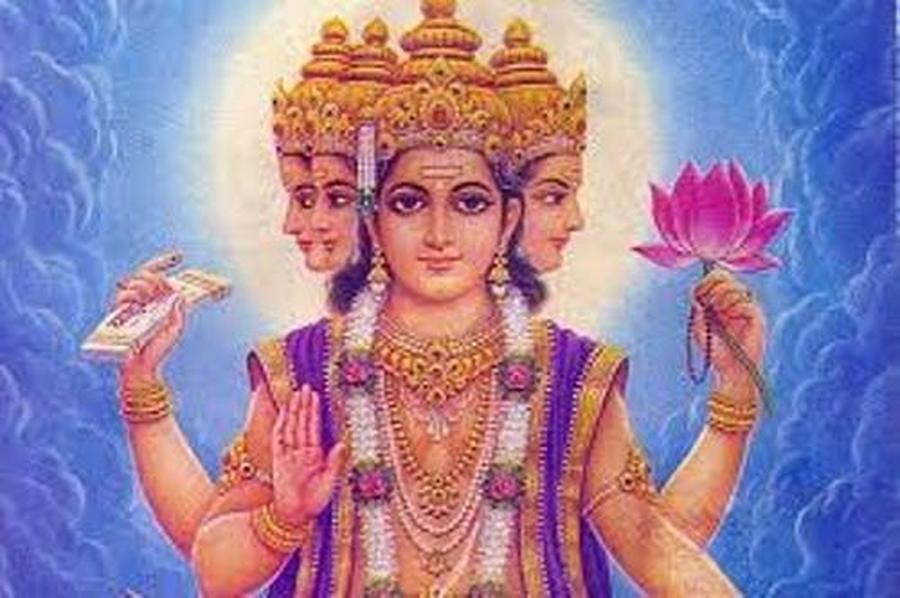 Year 6 will be learning about Hinduism -how they worship and important festivals such as Diwali.
Photos of our Chinese Workshop and pictures of our fantastic work coming soon...
A Dragon Dance to celebrate Chinese New Year
Significant Dates
| | |
| --- | --- |
| 1 Jan | |
| 2 Jan | |
| 5 Feb | |
| 14 Feb | |
| 1 Mar | |
| 17 Mar | |
| 18 Mar | |
| 20 Mar | |
| 31 Mar | |
| 3 Apr | |
| 19 Apr | |
| 20 Apr | |
| 21 Apr | |
| 22 Apr | |
| 22 Apr | |
| 22 Apr | |
| 23 Apr | |
| 23 Apr | |
| 27 Apr | |
| 6 May | |
| 6 May | |
| 27 May | |
| 31 May | |
| 4 Jun | |
| 8 Jun | |
| 16 Jun | |
| 21 Jun | |