Front Row Music
The children(Yr1-Yr6) are taught how to play the Ukuele and guitar every Friday in small groups.
Children are taught in class using Music Express online.
Children in Year 4 have weekly African drumming sessions every Wednesday.
We have Anchor who sing musically though English focuses.
We have a singing club which is run by George from Anchor every Thur.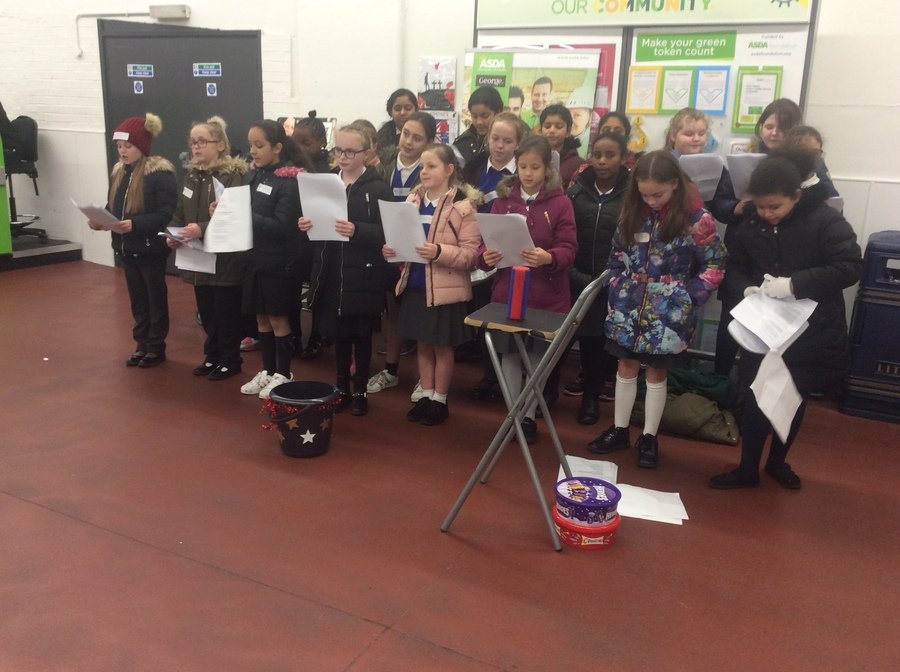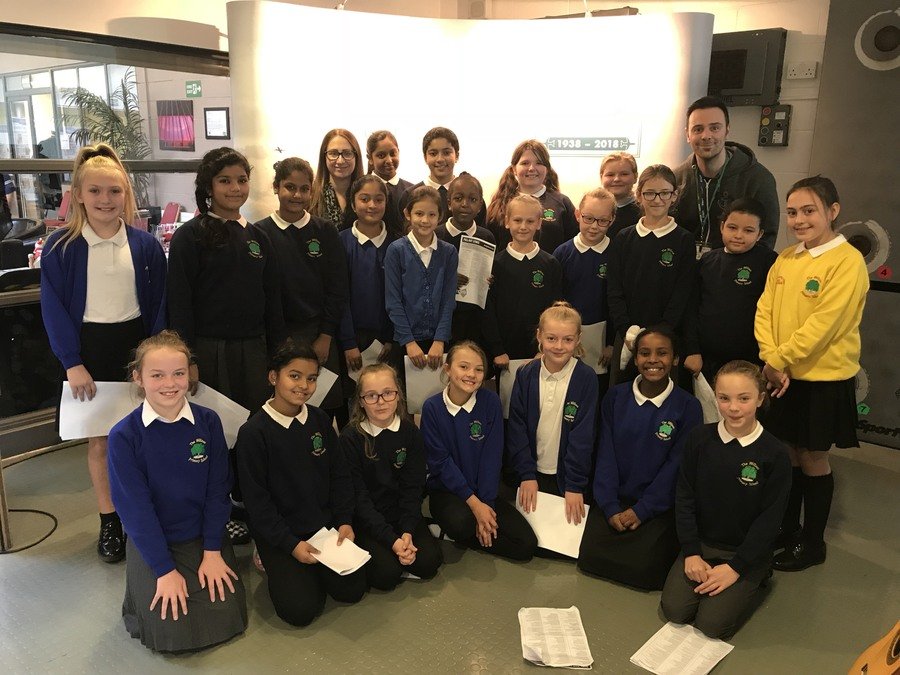 The school choir have performed at several events all ready this year such as the Autumn Leaves Event and singing at Asda. They are performing at MEN Arena on the 14th February for the Young Voices Event.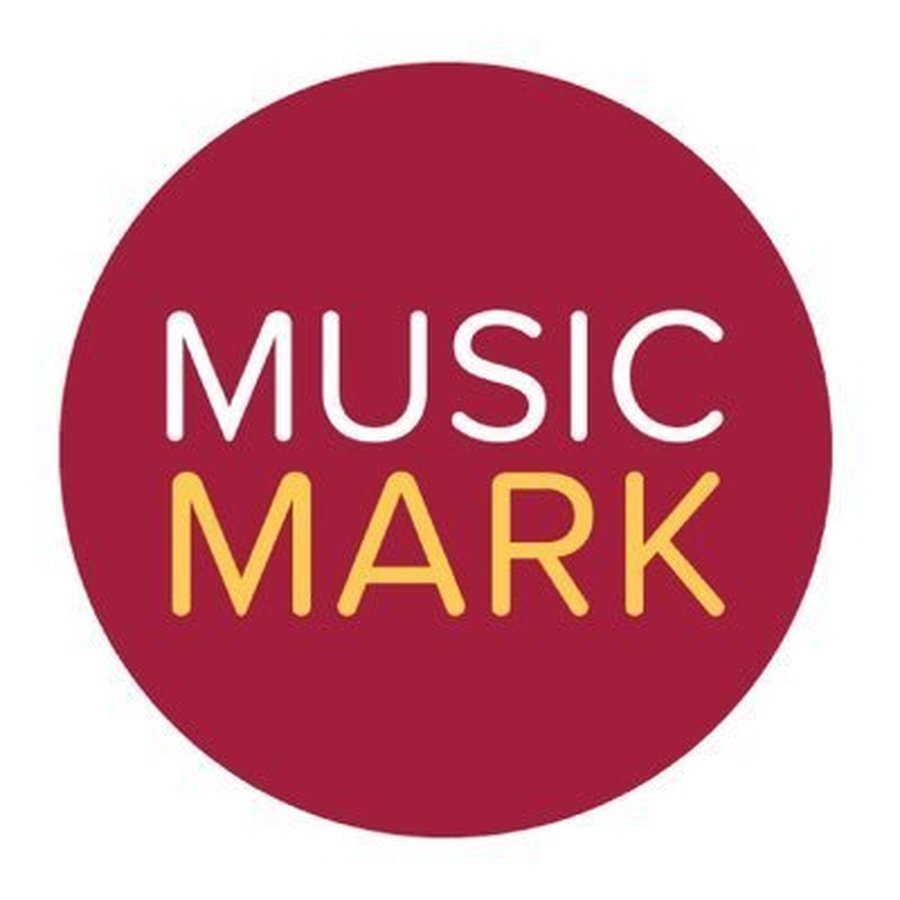 Music Mark is a membership organisation, subject association and charity. Our membership consists of Music Education Services and Hubs, their teaching and support teams; schools; individuals; NYMOS; HE/FE bodies; Hub and Corporate Partners.
On behalf of our members,partners and the wider sector, Music Mark lobbies for, and champions, a government supported, high quality, music education provision for all school aged children and young people which addresses diversity, equity and inclusion at its core.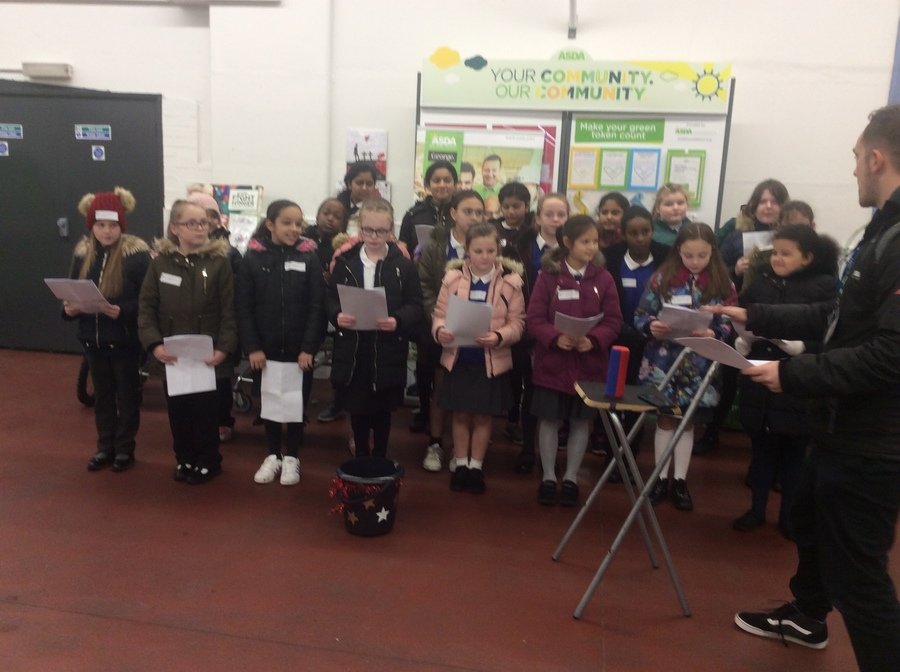 The children performed for our Local Community at Asda. We raised funds to help support our 'Young Voices' event at the MEN.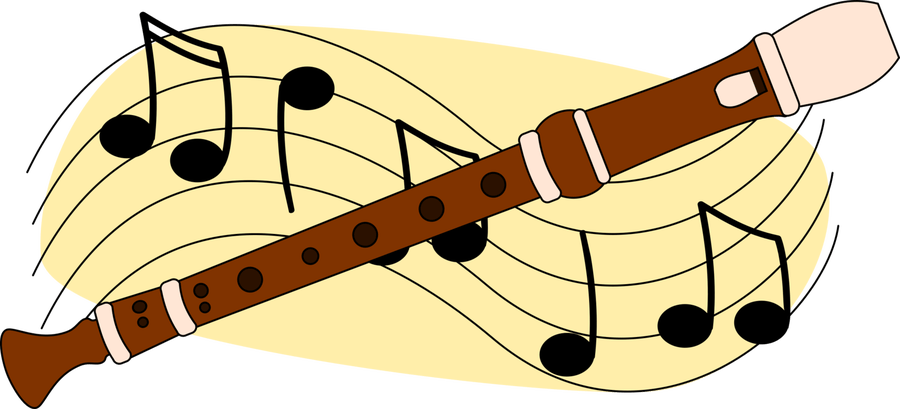 Recorder club is available as an afterschool club.