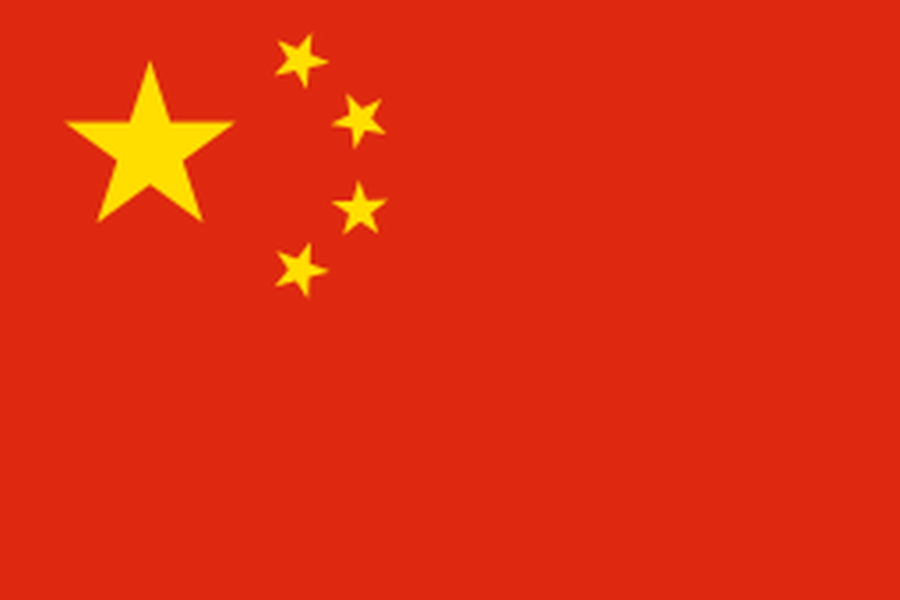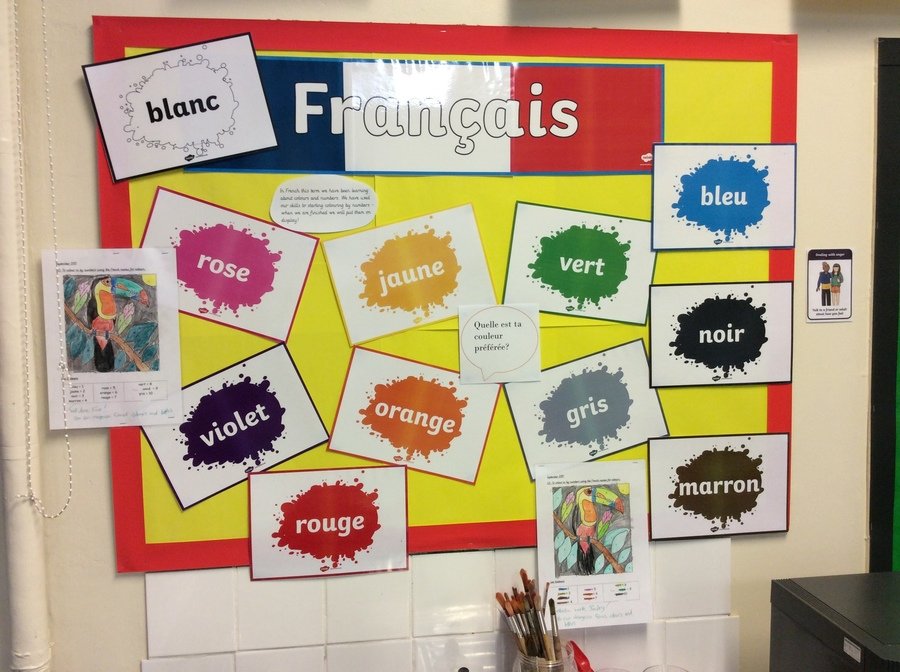 The Languages we teach
In our school we are very lucky to learn two languages. Mandarin in Year 4 and French in years 3, 5 and 6.
French:
In Years 3, 5 and 6 the children learn French they learn how to listen, read , write and speak in French. We teach French by singing songs, playing games and learning simple stories.
These are a few examples of topics covered in Key Stage Two:
Colours
Numbers
Greetings
Classrooms instructions
Animals
Foods