We are hoping to achieve our International School Award!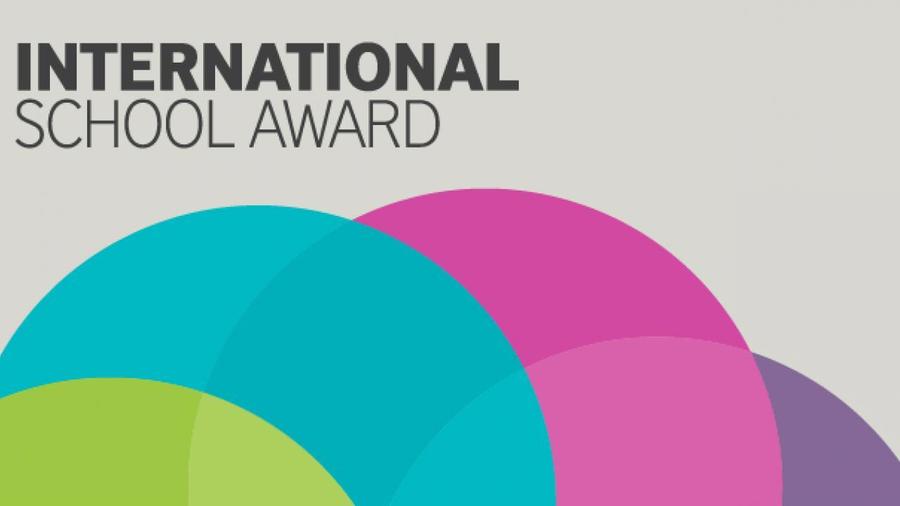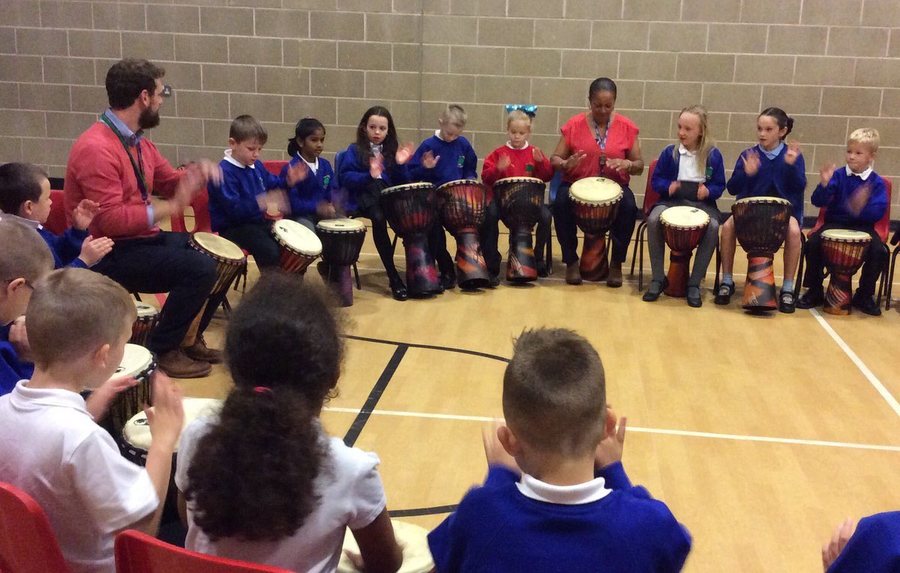 Welcome to our International School Award Page
The Willows Primary School are hoping to achieve the British Council's International School Award. This globally recognised accreditation helps you enrich learning and improve teaching by guiding your international learning activities, from introducing international education into the curriculum to embedding it within your school's culture.
Why international education?
International education enriches teaching and learning. It introduces educators to new practices and perspectives, furthering their professional development and raising teaching standards. It gives young people a window into different cultures and countries, helping them develop as responsible global citizens and preparing them for life and work in a global society.
Why the International School Award?
The International School Award provides a supportive and motivational framework to guide your international learning activities and helps you gain recognition for your ongoing international work. It can support schools at any stage of their international journey and can be adapted to any curriculum.
International Schools Award.


The Willows prides itself on building its curriculum around the National Curriculum expectations and linking them to current global issues. As a Unicef Rights Respecting School, we have an in depth appreciation of our place in the world. We have regular staff CPD in line with the expectations of the Rights Respecting Accreditation. Our school benefits from working alongside St Marys and Haveley Hey Primary Schools: making international links as part of our school cluster. This has created greater understanding through knowledge sharing with colleagues. We are tailoring our PSHE learning towards global events and situations

project follow this link: http://www.redcross.org.uk/What-we-do/Teaching-resources/Teaching-packages/The-pillowcase-project
This has stimulated conversations about why people become refugees.
At the Willows we are working on creating new links with school around the world. During Chinese New Year, we learnt key phrases and words in Mandarin and the significant cultural elements surrounding this celebration. Our children are now more reflective, self aware and open minded about their part in the wider world.
Our parents and community supported our International Sports Day. We also celebrated International Languages Day by inviting parents into school who have English as a second language. The parents were working across year groups to discuss their countries of origin. We employ several families in school who can enrich the children's learning experiences through their knowledge of other cultures. We recently showcased our work with Unicef by taking part in a conference at Manchester Town Hall. Our pupils worked tirelessly to encourage other schools to become Rights Respecting.
Macmillan Cancer Care Trust
British Heart Foundation
Children in Need
Save the Children
Hand on Heart
British Red Cross
Trussel Trust
Cauliflower Cards
Willow Park Housing Trust
Manchester International Airport
Forum Leisure Centre
St Marys Primary School
Haveley Hey Primary School
Read this fantastic poem entitled 'A Recipe for a 'Rights Respecting School'.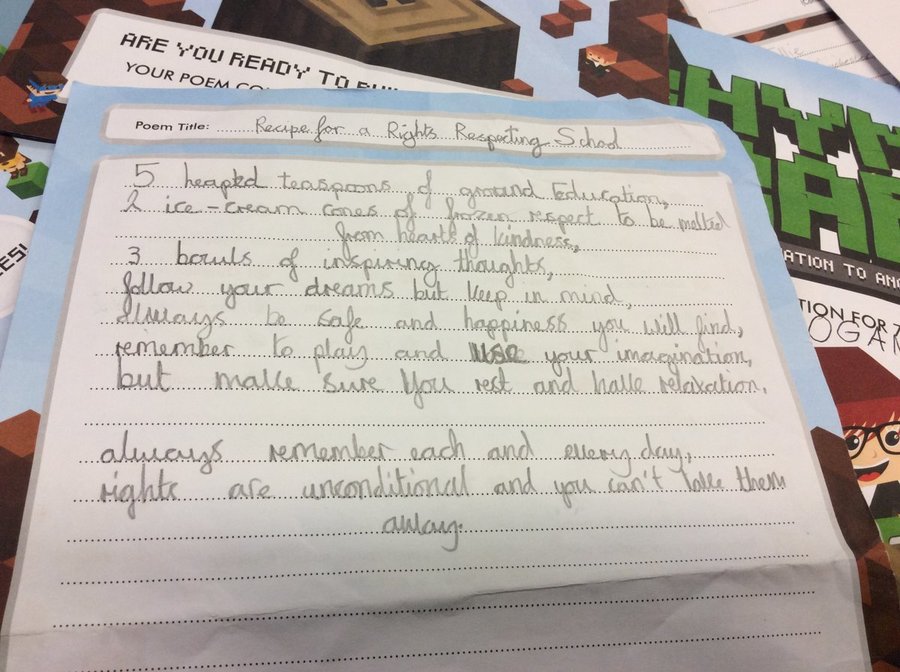 During 'Black History Month' our children were learning about Tony Whelan during one of their lessons. Tony was the first black footballer to play for Manchester United.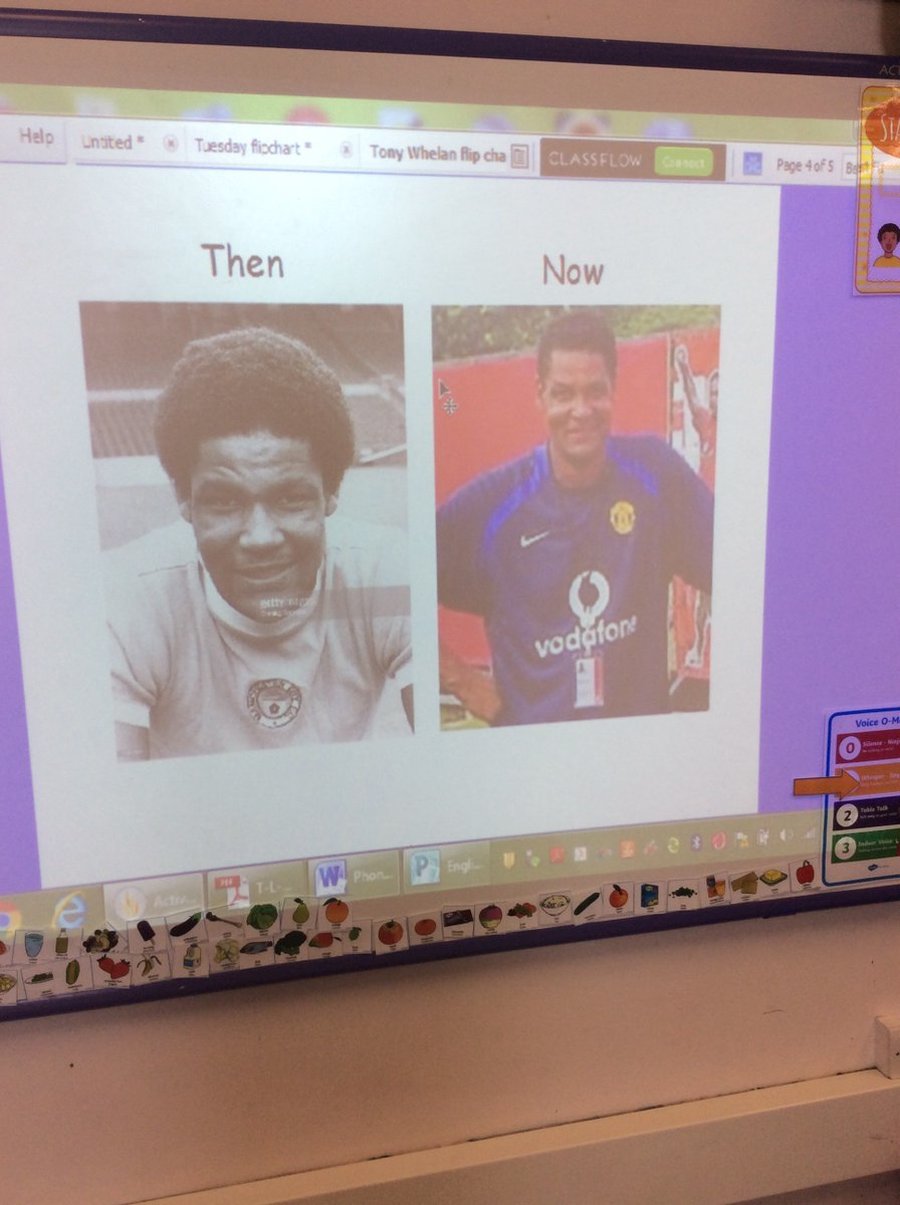 The children are joining together with other schools to celebrate the 'Hear My Voice' project.