So far this year we at The Willows have made a whopping £697.13 for charity. This includes...
We made £136 for Save the Children by wearing Christmas jumpers in December.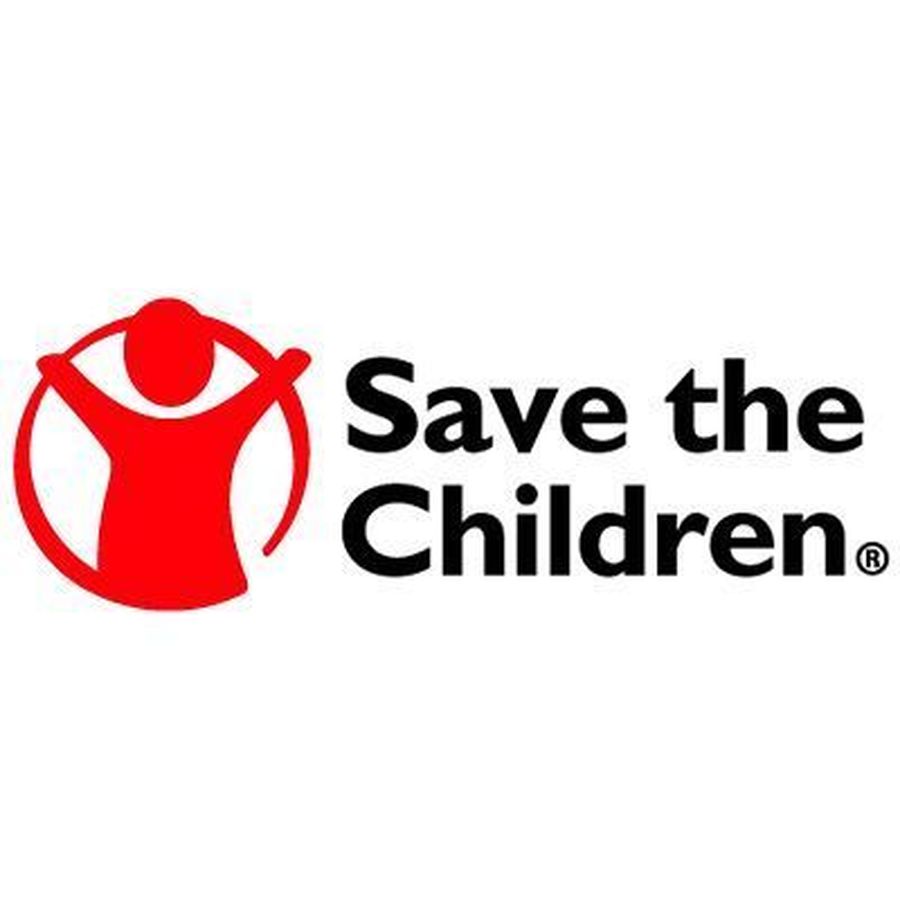 £259.43 for Macmillan as a result of the coffee evening that we held in October.
Well done to all that have contributed so far this year. We choose the charities that we support at The Willows very carefully. Your donations will make a difference to people nation-wide and beyond.
£301.70 for Children in Need. The children wore spots and competed in a talent competition called The W Factor. A lot of fun was had by all and we were all overwhelmed by the talented children that we have at out school. The winner was Holly in Year 2 that put on a fabulous dance act which she later performed as part of the KS1 Christmas Concert.
Watch this space for news on Red Nose Day which will be held on Friday 15th March.