Writing at The Willows
This year at The Willows we have embarked on the Primary Writing Project. This is an innovative way to develop children's writing skills and creativity devised by Pie Corbett. The children learn exciting examples of model texts through actions, role play and drama. They develop their ideas through creative innovations and then transform them into new, wonderful stories that are often worthy of national publishing!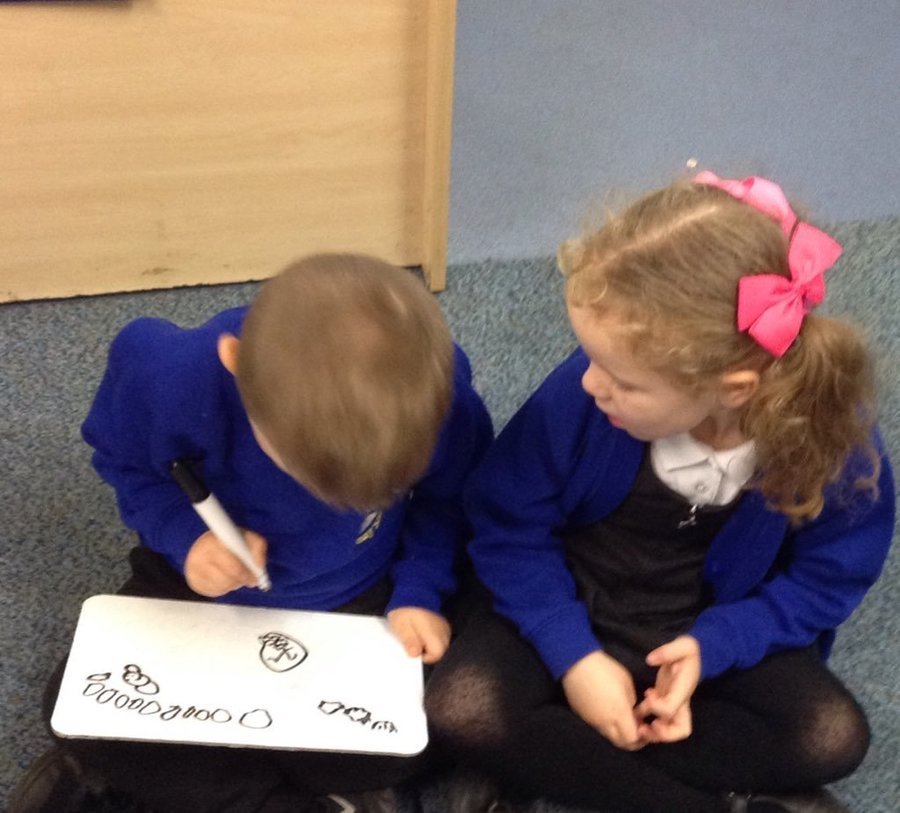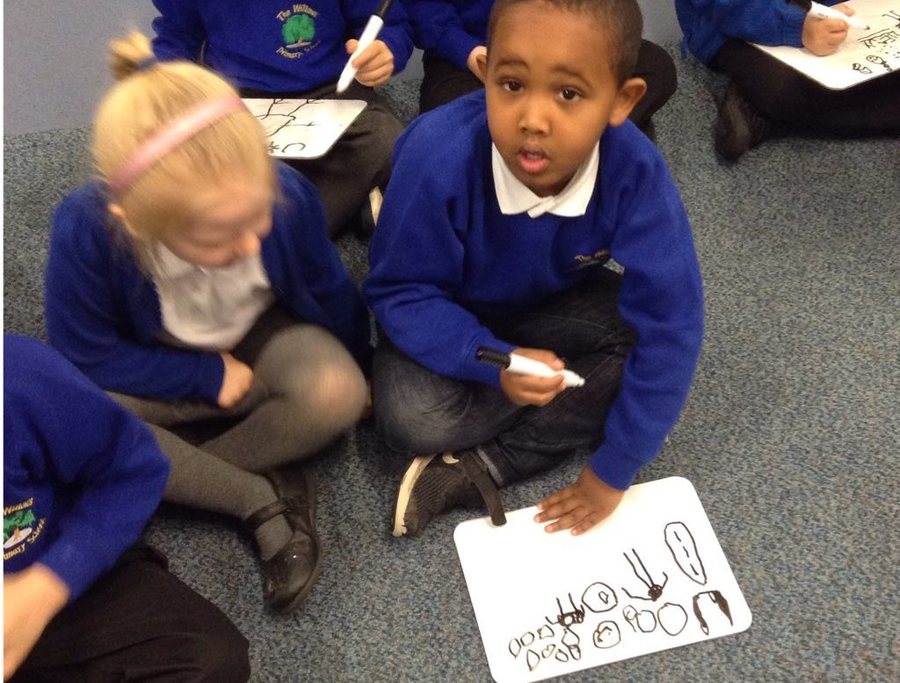 Handwriting has been a focus at our school for little over a year now and the progress the children have made is phenomenal. The presentation of their books shows they take pride work.
Useful websites to help with your child's literacy: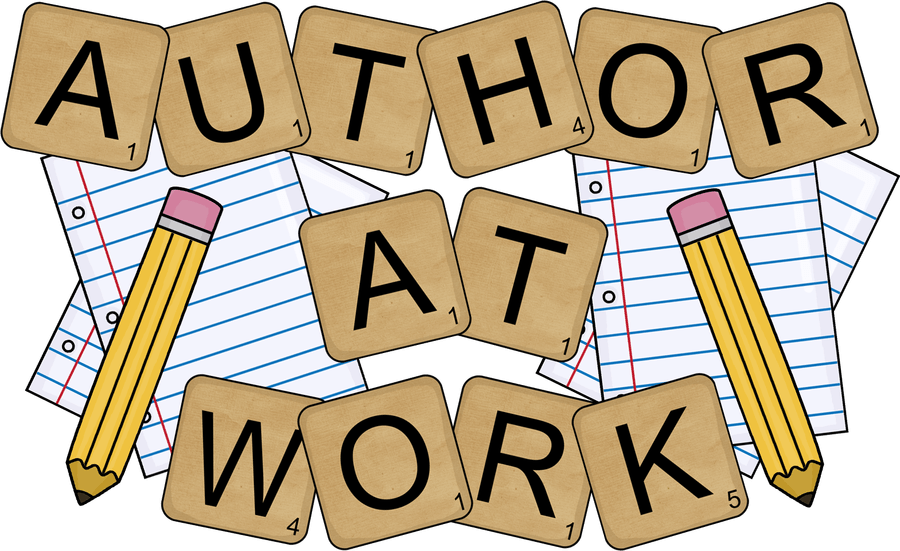 Over the next two years we will continue to participate in the PWP and we are very much looking forward to the journey.