How reading is taught at The Willows Primary School.
Foundation Stage
In Nursery each child receives a book bag containing a picture book. These books don't have any words which encourages the child to use the pictures to tell a story.
Each day the children share a big book in which they learn how to handle books, recognise their features and learn the difference between a letter and a word.
In Reception each child continues to have their own book in a book bag, this time a book containing words and short sentences. This is where the use of books without words (in Nursery) supports reading. The children use the pictures in the books to predict unknown words e.g word/picture/word
Each day they continue to share a big book as well as having a group Guided Reading session each week.
Key Stage 1
In Key Stage 1 the children continue to have a book to take home and practise. Each week they read with an adult within school. The children work through the colour bands shown below.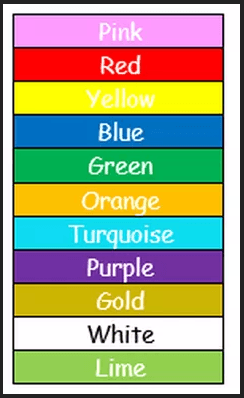 The children also continue to receive a weekly Guided Reading session the children are in groups of similar ability and the sessions take place daily.
Key Stage 2

In KS2 at The Willows Primary School, we have implemented an exciting way of reading called Accelerated Reader.
Accelerated Reader is a reading scheme which helps to develop children's independent reading. It works in the following way;
The children complete a Star Reading Test at the end of each half term. This test then gives the children a reading range. This will be in the form of a number which is different to KS1 where we use colour bands.
Your child will then be able to choose a book within this reading range, which will be appropriate for them.
When they finish their book they will take a short quiz on the computer. The quiz is an important feature of how we change books at the school - through comprehension this indicates how well the children have understood the book and gives the teacher an indication of how the children are progressing with their reading.
All of our books in school are labelled and organised in reading ranges which will further help guide the children in choosing a book - as the children are able to choose books that they are interested in it helps to make reading an enjoyable experience for them.
The children also have a weekly Guided Reading session.
Reading Teaching Assistants.
At The Willows we are very lucky to employ two fabulous Reading TAs. These reading TAs work with children in EYFS and Key Stage 1. They do a great job in supporting our children with learning to read.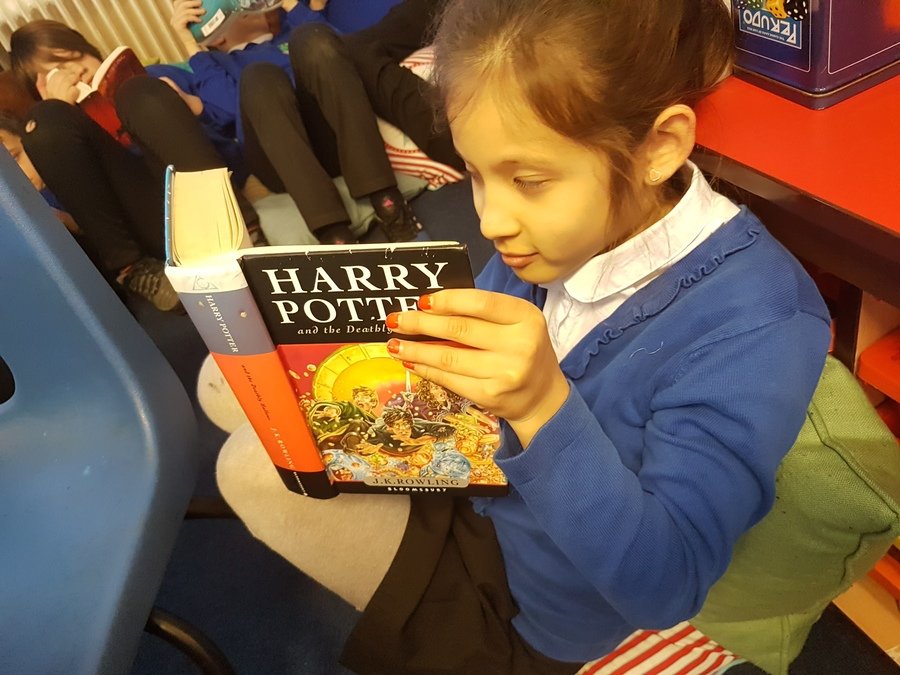 The children are enjoying reading Harry Potter in Year 5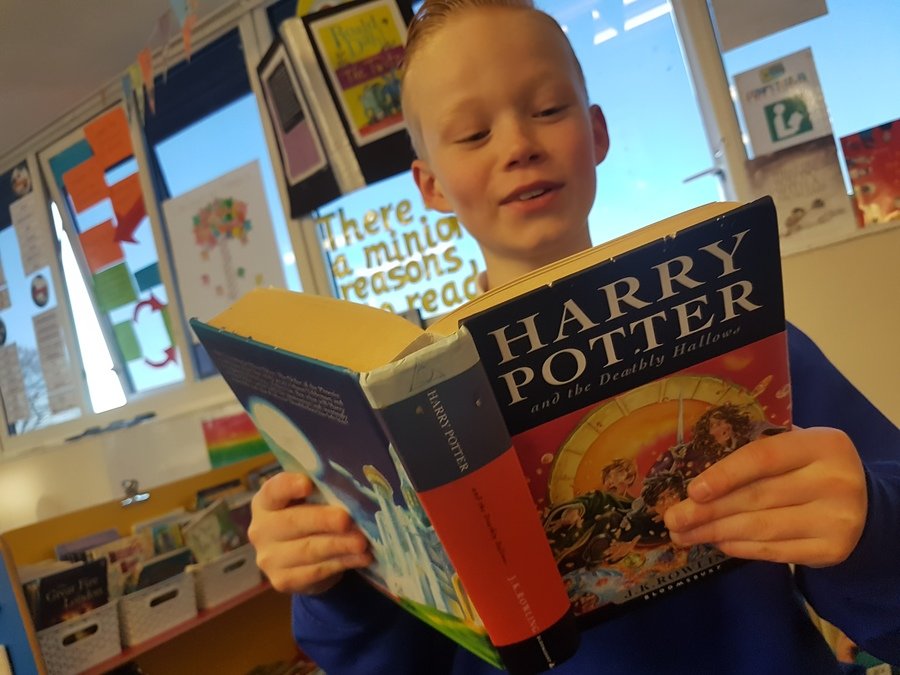 At the Willows we love reading in our classroom areas!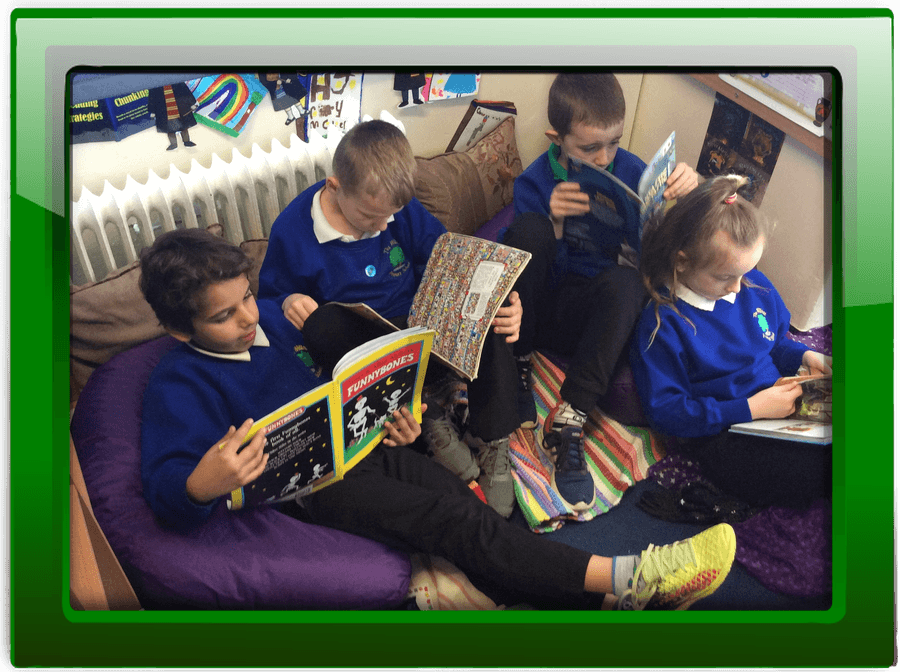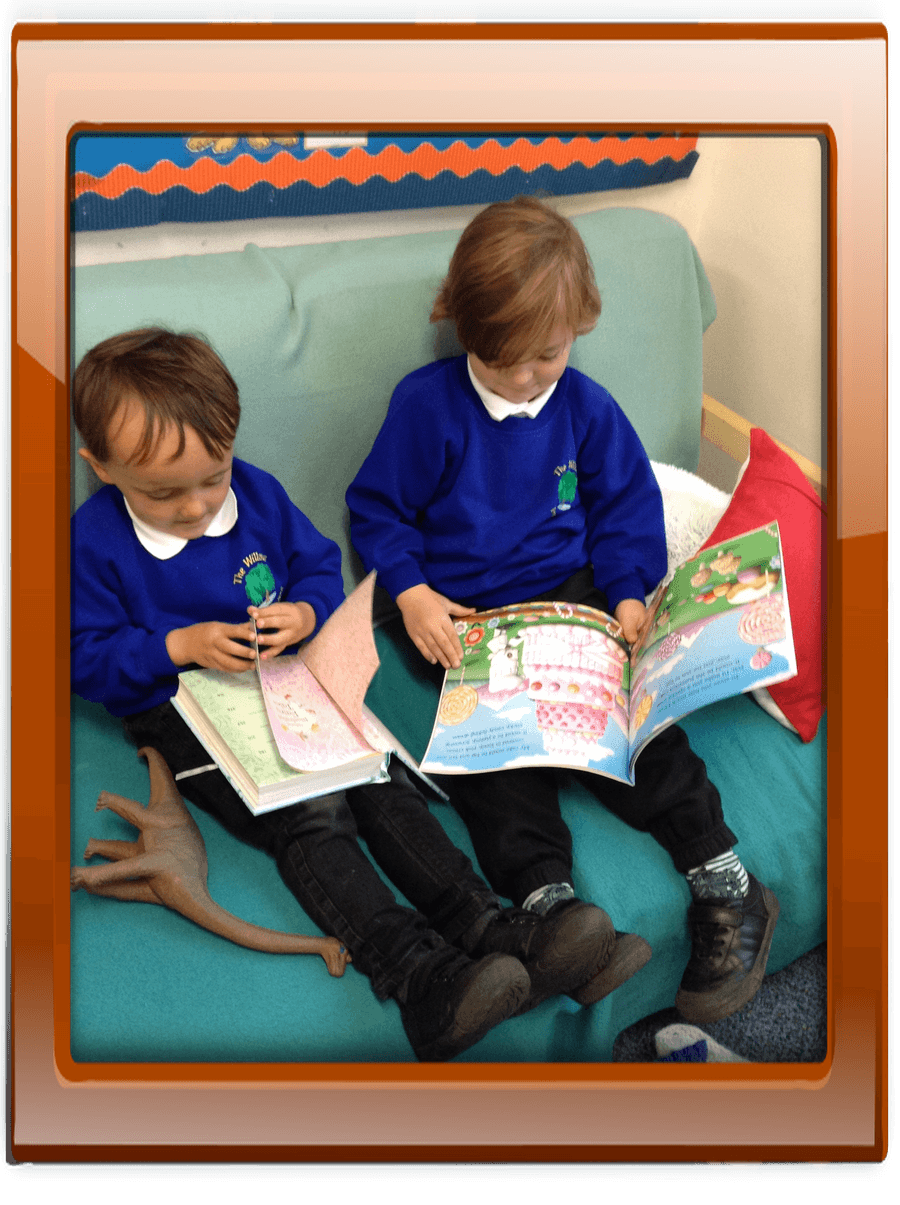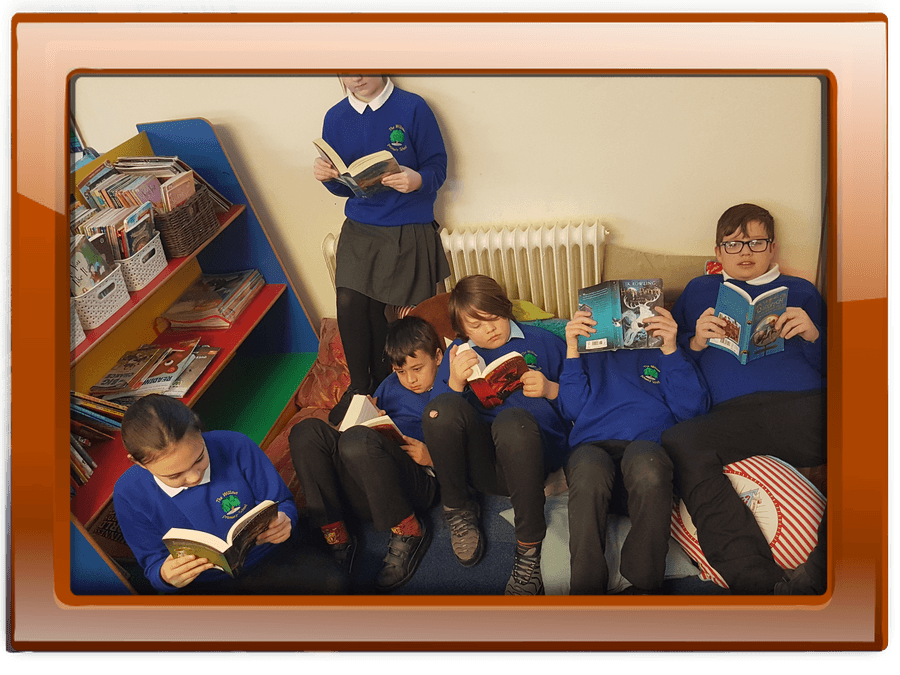 Bug Club..
Is the cutting-edge reading programme for 21st century kids!!!
Bug Club is no ordinary reading programe its a whole school reading programme that transforms children into life long readers.
Bug Club instantly engages each child with an online personalised reading world where they'll find quizzes, characters they know and love, and the sophisticated reward system to keep them motivated!
Login details are in the front of your child's reading record book.
Log in to Bug Club using the following code: pjj6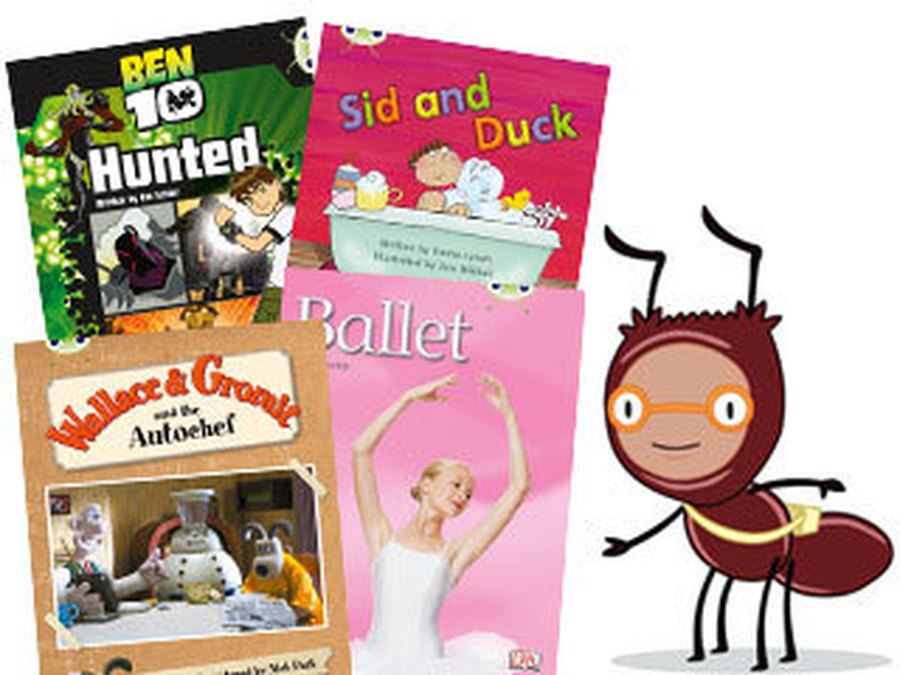 If you wish to have access to more books online please speak to your child's class teacher who can then allocate additional books.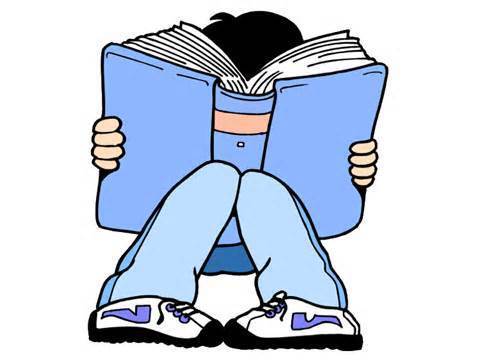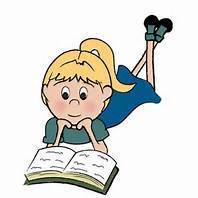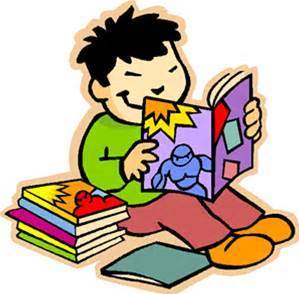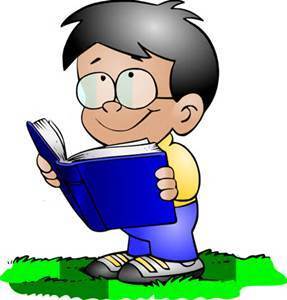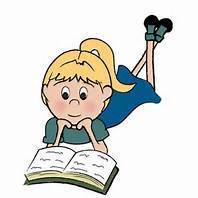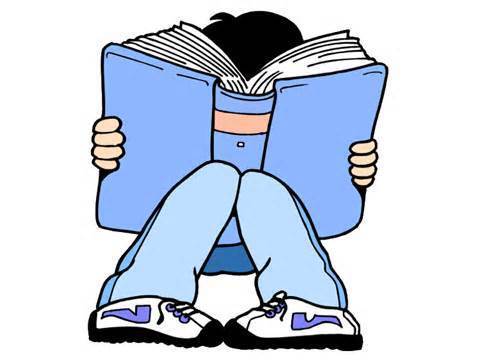 Reading Buddies
At the Willows Primary School we run an initiative called Reading Buddies. This is where the older children in Year 5 and 6 have the opportunity to apply to be a Reading Buddy. If their application is successful they take on the role of a Reading Buddy in this role they support the younger children in Year 1 and 2 with their reading, twice a week at lunch time.
This initiative works really well for the younger children as it provides them with support with their reading. It is also a great initiative for the older children as it allows them to act as a responsible role model for the younger children.
The Willows Primary School
Good Reading Tips.
To ensure that you and your child get the most out of reading at home have a go at the following …
Talk to your child about …
The front of the book.

The title and the story inside.

Encourage them to point to each word.

To look at the pictures to see if they help tell the story. Say / show them by pointing to WORD/PICTURE/WORD.

To listen to how their reading sounds so they can change a word/sentence if it does not sound right.

Tell them to change a word if it doesn't look right.

Remember to tell your child any word they are unsure of so they continue to enjoy reading with you and don't lose the meaning of the story.

Tell them when they begin to read in a more relaxed way (ie, not like a robot !) But just like they are talking to you in a natural conversation.

Always say well done ! - Keep praising your child so they keep wanting to read with you and begin to love books.
Celebrating Reading at
The Willows Primary School.
Every week a child in each class is chosen by the class teacher to receive a certificate celebrating their achievement in reading. This will be given out in Celebration assembly.
In KS1 if the children read at home 10 times they receive a lollypop. If they read 20 times at home they receive a pack of Haribo. If they read 30 times they receive a bookmark!
Each week in KS2 the classes who take part in Accelerated Reader have their word count recorded. This is then used to help chose a 'class of the week' we keep a note of this and use this along with other information to help decide who the Accelerated Reader class of the term will be. This class then receives a certificate and a set of books to use in their reading area.
Each term, during the child of the term assembly children will receive either a Bronze, Silver or Gold certificate according to the amount of word they have read.
The children who make the fantastic achievement of reading a million words through the Accelerated Reader programme receive a certificate and a £10 book token to celebrate this amazing achievement!