As well as delivering the 'Growing and changing' and 'Pride 123' schemes of work at The Willows we have personalised our PSHE curriculum to include different areas we feel are key for our children to learn about. The areas covered are:
Growth mindset

Keeping safe/healthy

Relationships

RRSA

Global citizenship
Growth Mindset
Growth mindset refers to a learning theory developed by Dr Carol Dweck. It revolves around the belief that you can improve intelligence, ability and performance. The opposite, a fixed mindset, refers to the belief that a person's talents are set in stone . Years of research have shown that mindset is malleable. This means that by helping students to develop a growth mindset, we can help them to learning more effective and efficient.
PSHE Long term plans Year 1-6
2018-2019
Every year our school works with Manchester Healthy Schools to improve our health provision across five key areas ranging from Healthy Lifestyles to Relationships education. Recent studies show that childhood obesity in England is one of the biggest health problems we are facing. We have, therefore, decided that our focus this year will be on Healthy Lifestyles.
We are using this as an opportunity to be fully prepared for the upcoming requirements that all schools have to provide a comprehensive health education by 2020.
We will be:
Creating a school policy on food and drink which will be available to view on our website by­­­­­­­­­ the end of Spring Term.
Having a designated senior member of staff who is Healthy schools coordinator; Mrs Buxton.
Supporting parents to make healthy choices in children's lunchboxes.
Developing KS2's tuck shop and snack time to be even healthier.
Making sure adequate curriculum time is dedicated to healthy eating and physical activity and strategies for our students to take care of their health across all key stages.
Creating free extra-curricular opportunities for our students that focus on healthy eating and physical activity.
Creating free opportunities for parents to focus on healthy eating. The first event is 15th January 2019 at 9.15am in the main hall.
Healthy eating workshop 15th January 2019

Drugs Education
Drugs Education is taught from years 1 to 6 and at The Willows we use PRIDE 123 as a teaching tool. It is a web based educational programme aimed at children, teachers, professionals and parents and carers. The PRIDE 123 programme enables teachers at our school to discuss sensitive issues with children and gives them an overall awareness of the importance of making well informed choices about keeping themselves safe in a variety of different situations.
Here is an overview of lessons taught from years 1-6.
Sex and Relationships Education (SRE)
At the Willows effective sex and relationships education is seen to be essential if young people are to make responsible and well informed decisions about their lives. We deliver 'Growing and changing' which is from Manchester Healthy Schools'.
PSHE is a part of life long learning about physical, moral and emotional development, it enables children to understand the importance of stable and loving relationships, respect for each other and themselves. In addition to this it will also deliver an understanding of sexual relationships and sexual health.
Here is an overview of lessons taught from years 1-6.
Place 2 Be
At The Willows we are proud of the provision which Place2Be offers. It is a free and confidential service for parent/carers as well as children. Children throughout the school have access if and when they need it through Place2talk enabling them to talk to someone about any concerns they may have about school life.
For further information about a Place for parents follow the link here. You can also access details about our parent councillor, Janet Sneddon here.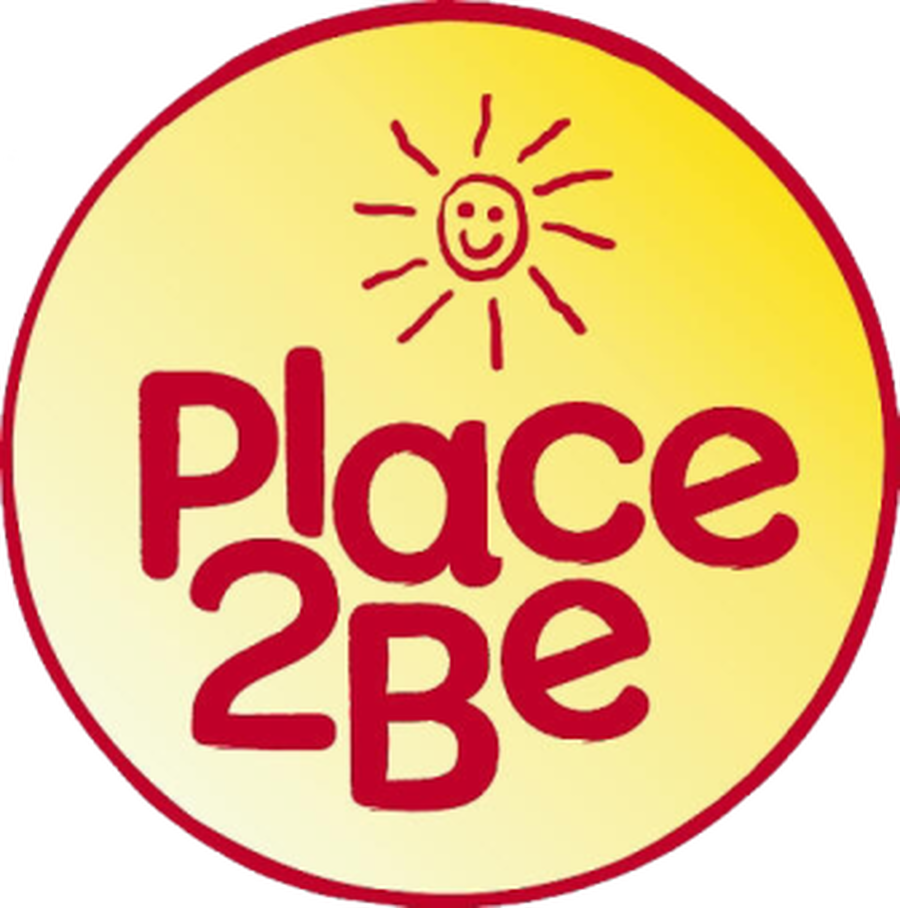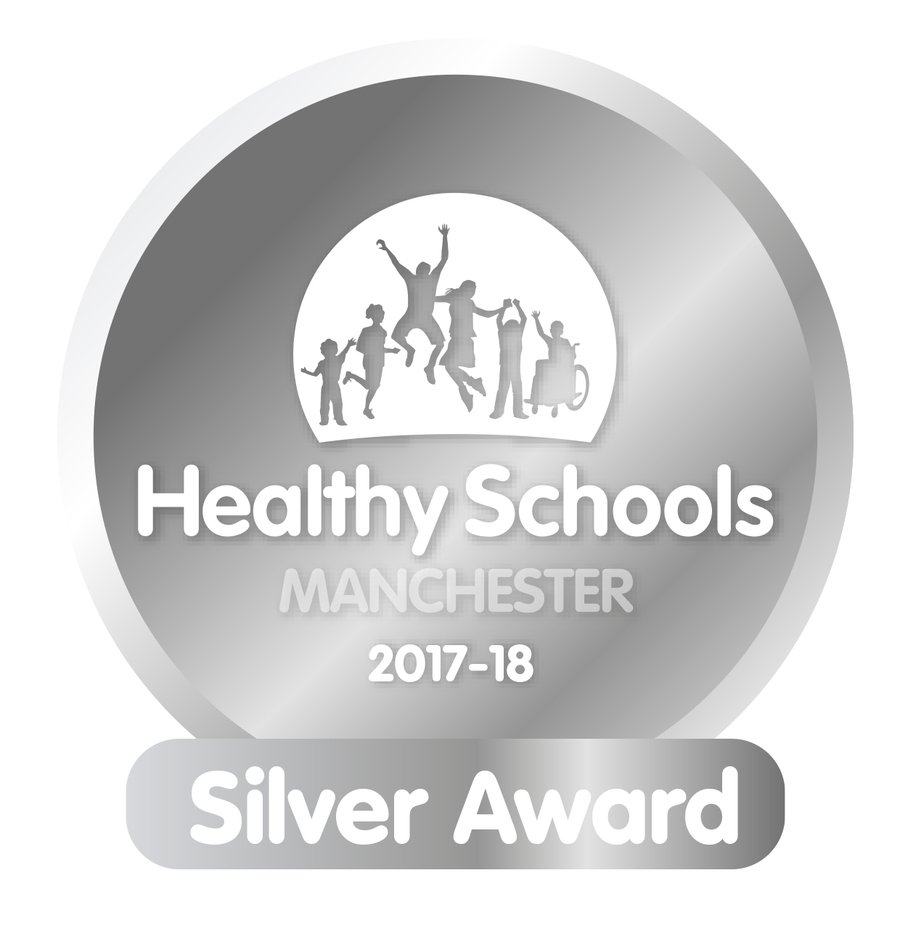 In 2017-2018 The Willows achieved the Silver Award from Manchester Healthy Schools..
The four priority areas of the Healthy Schools award are:
DRUGS AND ALCOHOL EDUCATION

EMOTIONAL HEALTH AND RESILIENCE

HEALTHY LIFESTYLES

MENTAL HEALTH AND WELLBEING

RELATIONSHIPS AND SEX EDUCATION