Phase 1
Starts in Nursery and continues in Reception.
Phase One of Letters and Sounds concentrates on developing children's speaking and listening skills and lays the foundations for the phonic work which starts in Phase 2. The emphasis during Phase 1 is to get children attuned to the sounds around them and ready to begin developing oral blending and segmenting skills.
Phase 1 is divided into seven aspects.
Environmental Sounds

Instrumental Sounds

Body Percussion

Rhythm and Rhyme

Alliteration

Voice sounds

Oral blending and segmenting
Each aspect contains three strands: Tuning in to sounds (auditory discrimination), Listening and remembering sounds (auditory memory and sequencing) and Talking about sounds (developing vocabulary and language comprehension).
Phase 4
When children start Phase Four of the Letters and Sounds phonics programme, they will know a grapheme for each of the 42 phonemes. They will be able to blend phonemes to read CVC (consonant-vowel-consonant) words and segment in order to spell them.
Children will also have begun reading straightforward two-syllable words and simple captions, as well as reading and spelling some tricky words.
In Phase 4, no new graphemes are introduced. The main aim of this phase is to consolidate the children's knowledge and to help them learn to read and spell words which have adjacent consonants, such as trap, string and milk.
Learning your phonemes and graphemes helps you read and write new words. A phoneme is the sound 1, 2 or 3 letters make together. A grapheme is what the sound looks like in letters.
Phase 2
Starts in Reception and continues in Year 1 & 2 if needed.
In Phase 2, letters and their sounds are introduced one at a time. A set of letters is taught each week.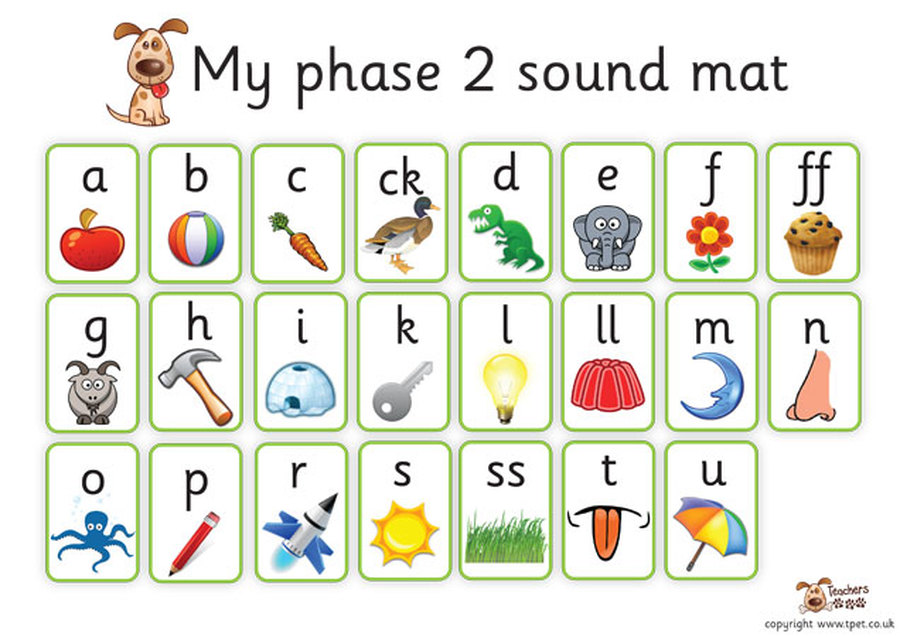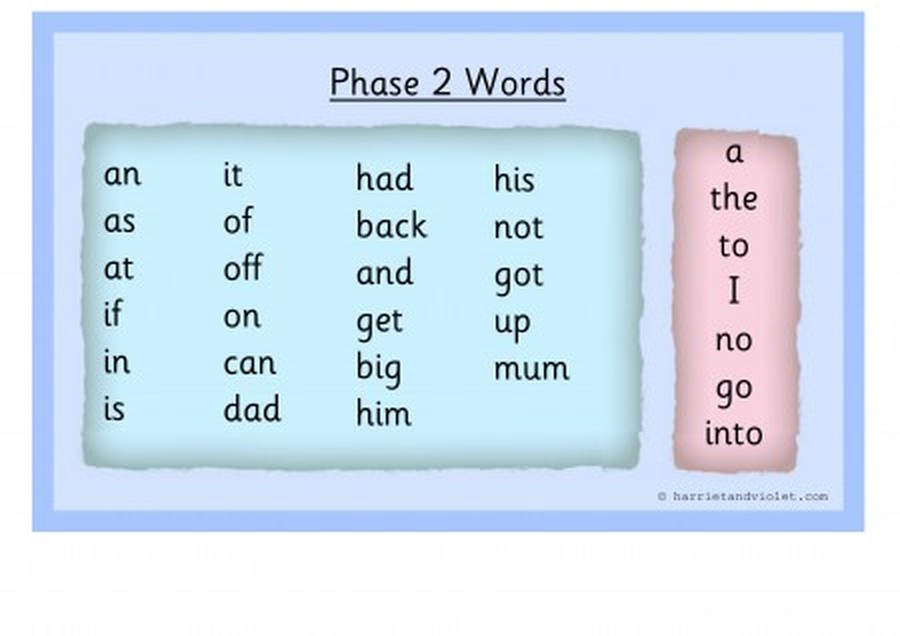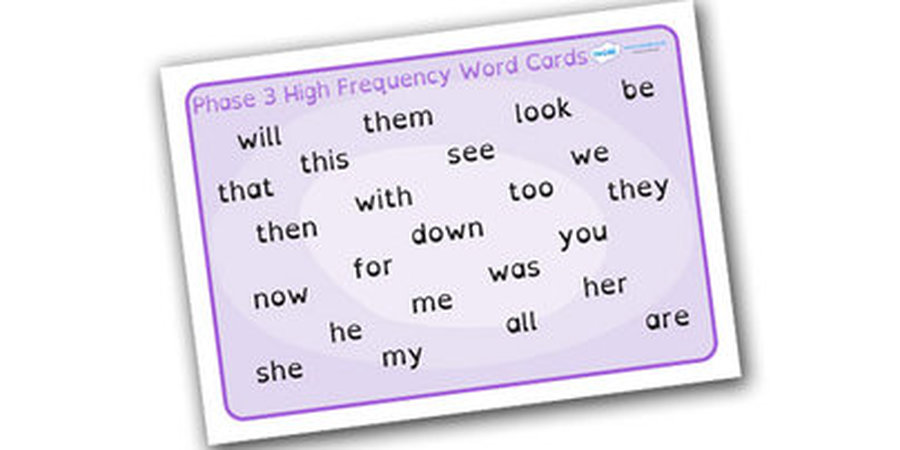 Phase 6
At this stage children should be able to spell words phonemically although not always correctly. In Phase Six the main aim is for children to become more fluent readers and more accurate spellers.
If you would like to support your child with their phonics, please follow this link to Phonics Play
Phase 3
By the time they reach Phase 3, children will already be able to blend and segment words containing the 19 letters taught in Phase 2.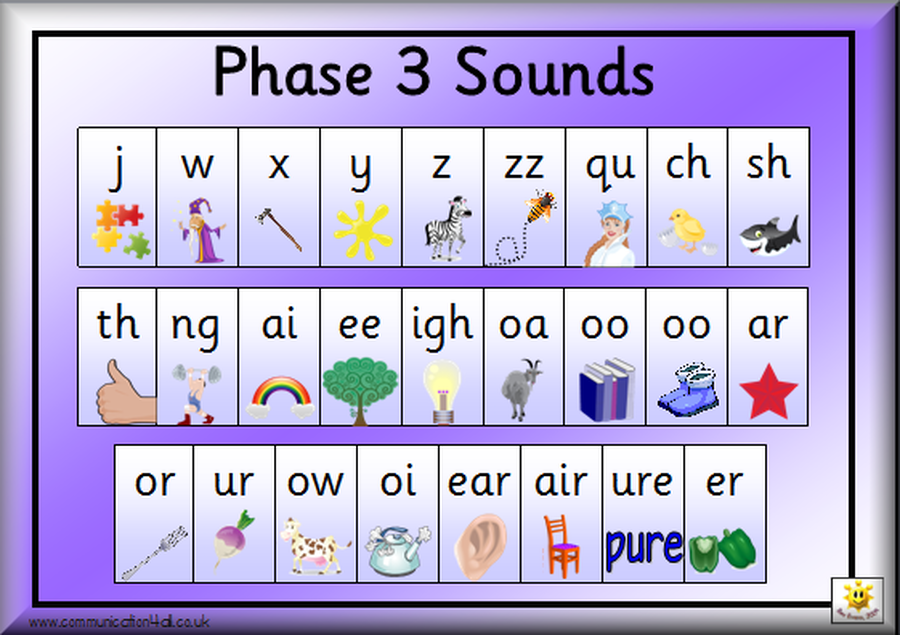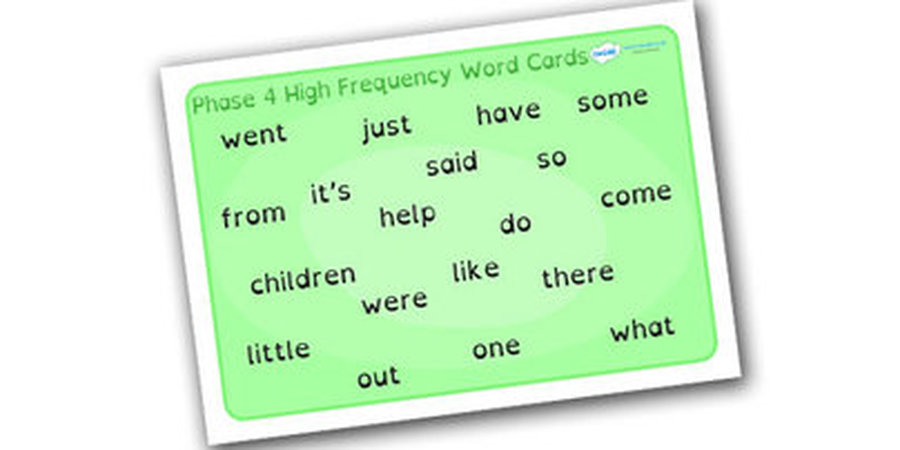 Phase 5
Children entering Phase Five will already be able to read and spell words with adjacent consonants, such as trap, string and flask. They will also be able to read and spell some polysyllabic words.
In Phase Five, children will learn more graphemes and phonemes. For example, they already know ai as in rain, but now they will be introduced to ay as in day and a-e as in make.
Alternative pronunciations for graphemes will also be introduced, e.g. ea in tea, head and break.