Extending Learning at The Willows Primary School
At The Willows we are passionate about developing 'the whole child'. We believe that alongside the academic achievments, pupils should have the oppurtunity to develop other skills and talents such as global awareness and community cohesion.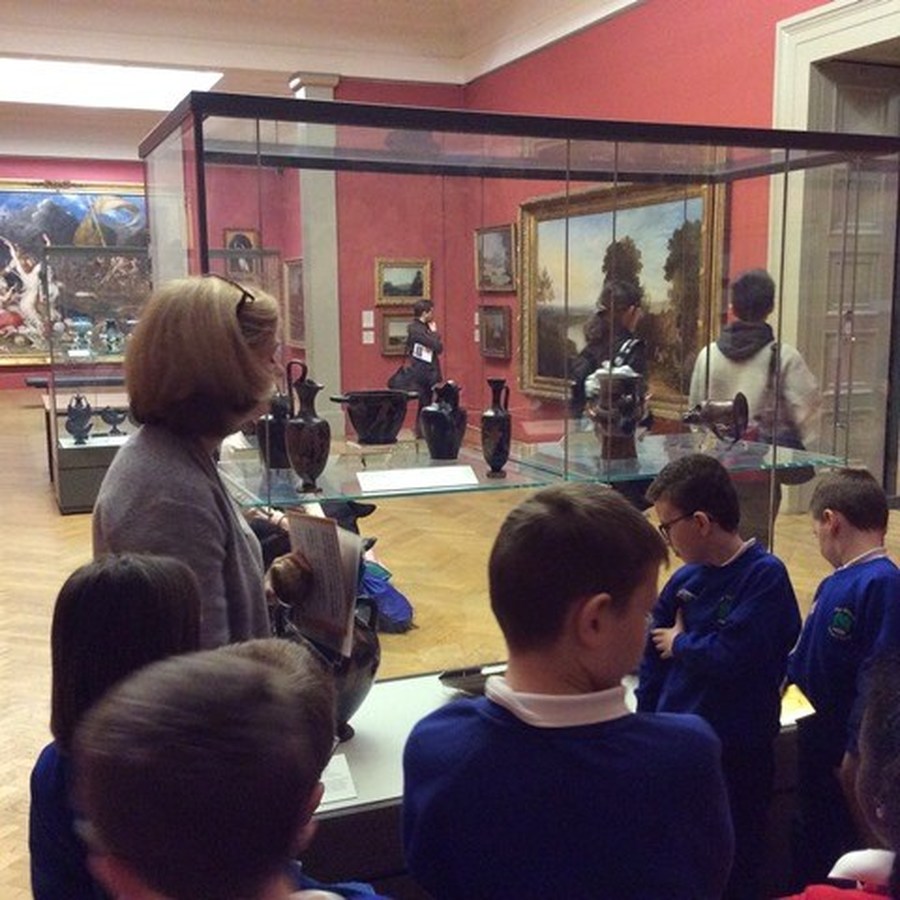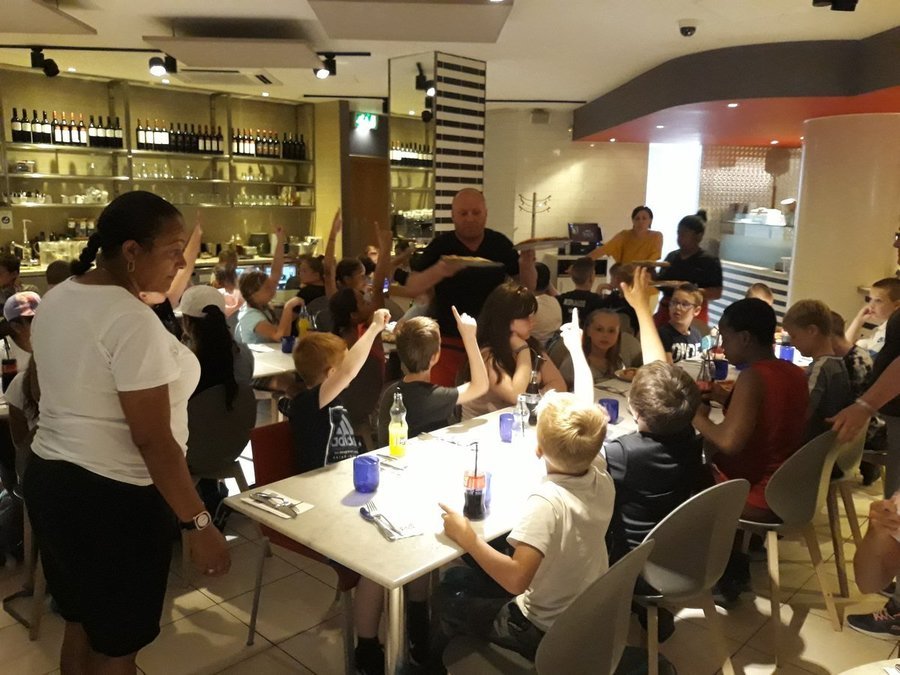 The children participate in lots of extra curricular activities including an amazing trip to London where they visit all of the attractions including the Houses of Parliament.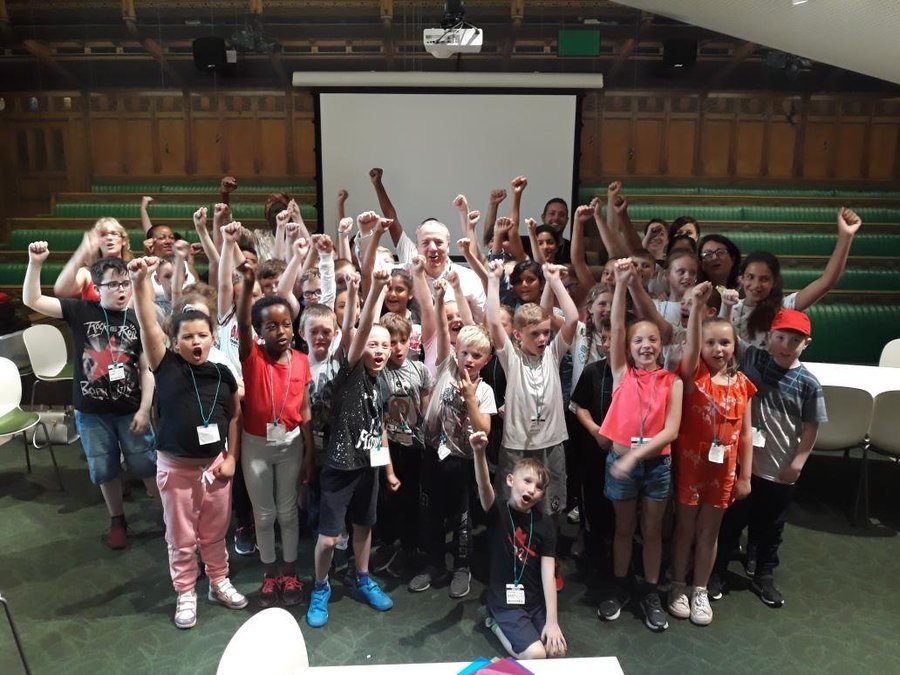 We want the children at The Willows to have access to a wide range of learning beyond the classroom and we are constantly striving to enrich the curriculum with a varied range of after school clubs that are available to all children.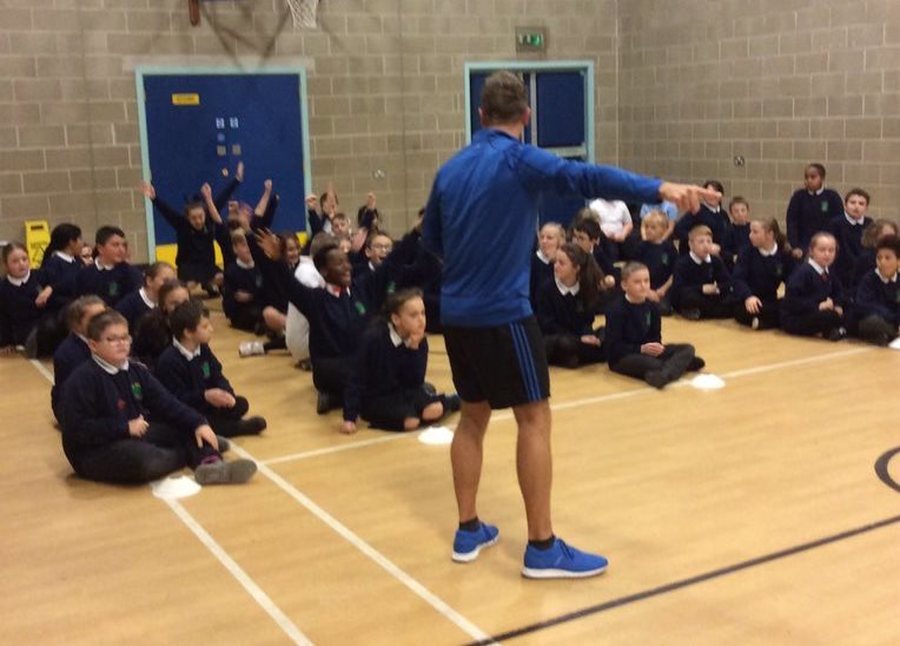 Our children's health and well being is a priority for us. Freddie Fit comes into school regularly to support the children's fitness for learning.