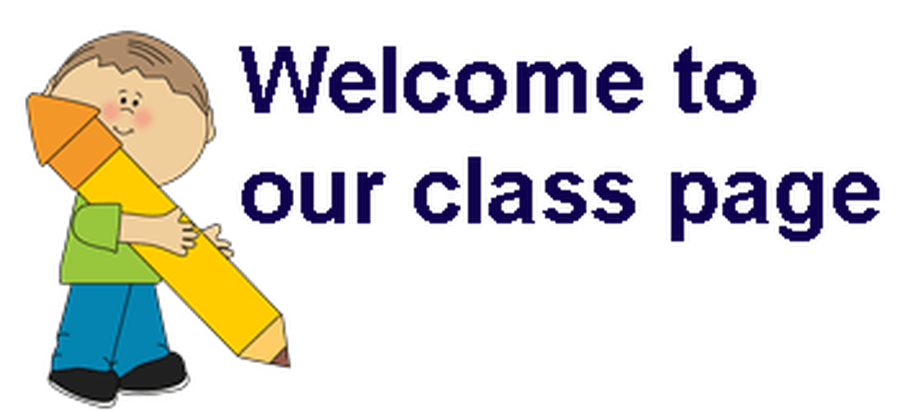 from Miss Walker, Mrs Clarke and Miss Jocelyn.
Check out our year group newsletter for information about what we are doing in class this term by clicking on the link below:
The children loved our visit from Mathew who came from Bury Transport Museum to run an old toys workshop with us. We handled some toys that were nearly 100 years old and then made our own Victorian peg dolls!
We are a Unicef 'Rights Respecting' school
We will be focusing on the Right to find out things and share what you think with others by talking, drawing or writing (Article 13). We will also be thinking about our Right to practise our own culture, language and religion or any that we choose (Article 30) through listening to and discussing stories from different religions during R.E.
We have also been developing our Growth Mindsets. We considered how snails are excellent role models for perseverance and made our own play-dough snails to steadily progress towards a challenge we had set ourselves.

Our Topic for Summer 2 is Memory Box!
In this topic we will be learning all about toys from the 19th, 20th and 21st centuries. If you have any toys from your own childhood or even earlier that you would be happy for us to see, we would be very grateful!
CURRICULUM
English
We have started the half term by making our own information booklets about Twister and then a toy of our choice. We will then be learning the story of Dogger by Shirley Hughes and writing our own stories about a lost toy.
Maths
We are learning to tell the time to o'clock and half past. We will also be sequencing different events in our day, as well as the days of the week and months of the year. We will then be working on our understanding of place value up to 100 including addition and subtraction. We are continuing to develop our problem solving and reasoning skills so that we can explain our thinking.
Topic
In History we are comparing old and modern toys and thinking about how toys have changed. We will also be comparing our babyhood with our childhood and considering how our interests have changed. In Design and Technology we are evaluating how toys move.

Science
We are learning to work scientifically. We will be investigating what happens to ice when it is left at room temperature and what we can do to keep it frozen for longer. We will be making predictions, planning and carrying out a simple test, making observations and recording data.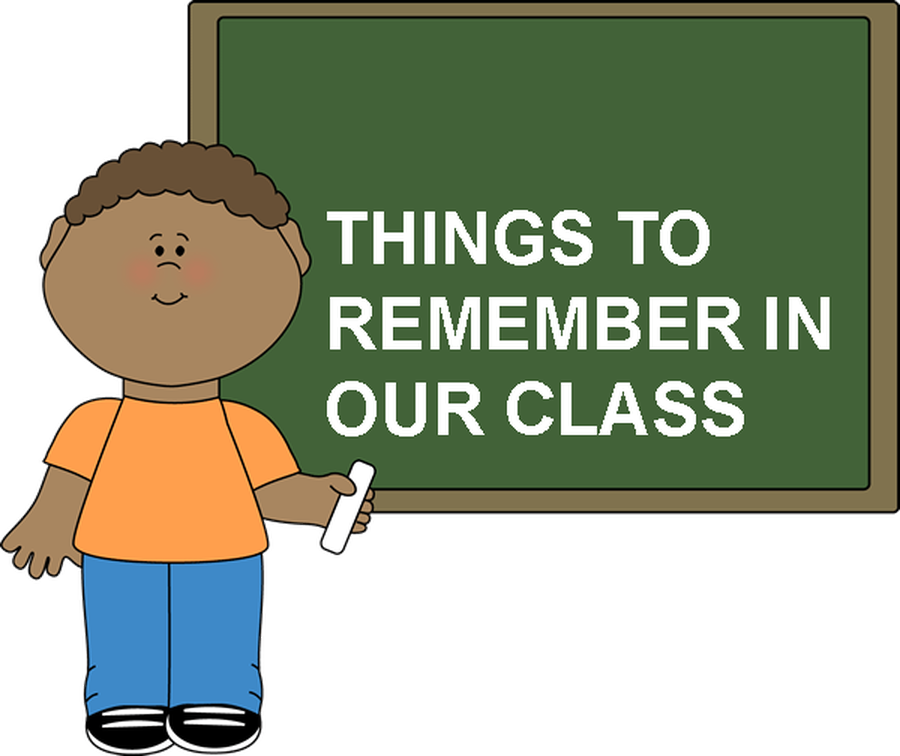 Reading
Please ensure that your child reads at home every night and brings their book bag to school.
PE
Is on a Wednesday and a Friday so please ensure that your child has their hair tied up and is not wearing any jewellery.
Homework
Will be set every Friday, along with spellings. Please ensure homework is returned to school by the following Thursday and spellings are learnt for the following Friday.