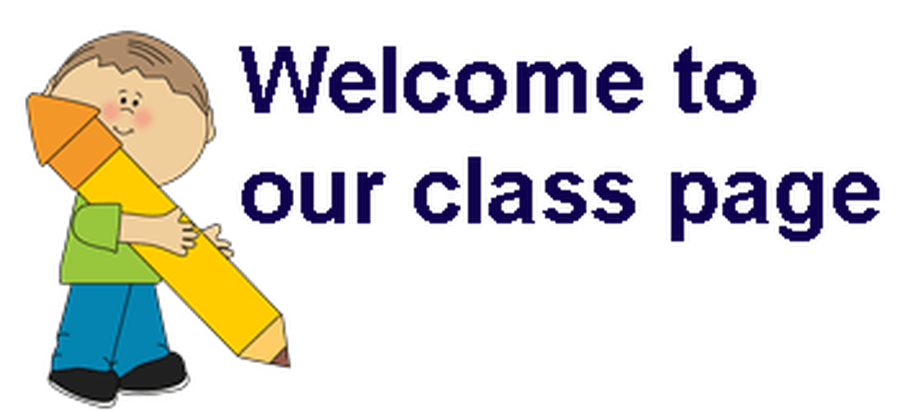 Welcome to our Year 5 class page. Your teachers are Mr Cowap and Mr Reynolds.
Follow the link below for a copy of our newsletter so that you can have a look at the exciting learning we will be doing over the next term.
Our Final topic of Year 5 is,"Off with her Head!"
Year 5 will travel back 500 years to the times of the Tudours (1485-1603) . In this time of Kings, Queens and executions we will look at many fascinating things:
Key events within Tudor times.

The life of Henry the VIII.

Tudor inventions and their impact on society.

Religion and power.

Tudor schools.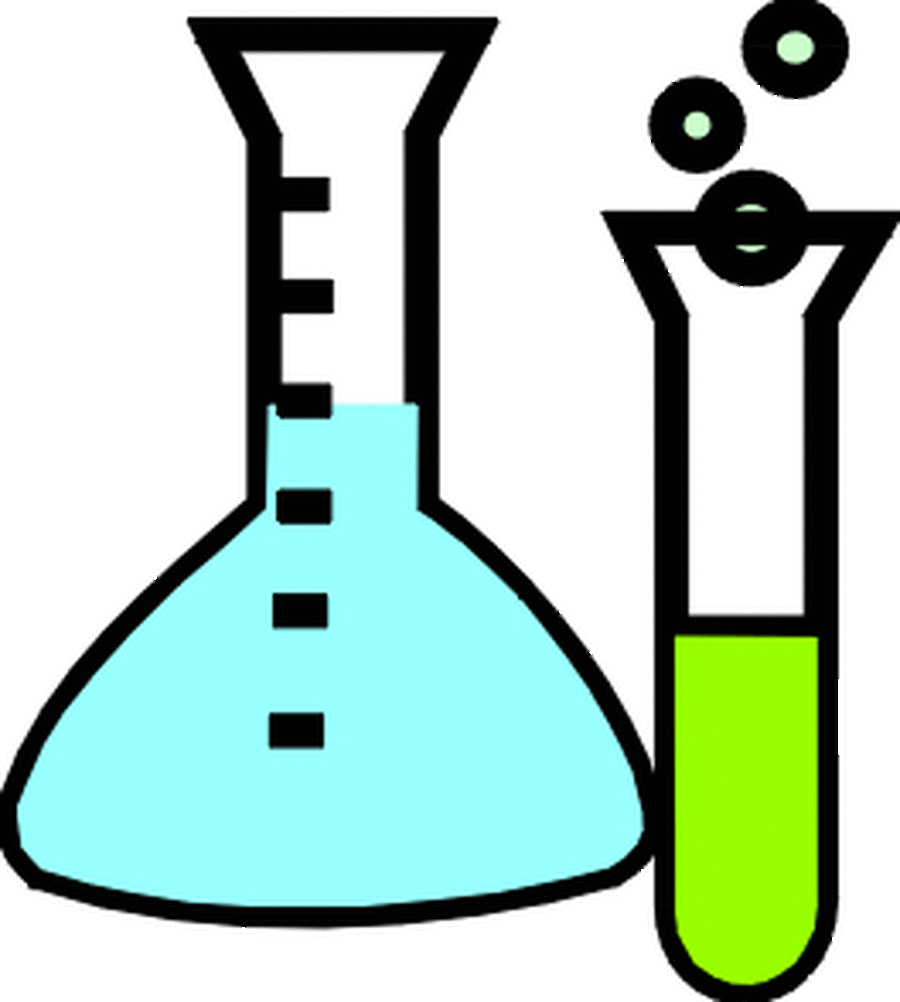 Article 24:
You have the right to the best health care possible,
safe water to drink, nutritious food, a
clean and safe environment, and information
to help you stay well.
SCIENCE
Our first first topic in Summer is 'Life Cycles'
In this topic we will be exploring how different types of organisms develop. We will learn all about the life cycle of a plant and identifying the various parts of a flower. We will also consider the life cycles of mammal, birds, reptiles, amphibians and insects. We will run a special scientific project to recorded in detail the life cycle of a butterfly.
Our second science topic will be 'Growing Old.'
In this topic children learn about the life cycle of a human. We will link this to our sex education programme 'Growing and Changing' were the children will learn about gender, the human body and reproduction.
ICT
This term, we will continue to look at web design. The children will explore adding images to sites, setting images ans backgrounds, how to create e-safety sites and experience being online web designers.
GROWTH MINDSET
Every week, children can receive awards for working on their Growth Mindset to help them become more resilient and flexible learners. Watch out for awards for Team Workers, Reflective Learners, Effective Participators, Self Managers, Resourceful Thinkers and Independent Enquirers.
ACCELERATED READER
Reading daily is important for your child and just 20 minutes a day is beneficial
In the 'Accelerated Reader' program, children are given books to read which are at just the right level for them. When they complete a book, they take an online quiz so they can test their own understanding of what they have read, and earn points for themselves and their class.
The expectation is for your child to keep a record of what they have read in their reading diary. They need to read at least five times a week. The new diaries allow parents or carers to record the pages that their child read on each day that they read. Children should not write in this section of the diary. Parents or carers should sign by the pages read by their child and write a brief comment.
ENGLISH
The Summer Term starts with a explanation text linked to our life cycles science topic. We will be moving on to on to a character flaw story based upon a famous fable.
In Summer term two, we will writing a narrative based around the idea of 'rags to riches'. We will draw inspiration from Cinderella, Aladdin and Harry Potter. This will be followed by a diary entry based upon the Tudors.
We will continue to practice spelling and handwriting regularly throughout the term and will focus on a variety of language and grammar features, such as parenthesis, figurative language and more complex sentence structure, within our English lessons.
This year we will be having a huge focus on times tables skills.
All children in Year 5 should aim to master all times table and division facts up to 12 x 12.
Their next aim should be to be able to use this knowledge to solve more complex problems mentally or using jotting methods.
All children have an individual username and password for times table rock stars to help them practice.
This term we will focus on:
Co-ordinates.
Direction.
Translation
Reflection.
Properties of 2D and 3D shapes.
Problem solving.
Conversion between measurements.
Volume.
Article 29:
Your education should help you use and develop
your talents and abilities.
GOLDEN TIME AND HOME LEARNING
The Willows aims to make children capable of independent study and full of curiosity about their learning. We expect children to complete the following activities at home on a weekly basis.
Their weekly learning log task, handed in punctually by Wednesday each week.

Spelling practice so that they meet their personal spelling targets in their test on Tuesdays. After each test, their new spellings for the next week will be given out.

Reading at least 5 times a week, ideally with an adult.
If children complete all of these activities, they will be rewarded in school with 35 minutes of 'Golden Time' on Friday afternoons. There will be a range of fun activities for them to choose from. If children are not completing these activities at home, then this time will be used to help them develop independent study skills.
DESIGN AND TECHNOLOGY
There will be chance for the children to make their own nosegays.
We will research this Tudor accessory through art, design our own and finally make and evaluate our own nosegays.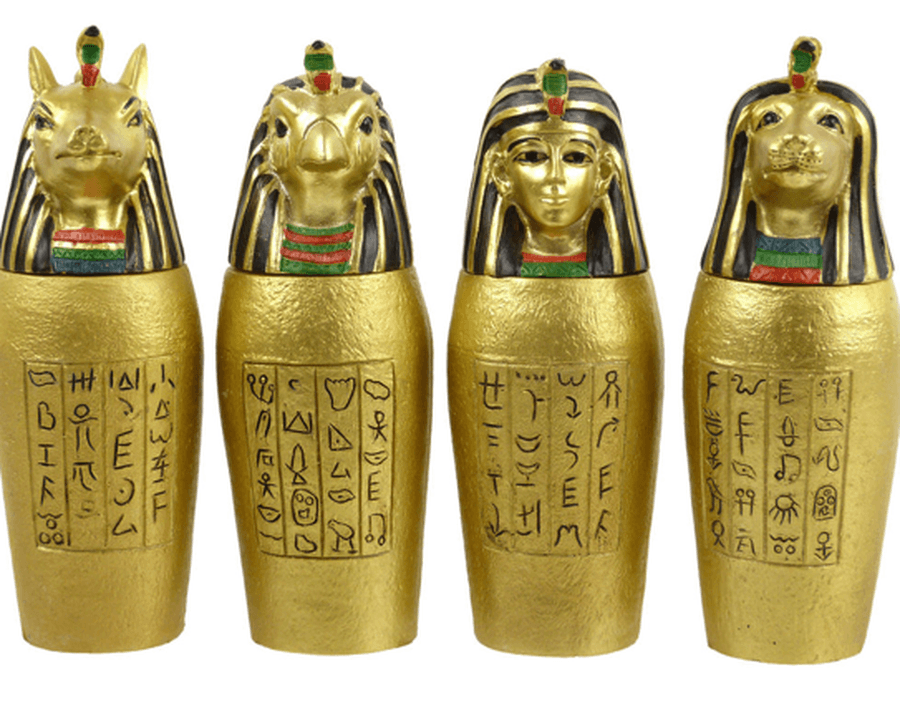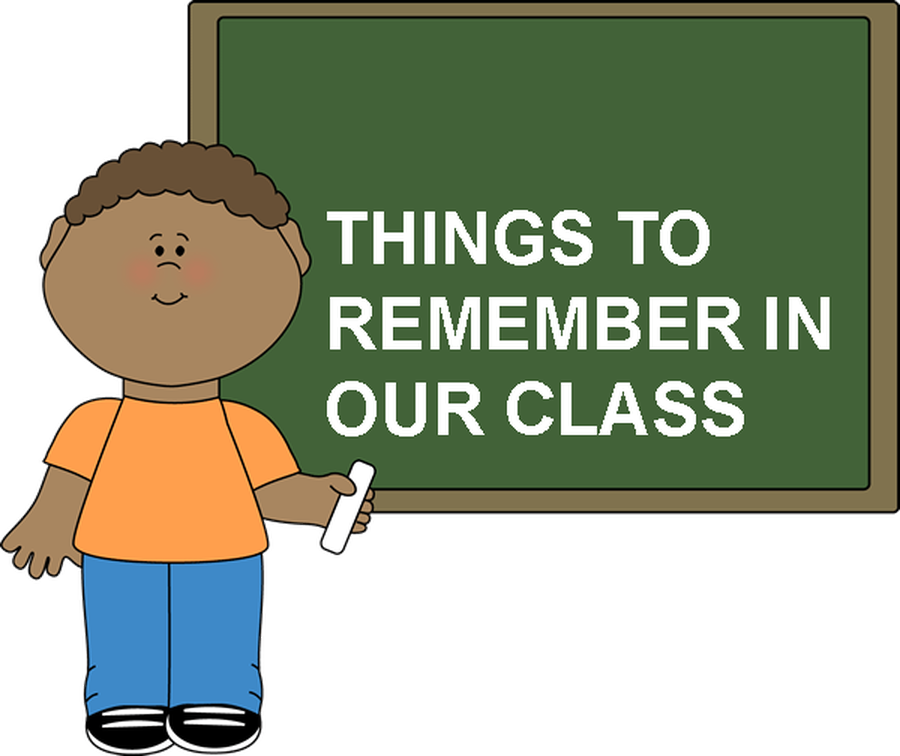 UNIFORM
Children are expected to attend school in full school uniform. Details of uniform are available from reception. Have a look at our new uniform display in reception. It also provides details about book bags and lunch money.
Children also need to ensure they bring a coat to school.
P.E.
The children are provided with a PE kit. On Tuesdays, both 5AC and 5AR have dance. On Friday, both classes will be partaking in circuits. Please can you ensure your child brings in trainers and tracksuit bottoms for outdoor games on Fridays.
HOMEWORK
Learning Logs
Learning logs will be sent home on a Friday, to be completed by Wednesday.. Learning logs give the children the opportunity to master skills they have been developing in class, explore our fantastic topics further and share the learning with the family.
There is a parent feed back box for your opinions and suggestions.We look forward to hearing from you.
Spellings
Spelling tests will be held on Friday in both 5AC and 5AR.
New spellings will be set on Friday for the following weeks test.
Maths
Children are encouraged to use ttrockstars.com. Each child has individual targets to practise.

Every Thursday morning, both 5AC and 5AR have a session with George from Anchor Education. They learn spellings, grammar and punctuation through drama. You can listen to George's songs by following him on youtube or clicking on the link below.