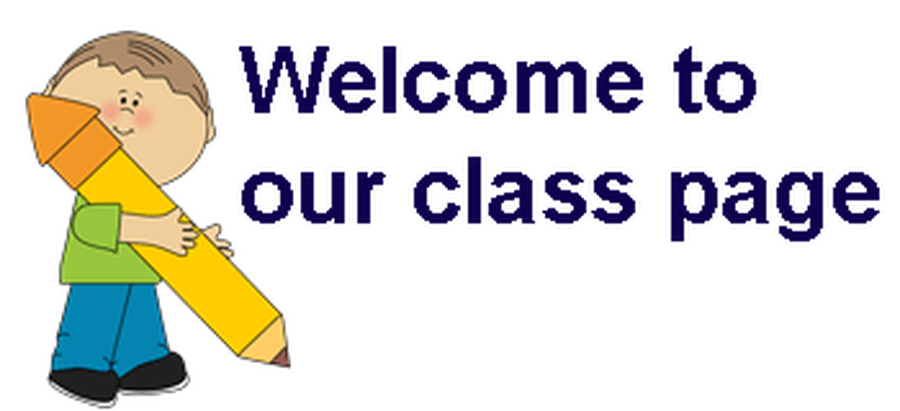 Welcome to our Year 6 class page. Your Year 6 class teachers are
Mrs Peers and Mrs Redfern
Our Teaching Assistants are Mrs Hayes, Mrs Nuttall, Mrs Wallace .
Please feel free to download a copy of our Year 6 Newsletter which gives an overview of our topics and events for the following term.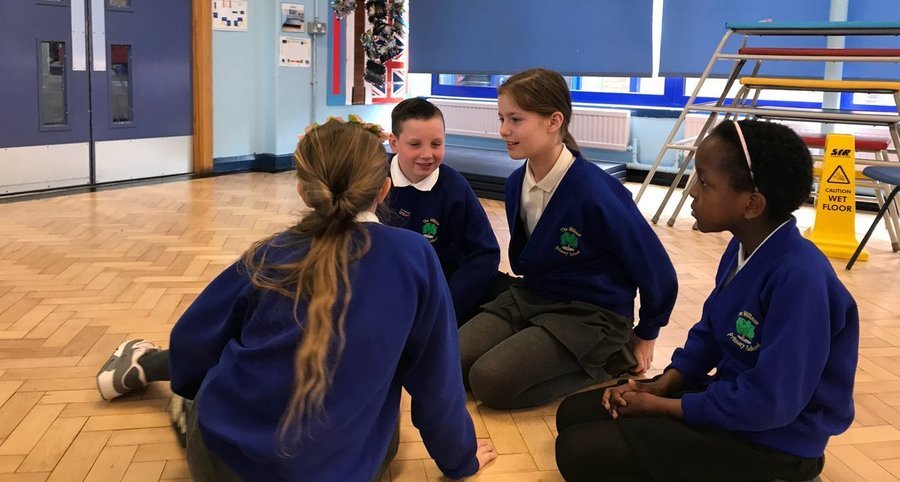 .
ENGLISH
We will be focusing on 'Stories that raise issues' and 'Overcoming a monster' narrative structures in TfW. This will develop our sense of characterisation and use of dialogue. Our non-fiction focus will include formal writing for public speaking and our poetry units include Limericks, Tankas, and Cinquain styles of poetry.
DESIGN AND TECHNOLOGY
Year 6 will be using our Gallery Rebels topic to work on creating pieces from the Impressionist and Abstract movements. We will also be incorporating artwork into our upcoming 'Hola Mexico' Topic work—exploring the colourfully decorated 'Calavera' skulls!
SPELLING
During the summer term year 6 will continue to look at the year 3/4 and 5/6 spelling lists and patterns, such as prefixes and suffixes. Spelling tests are every Monday (6KP) or Friday (6CR). It is vital spellings are learnt every week to support children's writing.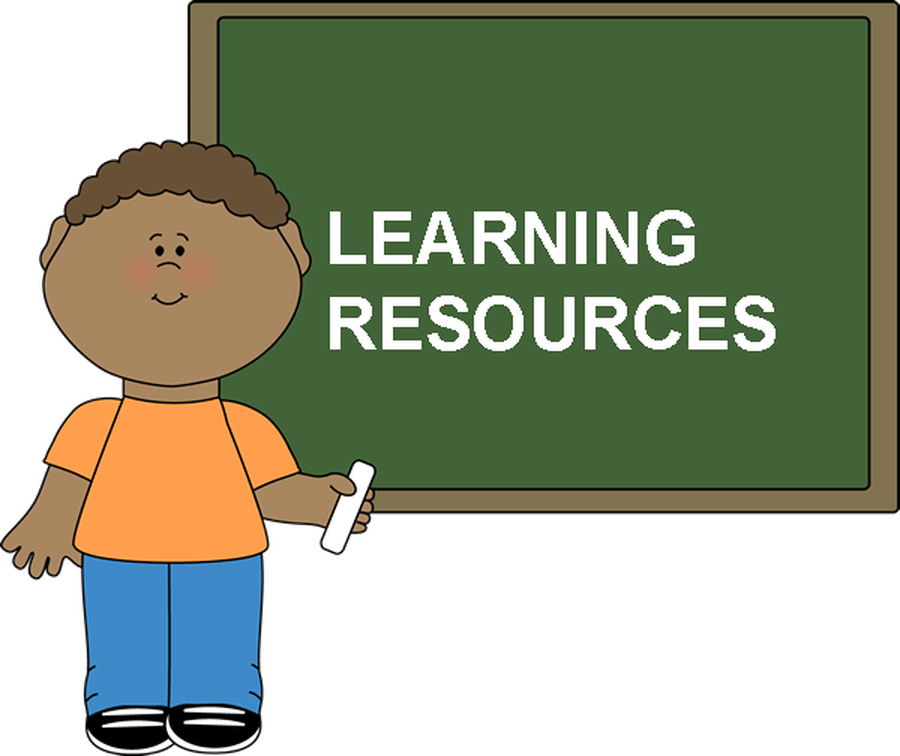 RELIGIOUS STUDIES
Year 6 will be studying and discussing race and diversity and how this may affect us personally and the wider world.

SCIENCE
The children will initially continue with their learning of light; understanding how light travels and reflects followed by Electricity and Circuits. Year 6 will begin to think like electricians, drawing and creating circuits.
MUSIC
We will be exploring rhythm and melody in singing. The children will learn about beat, pitch and harmony and take a trip around the world to celebrate the universal language of music.
READING
In reading, we will be teaching strategies that are appropriate to a particular comprehension skill and then providing opportunities for the children to discuss and practise applying those strategies to the texts they read. It is expected that the children read every night for at least 20 minutes.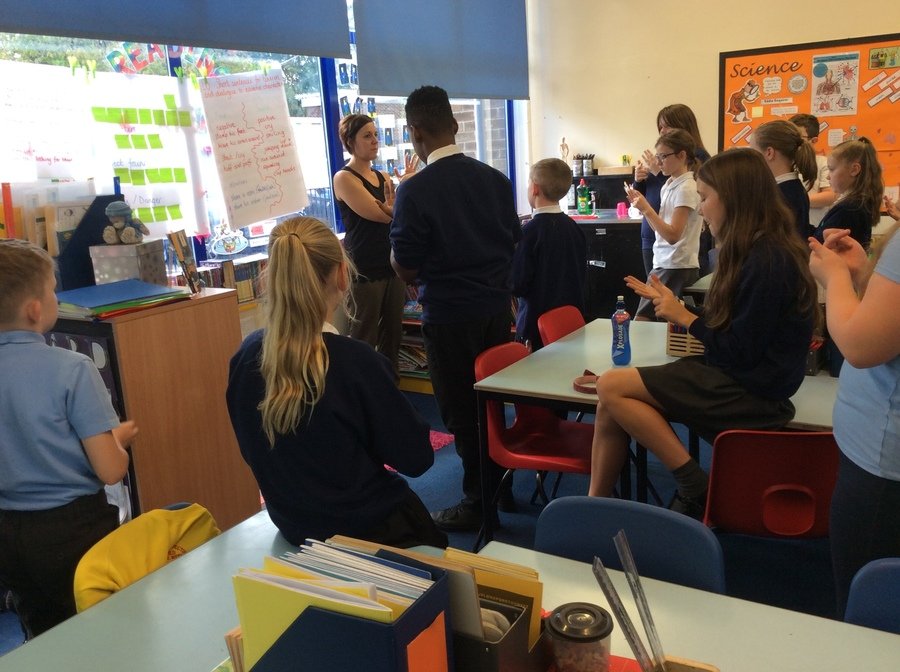 HOME LEARNING
Spellings will be given out on a Friday and the children will be tested the following Friday. .
We expect the children to be reading for at least twenty minutes five times per week. Please still listen to your child read as this will help their fluency.
Homework will be given out weekly on a Friday and it will be due on a Wednesday.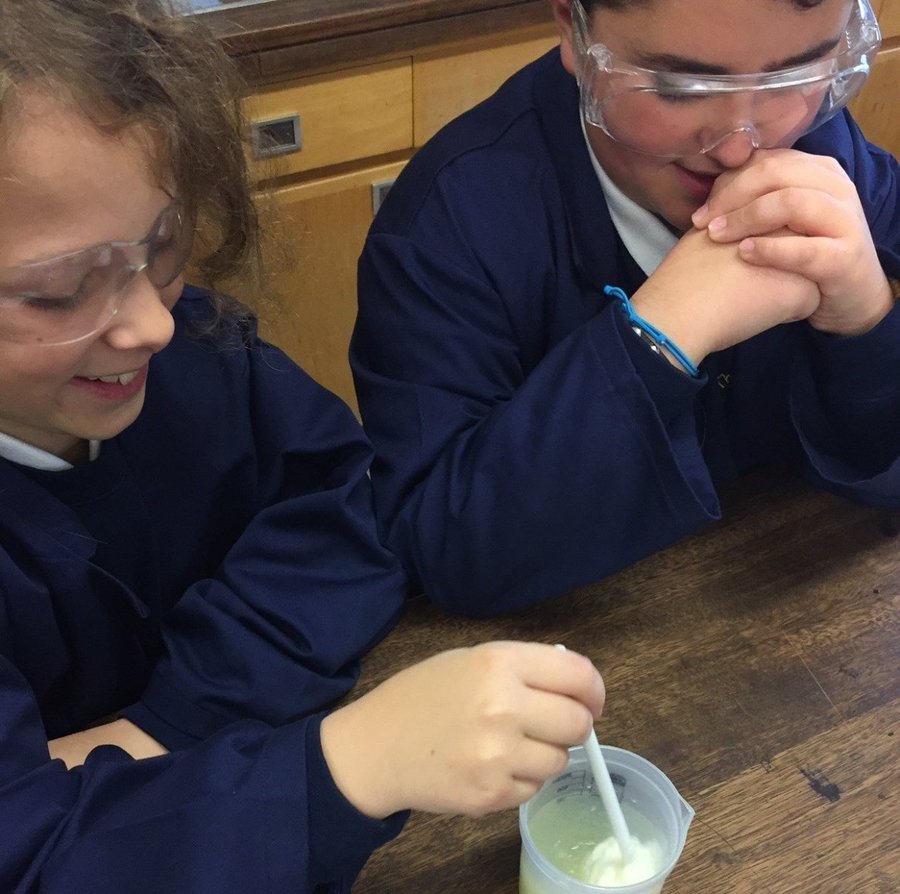 TOPIC
This term we will be exploring the 'Frozen Kingdom'. We are investigating the Arctic, the Antarctic and will be comparing and contrasting the two polar-regions as well as the animals, people and the habitats within. Throughout this topic we will be teaming up with STEM Science and participating in the Polar Explorer Programme.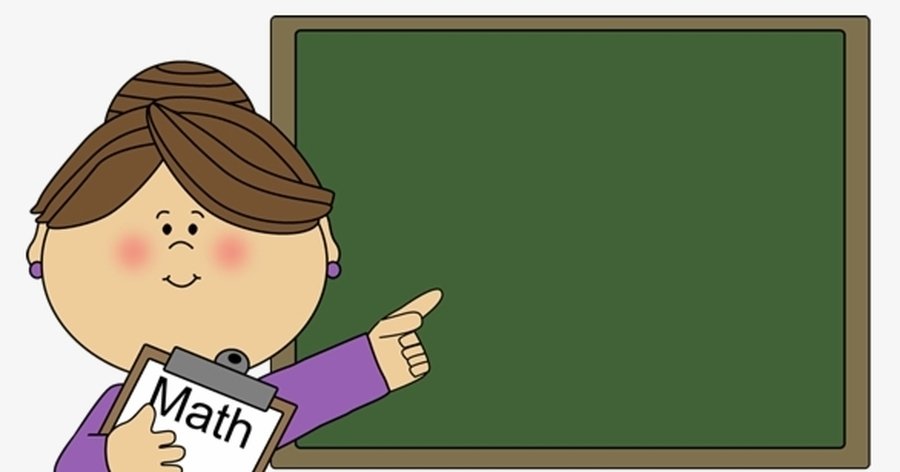 MATHS
During Summer 2 we will be taking on some reasoning style maths challenges to engage the children after a very busy time.
COMPUTING
Over the Summer term year 6 will be working once again with Mr Summers, concentrating on key skills for computing. This will include: typing, cutting and pasting and using programs such as Power Point and Excel.
PHSE
The children will be working on "Pride 123." This scheme of work will give children an insight into the harmful effects of smoking and drugs. We will then move on to our "Growing and Changing" topic.
LANGUAGES
Year 6 will be learning about forecasts and types of weather.
Monday 24th June 19 Year 6 trip to Ghyll Head
Year 6 Leaving Party date....coming soon!
Crucial crew trip will be on Friday 14th June 2019
CRC: ARTICLE 28 - YOU HAVE THE RIGHT TO LEARN AND GO TO SCHOOL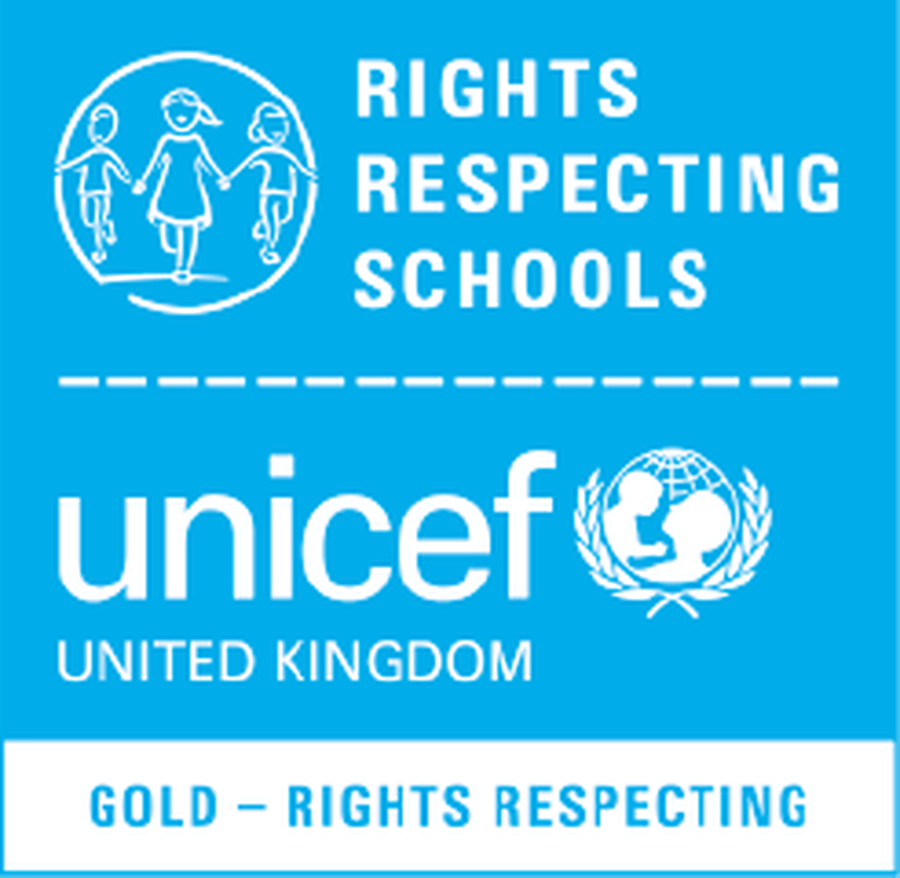 We are a Unicef 'Rights Respecting' Gold Award School. For more information you can download a copy of the rights here.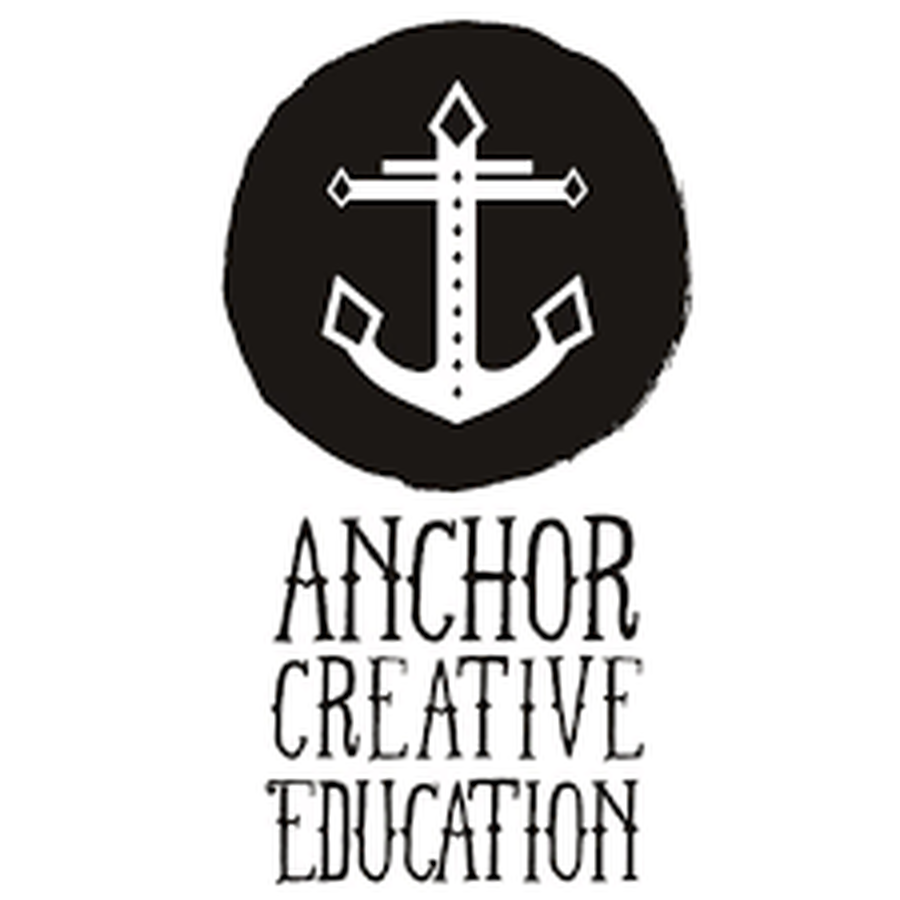 ANCHOR EDUCATION
Every Wednesday afternoon, 6CR and 6KP have a session with Clem from Anchor Education. They learn spellings, grammar and punctuation through drama. You can listen to their songs by following him on YouTube or clicking on the link below.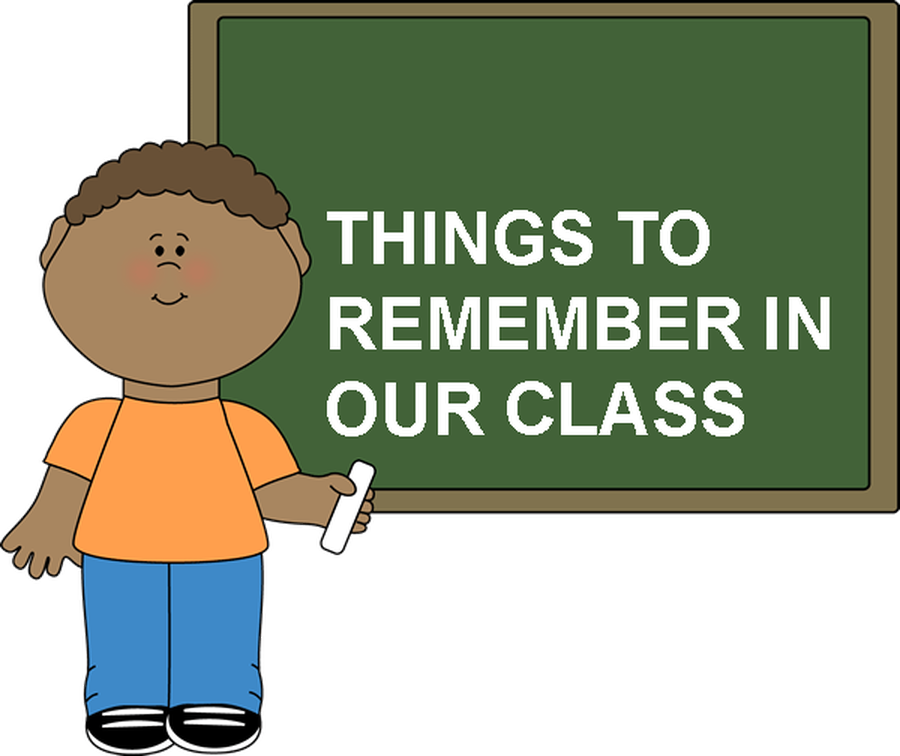 UNIFORM
Children are expected to attend school in full school uniform. At the beginning of year six, all children are given a free school jumper. Additional jumpers can be purchased from the school office.
ATTENDANCE AND PUNCTUALITY
The doors to school open at 8.50am, and we would like children to get to school in plenty of time for 9.00am.
Every week where a class gets 100% attendance, they will earn £10 to spend as a class. This money can be saved up for special treats; the more money we earn, the bigger the treat! Children who maintain 100% attendance all year will be invited to a special party at the end of the year.