Art and Design
Here at The Willows we teach Art and Design Technology through our topic work provided by the Cornerstones curriculum. To find out more about Cornerstones please click on the link below:
https://cornerstoneseducation.co.uk/
We are passionate about providing pupils with the opportunity to express their own creativity through a range of art and design experiences.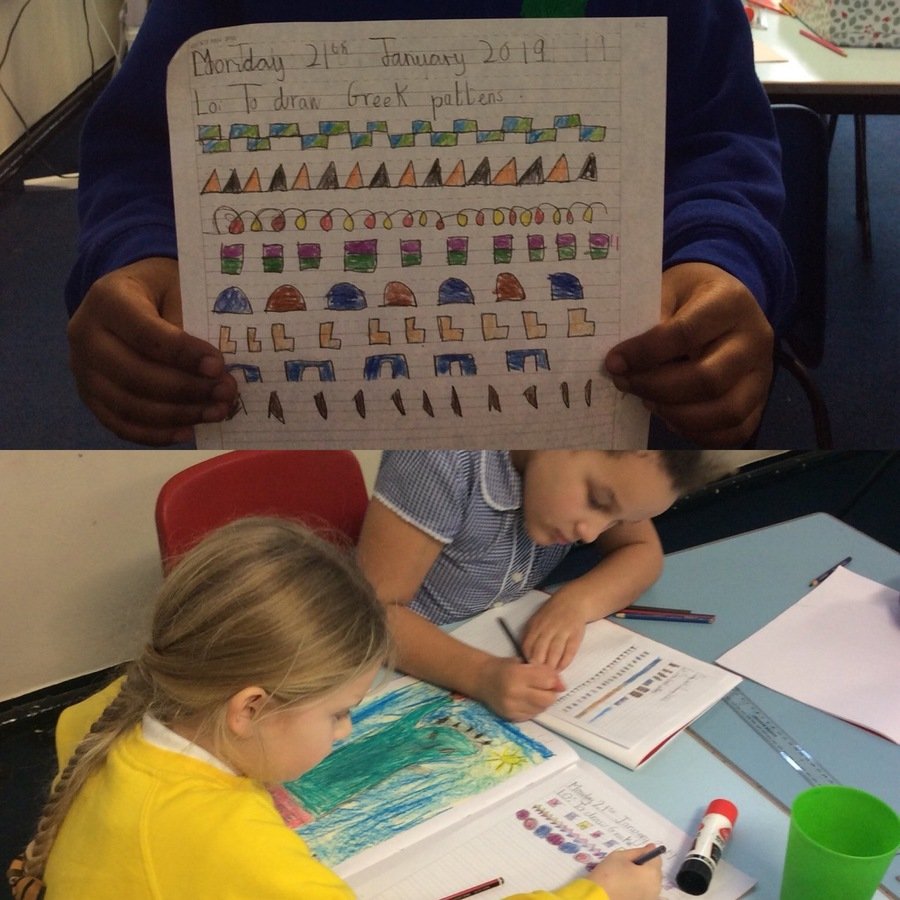 Year 3 have been drawing some fabulous repeated patterns inspired by the Ancient Greeks.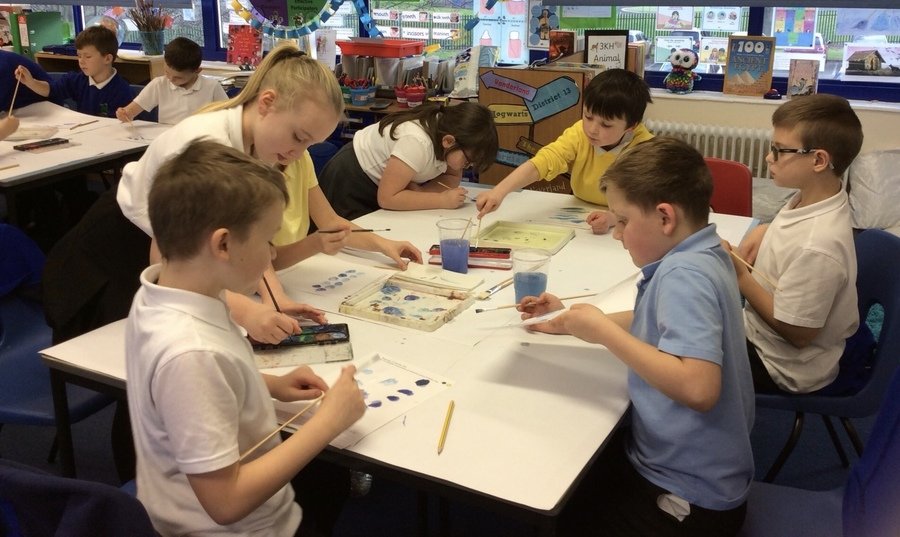 Year 4 have been experimenting with watercolours to help them use tone in their painting.
National Curriculum
Follow the links below for more information on Art and Design Technology National Curriculum.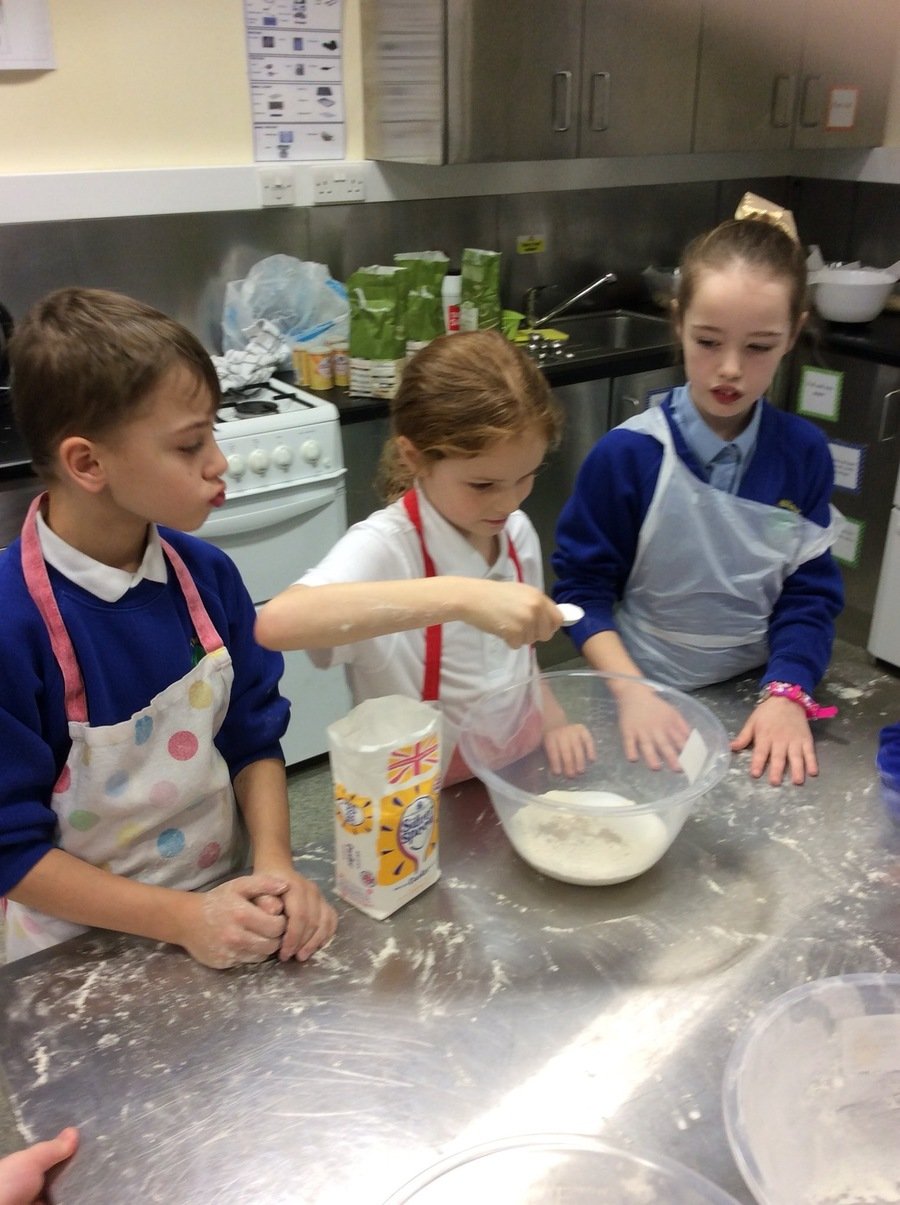 Using our amazing Cookery Room to make bread just like the Normans did!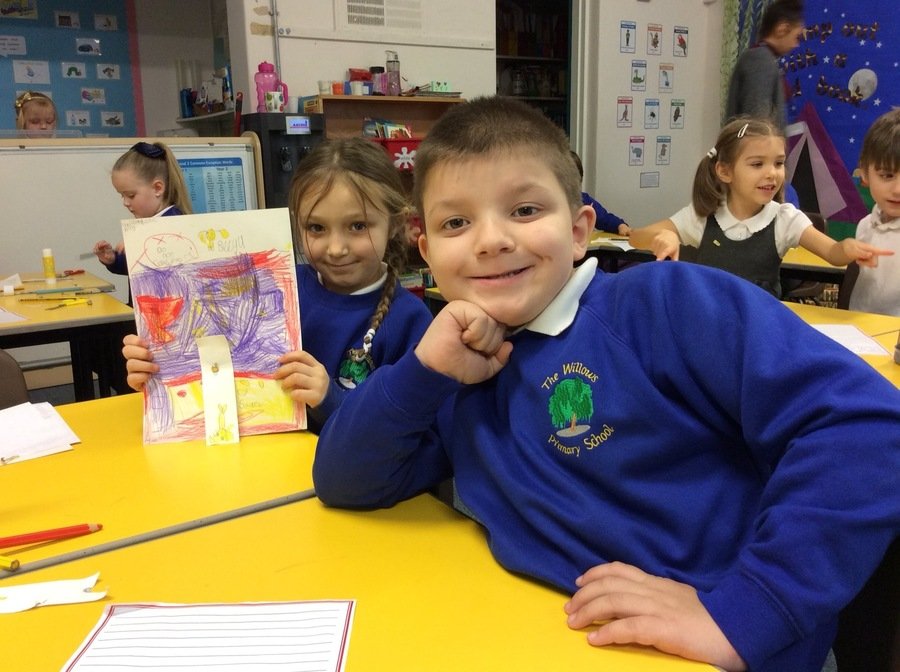 Year 2 made moving pictures then taught Year 1 how to make their own.