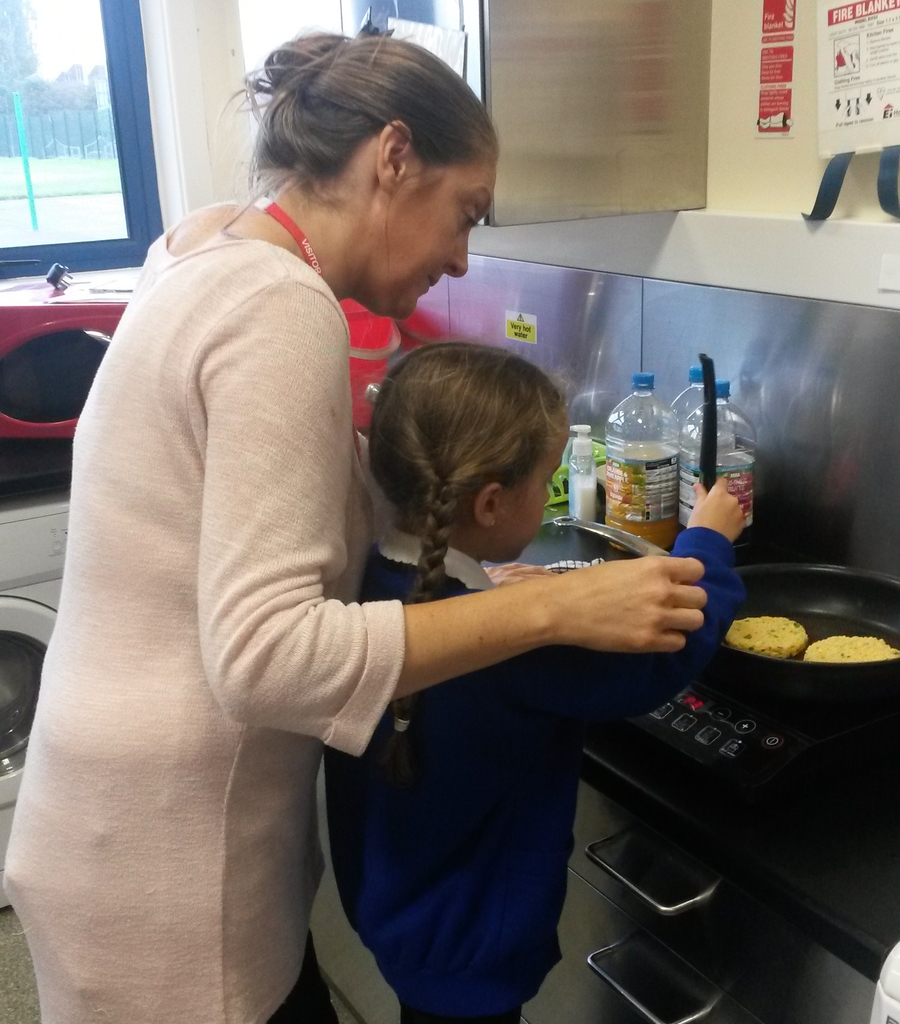 The school doors open at 8.50am every morning. Please ensure all children arrive into school on time. Breakfast Club starts at 8.00am and is available from Reception to Year 1 for anyone who wants to attend. Cost is 50p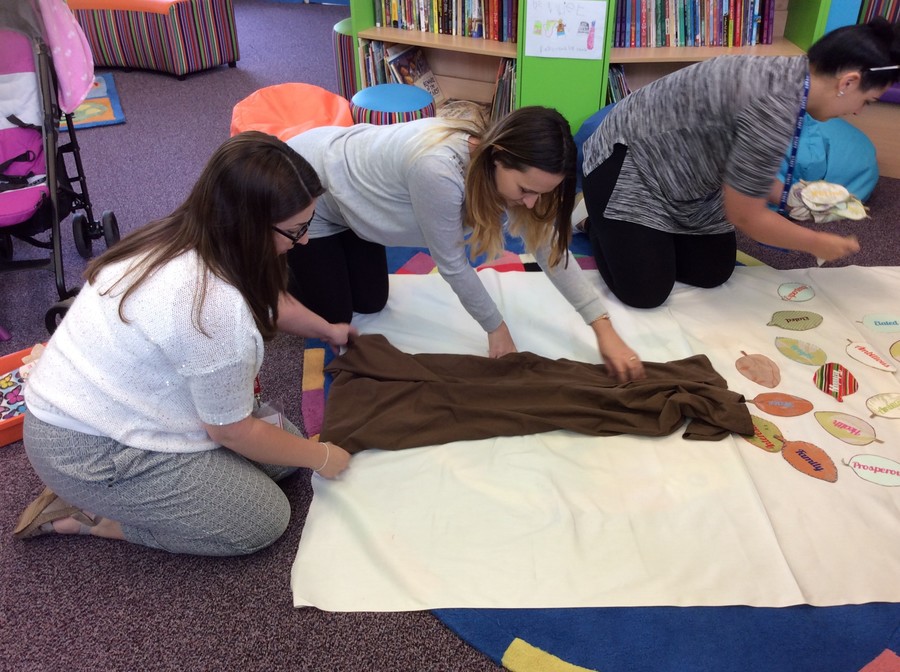 Homework
Please find out more information about your child's homework on their class page on the school website. Most children bring home a Learning Log book each week with a question to answer or a challenge linked to something they are learning about in school. There is a box for you to write a comment in.
Please chat to your child's class teacher if you have any questions.
Parent Partnership Policy
At The Willows, we recognise the importance of and value parental involvement in the life of the school. As a school we are committed to establishing and maintaining an effective and purposeful working relationship between school and home and actively seek feedback from parents and carers to support us in fulfilling this.
What we aim to do -
To develop good communication with parents and to fully inform them about what is happening in school
To actively involve parents in the education and progress of their child
To make good use of parents' expertise and willingness to enhance their own learning and that of their child and other children and to actively involve them in school life
To establish the views and opinions of parents of the school and act upon these
Make letters, the school brochure and key policies "user friendly", useful and informative.
Hold parents evenings in the Autumn term and Spring term
Display key information on the school website and around school
Our Home School Agreement and Parent Charter outline agreed principles in which parental involvement will support the success and achievements of all our pupils.
We did it!!! We have achieved the Leading Parent Partnership Award.
Thank you to all of our fantastic parents and carers for your continued support.
Follow the links below for further information about Online Payments
Our parents had an amazing day in Manchester. They visited lots of interesting places such as the Science and Industry museum, Aerospace Museum and John Rylands Library.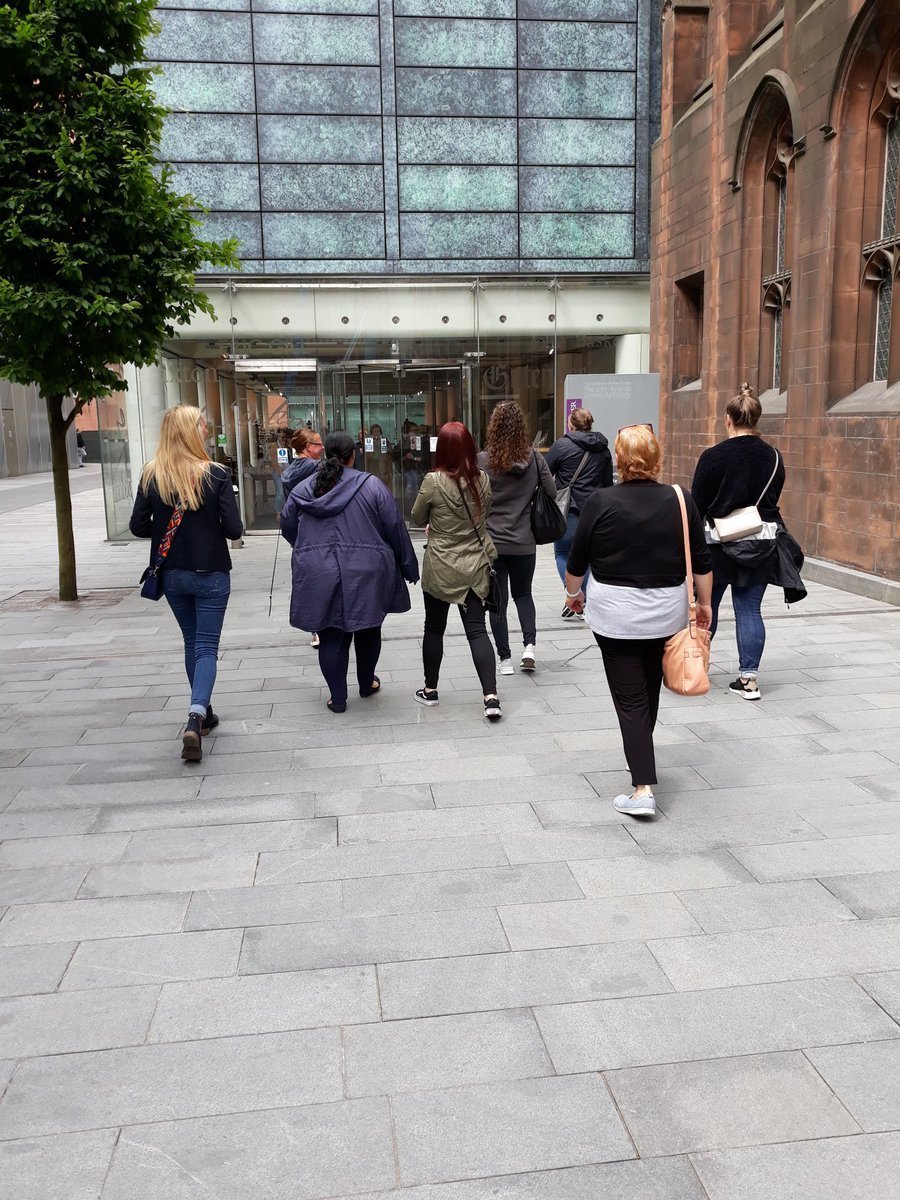 Follow the link below for our Hand on Heart Coffee Morning photos:
Parent Focus Group
Are you interested in being part of our Parent Focus Group?
Please contact school on 437 4444 if you are interested in getting involved!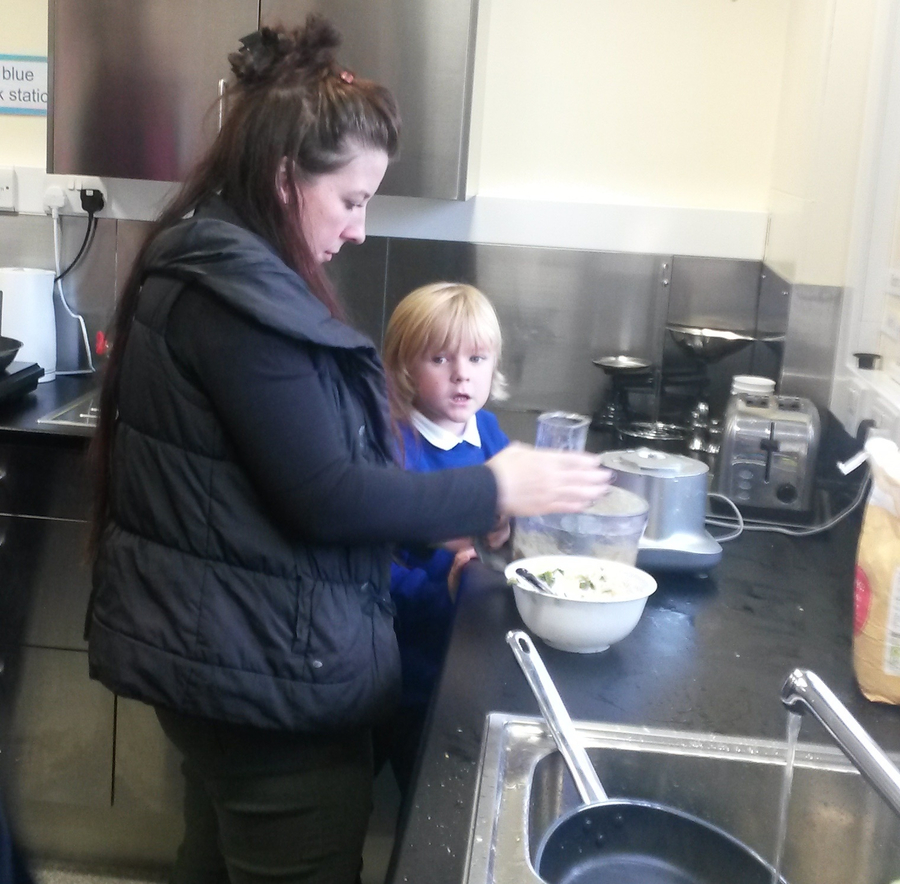 Please take a look at the presentation below which outlines the changes in the New Primary Curriculum.
Curriculum at a glance: