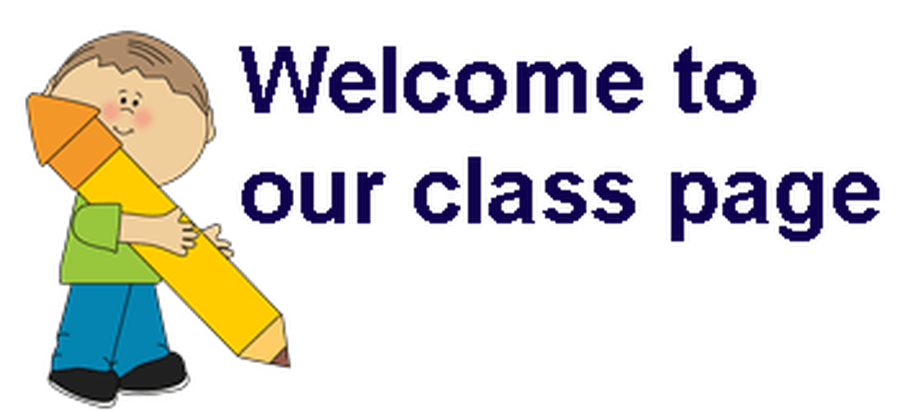 from Miss Walker, Miss Helsby and Mrs Clarke
Check out our year group newsletter for information about what we are doing in class this term by clicking on the link below:
The children loved our visit from Teach Rex and Jam the dinosaur. We learnt all about how dinosaurs ate and smelled, and even got to make a green screen video of us being chased by a T Rex! Look out for the video of our visit, as filmed by the BBC!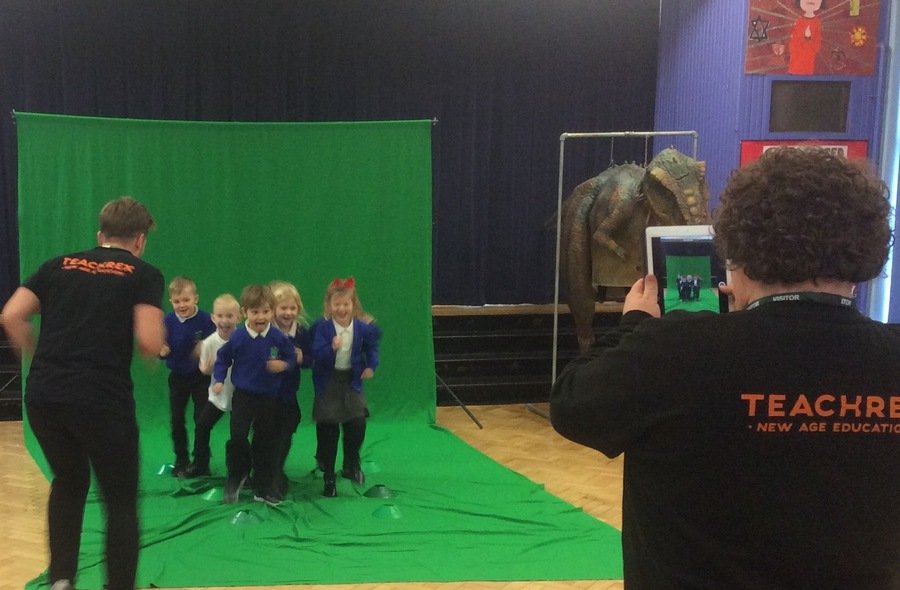 We are a Unicef 'Rights Respecting' school
We will be focusing on the Right to find out things and share what you think with others by talking, drawing or writing (Article 13). We will also be thinking about our Right to practise our own culture, language and religion or any that we choose (Article 30) through listening to and discussing stories from different religions during R.E.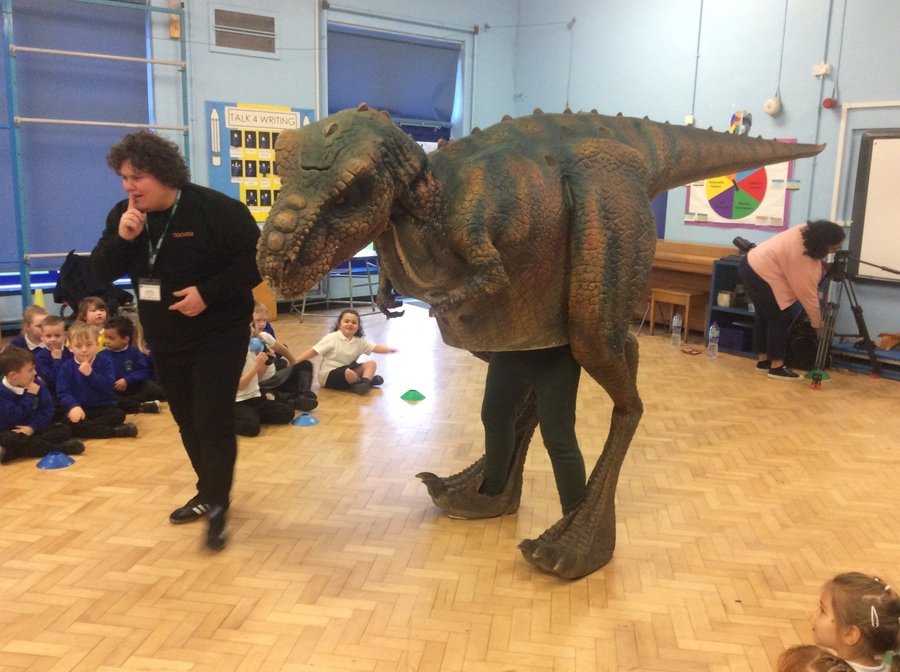 Our Topic for Spring 1 is Dinosaur Planet!
In this topic we will be learning all about different dinosaurs, what they ate and the famous fossil hunter, Mary Anning. We will also be learning some dinosaur songs and dances!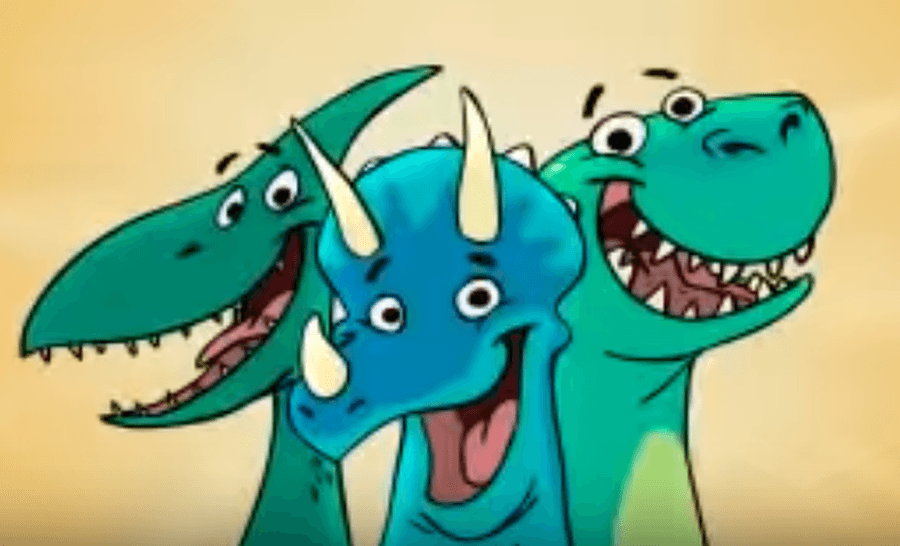 CURRICULUM
English
We started the half term by writing our own 'Dinosaur Stomp!' action poems. We have been learning to write a recount of our extremely exciting visit from Jam the dinosaur. We will then learn the story of The Rainbow Fish and write our own versions about a dinosaur.
Maths
We are learning to add and subtract within 20 using practical resources. We are also learning to recognise 3D shapes. We are continuing to develop our problem solving and reasoning skills so that we can explain our thinking.
Topic
In History we are learning about dinosaurs and Mary Anning. In Georgraphy we are comparing today's continents to the prehistoric super-continent of Pangea. In Design and Technology we are designing, making and evaluating a sock puppet 'Sockosaurus' and dinosaur cookies. We will also paint our own dinosaurs and create collages.

Science
We are learning about animals! We have observed animals around our school and also watched videos of animals in their habitats. We have been sorting and comparing animals based on how they look and what they eat. We will also learn about how to care for pets.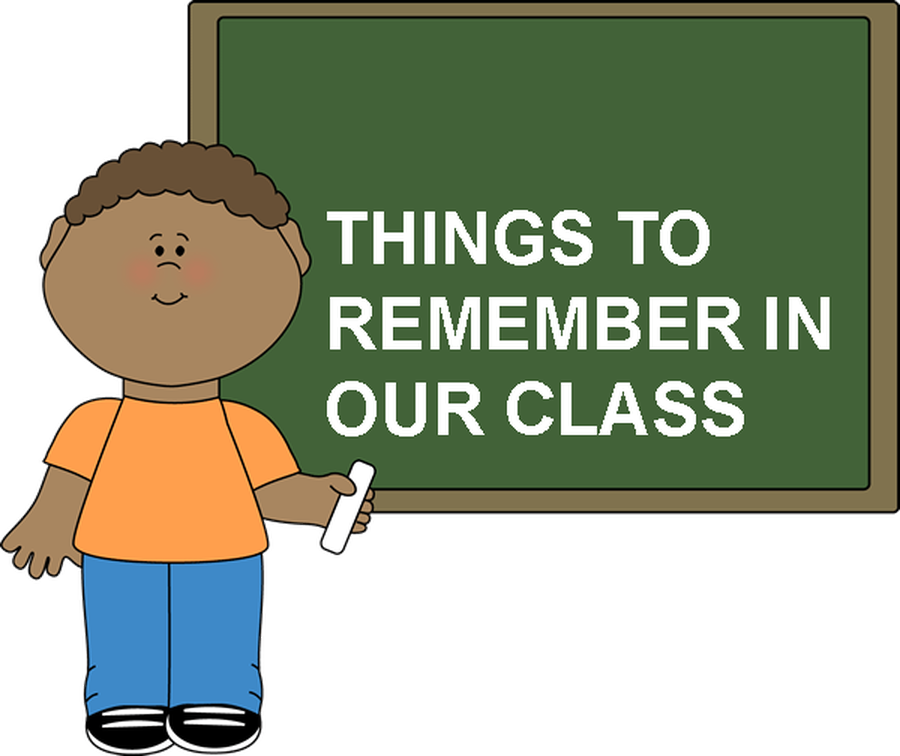 Reading
Please ensure that your child reads at home every night and brings their book bag to school.
PE
Is on a Wednesday and a Friday so please ensure that your child has their hair tied up and is not wearing any jewellery.
Homework
Will be set every Friday, along with spellings. Please ensure homework is returned to school by the following Thursday and spelling are learnt for the following Friday.