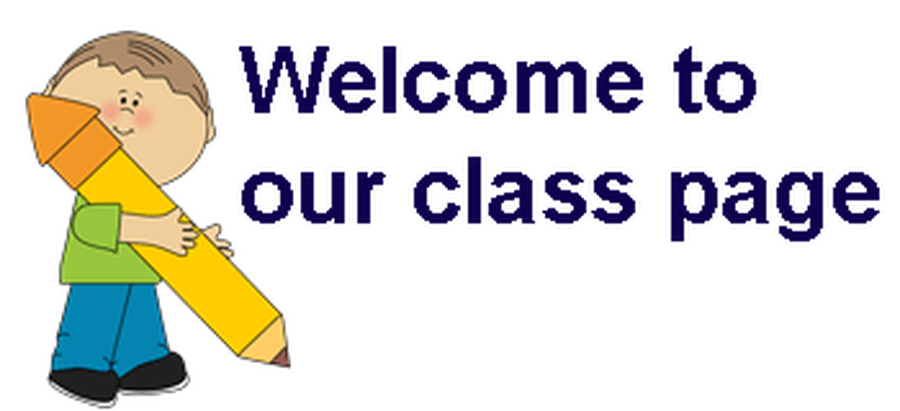 Welcome to our Year 6 class page. Your Year 6 class teachers are
Mrs Peers and Mrs Redfern
Our Teaching Assistants are Mrs Hayes, Mrs Nuttall, Mrs Wallace .
Please feel free to download a copy of our Year 6 Newsletter which gives an overview of our topics and events for the following term.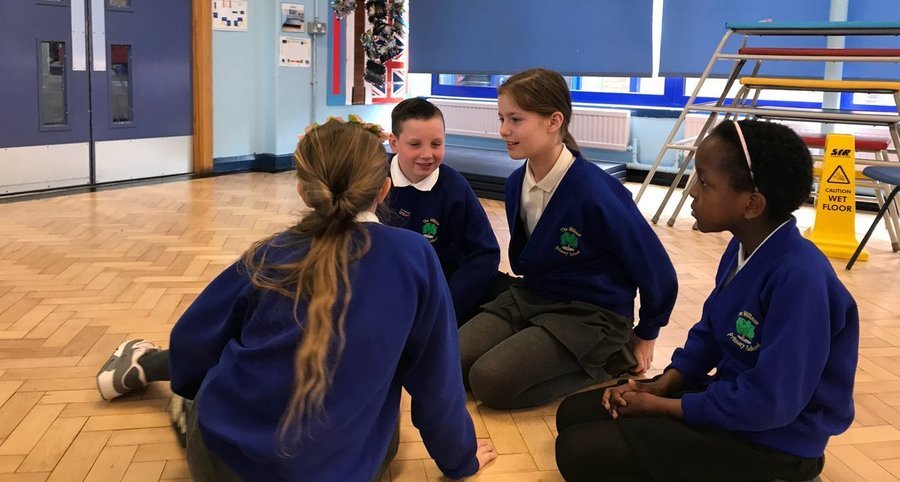 .
ENGLISH
We have kick started the term with poetry in Adverts , which we are linking to Topic and Music to create a WWII song. This will be followed by journey stories based on Arctic exploration. After half term we will then be moving on to explanations and Shakespeare's, Macbeth.
SPELLING
Spellings will be given out on a Friday and the children will be tested the following Friday. Spelling will be a huge focus this year so please encourage your child to practise their spellings and test them at home.
In the GPS test this year, 20 marks out of 70 are available for spelling. Some of these will be taken from the Year 5/6 spelling list provided by the DfE, which was sent out with children in all classes with the Autumn Term newsletter.
Please practise regularly at home to give your child the best chance of success.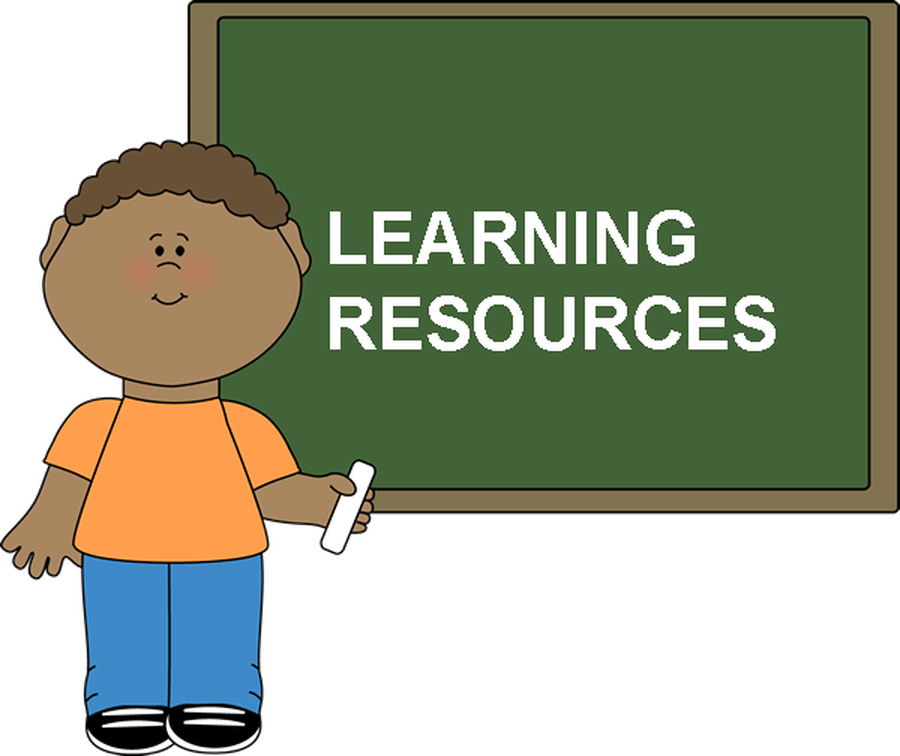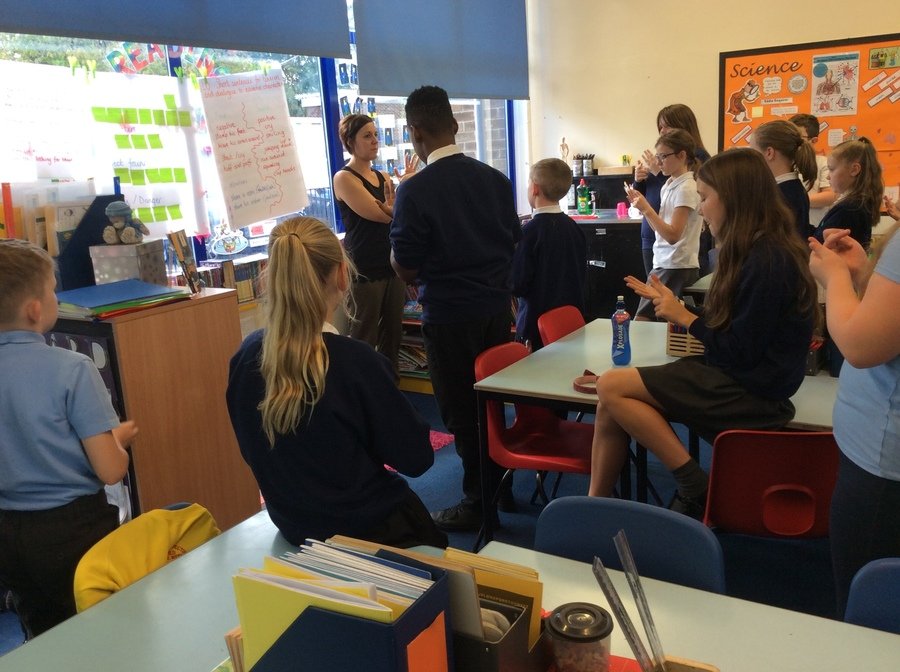 READING
In reading, we will be teaching strategies that are appropriate to a particular comprehension skill and then providing opportunities for the children to discuss and practise applying those strategies to the texts they read. It is expected that the children read every night for at least 20 minutes.
HOME LEARNING
Spellings will be given out on a Friday and the children will be tested the following Friday. .
We expect the children to be reading for at least twenty minutes five times per week. Please still listen to your child read as this will help their fluency.
Homework will be given out weekly on a Friday and it will be due on a Wednesday.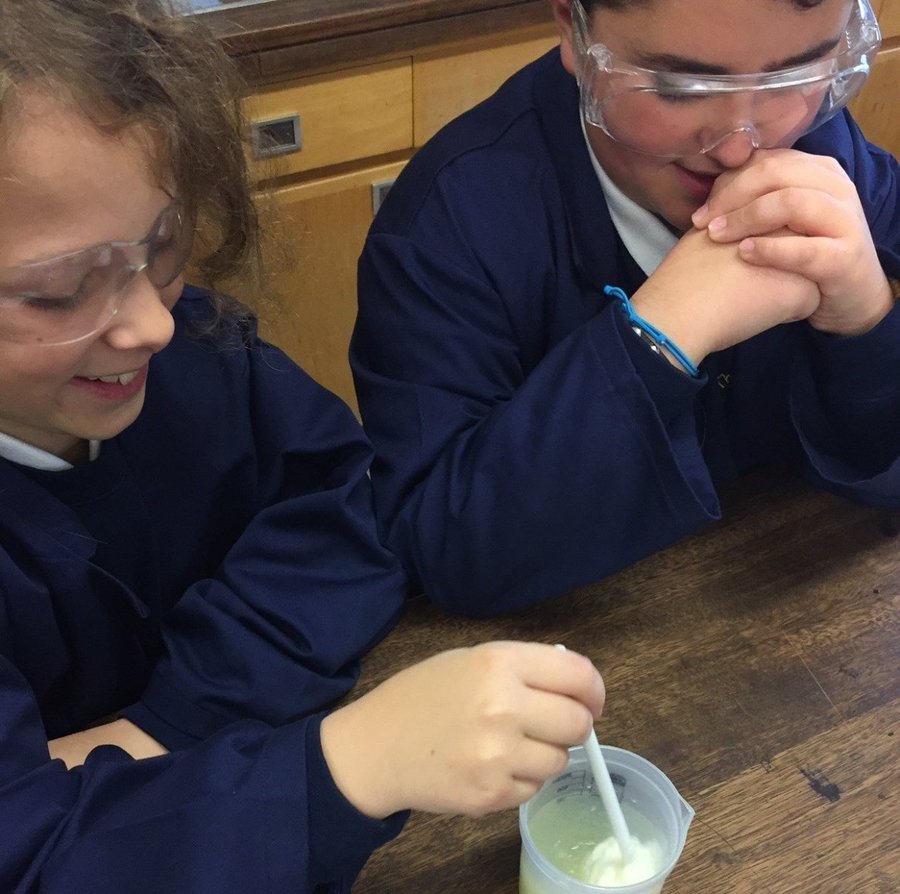 TOPIC
This term we will be exploring the 'Frozen Kingdom'. We are investigating the Arctic, the Antarctic and will be comparing and contrasting the two polar-regions as well as the animals, people and the habitats within. Throughout this topic we will be teaming up with STEM Science and participating in the Polar Explorer Programme.
MATHS
In Maths will be covering: fractions, decimals, percentages; circles and angle types; finding missing angles of triangles; quadrilaterals; co-ordinates and translation; area and perimeter and algebra.
Times tables are practised daily as this helps children recall facts mentally.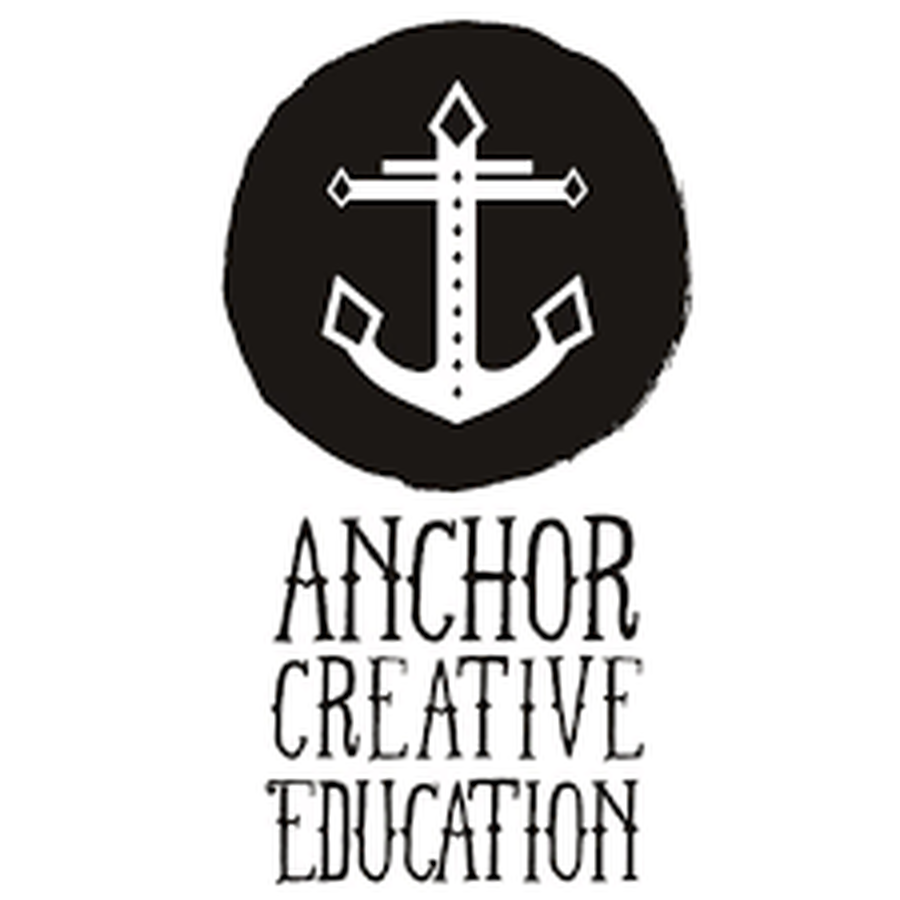 ANCHOR EDUCATION
Every Wednesday afternoon, 6CR and 6KP have a session with Clem from Anchor Education. They learn spellings, grammar and punctuation through drama. You can listen to their songs by following him on YouTube or clicking on the link below.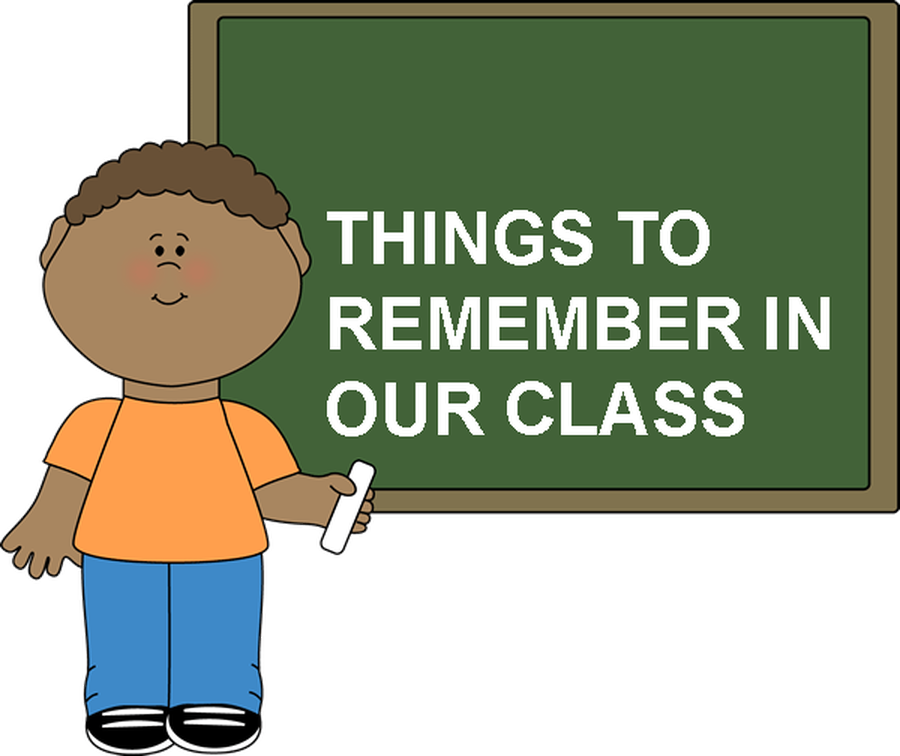 UNIFORM
Children are expected to attend school in full school uniform. At the beginning of year six, all children are given a free school jumper. Additional jumpers can be purchased from the school office.
CRC: ARTICLE 28 - YOU HAVE THE RIGHT TO LEARN AND TO GO TO SCHOOL.
ATTENDANCE AND PUNCTUALITY
The doors to school open at 8.50am, and we would like children to get to school in plenty of time for 9.00am.
Every week where a class gets 100% attendance, they will earn £10 to spend as a class. This money can be saved up for special treats; the more money we earn, the bigger the treat! Children who maintain 100% attendance all year will be invited to a special party at the end of the year.

SCIENCE
In Spring 1, we will be learning about evolution, inheritance, adaptation and a key scientist from history. This topic is intended to look at how living things produce offspring that are similar in appearance, but identical to themselves, whether they are plants or animals. They should also consider how animals change over time as they adapt to their surroundings and this leads to longer term changes.
After half term we will be learning about how light travels in straight lines; casting shadows; how light is reflected and coloured light and rainbows!