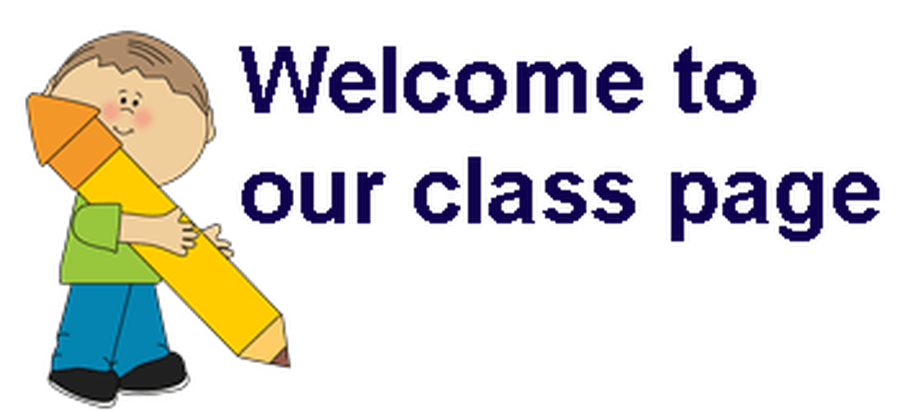 Mrs Buxton and Miss Hill would like to welcome you to our class page. Please feel free to leave a comment or suggestion. Visit our site regularly to see what fantastic, EPIC learning is taking place.
During the Spring Term our Topic is 1066.
We will be looking at The Battle of
Hastings and the Norman invasion of
Britain.
We are having a Norman experience
morning on Wednesday 15th January.
We will be baking bread, playing Norman games, making castles and taking part in lots of other fun activities.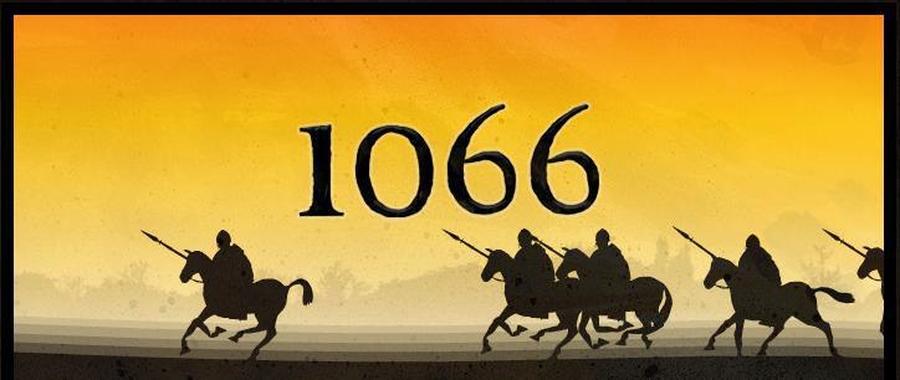 ARTICLE 21: YOUR RIGHT TO BECOME THE BEST YOU CAN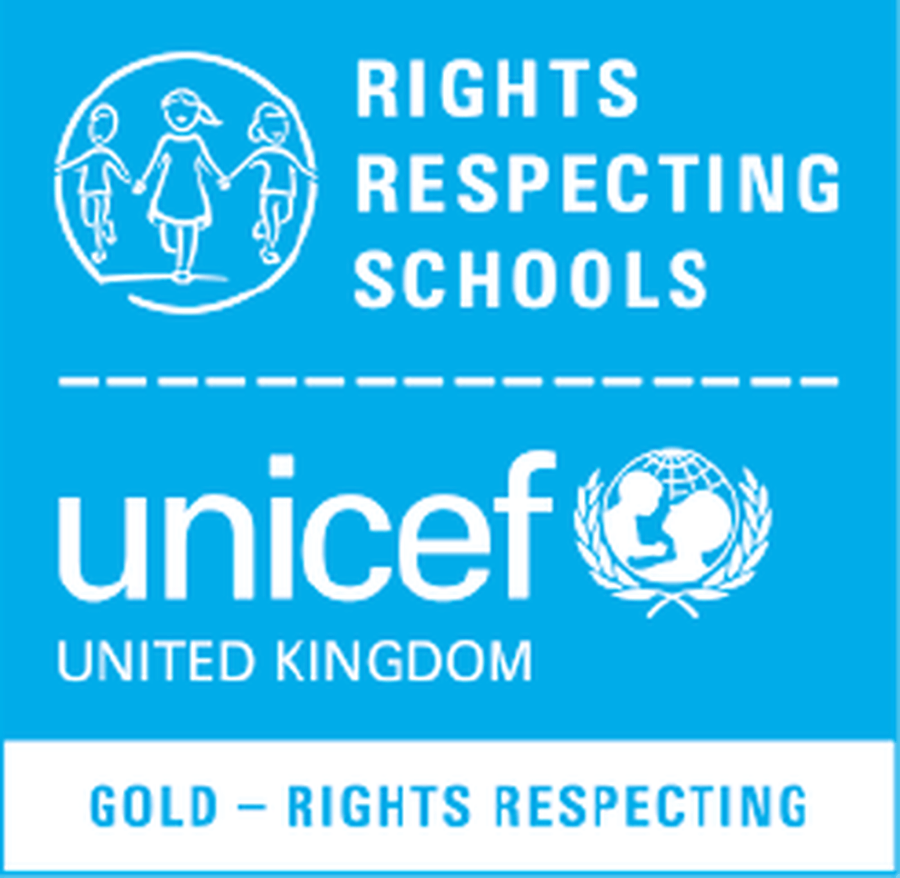 Follow us on Twitter for lots more information about the exciting learning taking place in our class.
In English this half term we are looking at Kennings poetry, an 'Overcoming the monster story' and report writing.
This half term in Maths we will be learning to:
Multiplication

Division

Area

Fractions

Decimals

To further develop their times table knowledge children are encouraged to use their TT Rockstars accounts.
This half term in Science we will be learning about teeth and eating. We will be learning the names of all our teeth.
Look out for our experiment using Coca-Cola on eggshells to see what effect they have.
Attendance and Punctuality...is very important at The Willows!!!! Please make sure your child has a hearty breakfast and is in school when the doors open at 8.50am Breakfast Club is available from 8.00am each morning at the cost of 50p The school day will start with a reading activity so make sure your child is in on time.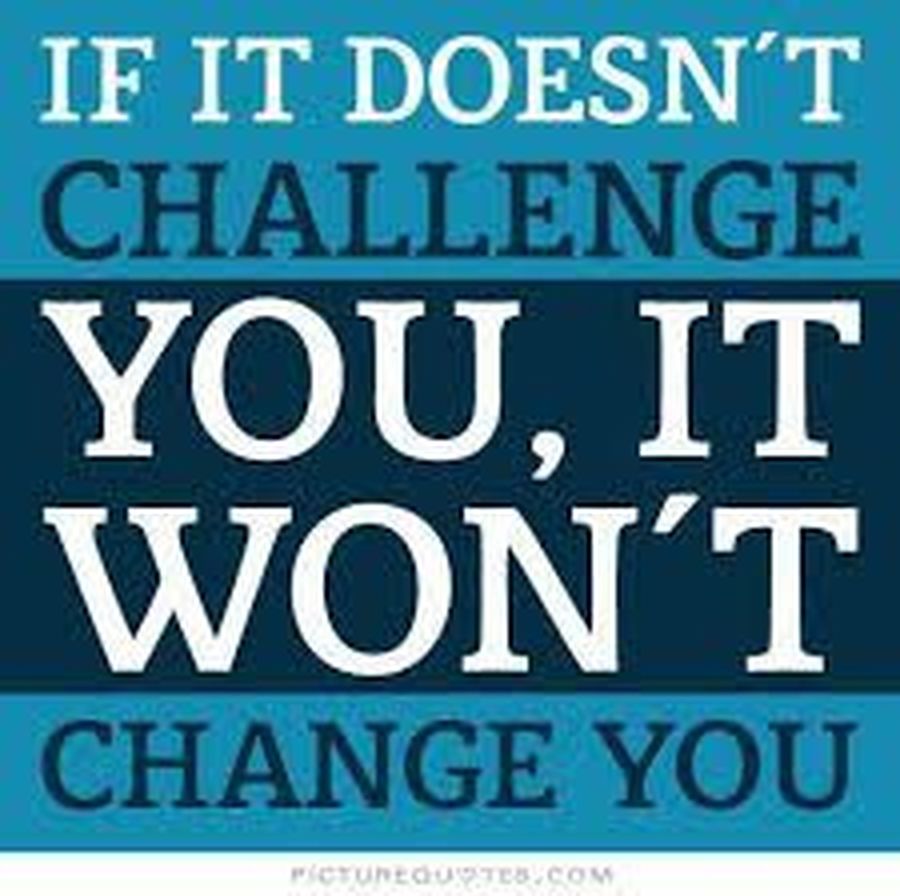 Growth Mindset
We are going to be thinking about our learning behaviours and how we can become more resilient, independent learners which will open our minds to lots of new and exciting skills.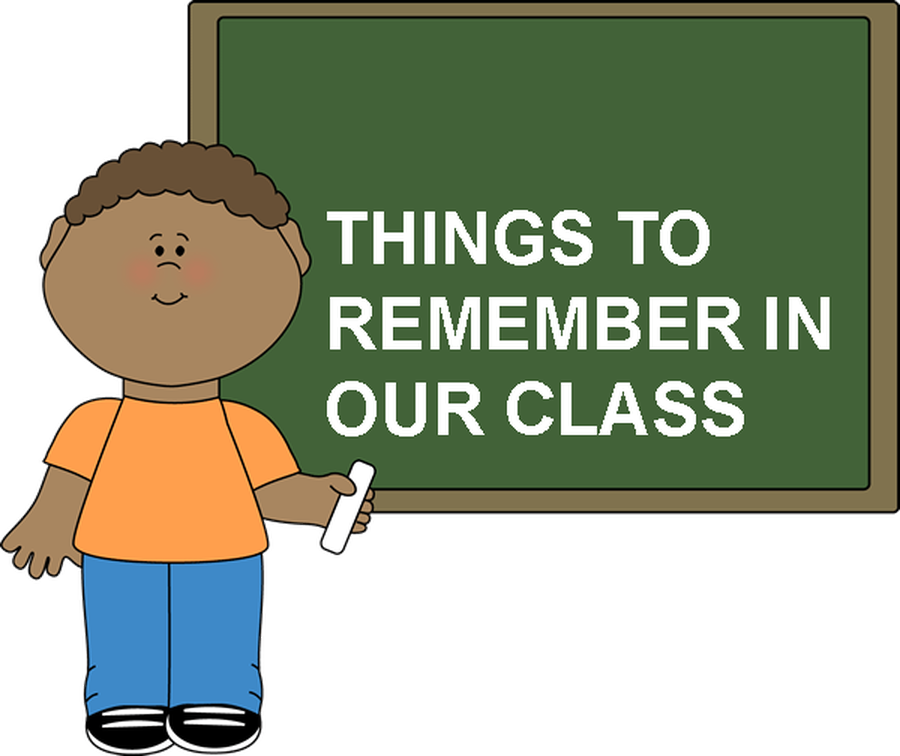 P.E.
This term the children will be taking part in swimming lessons on a Monday. Please remember to bring your swimming kit and towel.
We are also having Lacrosse lessons on Tuesday afternoon. Please make sure your child has an outdoor PE kit in school, it is chilly this time of year!
HOMEWORK
Learning logs will be sent home on a Friday, to be completed by Wednesday and brought into school on Thursday. Learning logs give the children the opportunity to master skills they have been developing in class, explore our fantastic topics further and share the learning with the family.
There is a parent feedback box for your opinions and suggestions.We look forward to hearing from you.
Children are encouraged to practice their times tables at home as this will help develop their mathematical skills in every area.
READING BOOKS
Children will take a school reading book home every night. At the Willows it is expected that children read every night for 5 to 10 minutes and parents/carers write this in their reading record.
Teachers will check reading records on a Thursday.
Our reading programme in school is called 'Accelerated Readers' and your child will have the chance to quiz on books they have read and enter a competition linked to the number of words they have read in a week.
PLEASE MAKE SURE YOUR CHILD BRINGS THEIR READING RECORD TO SCHOOL EVERY DAY.
UNIFORM
Children are expected to wear full uniform at all times. If you are unsure of details of the full uniform there is now a uniform display in the school reception.
It is important that children wear a coat to school everyday.